The Five Most Effective Social Media Advertising Platforms for 2023
Read Time:
4 Minute, 45 Second
Global social media usage has been growing significantly over the past ten years, and by 2025, it is expected to reach about 4.4 billion users. Popular social networks like Facebook, Instagram, LinkedIn, Twitter, and others have changed how individuals live their life in general. We now communicate, share content, and use the internet for longer periods of time.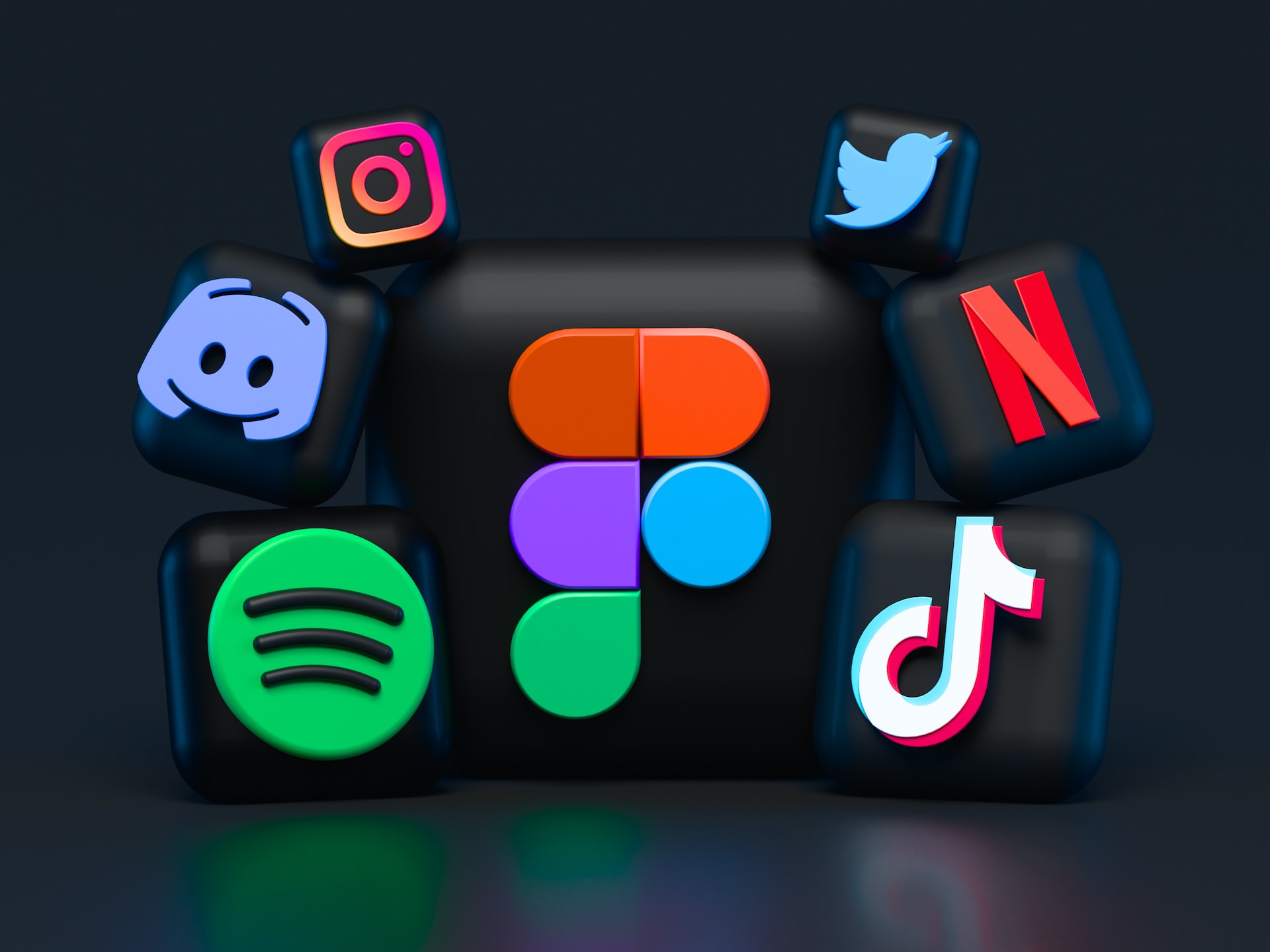 It changed not only the way we interacted with one another on social media but also the way businesses approach marketing. Businesses use social networking sites for advertising their products, and marketers have suddenly discovered a new channel for connecting and interacting with their target audience.
Key components of social media advertising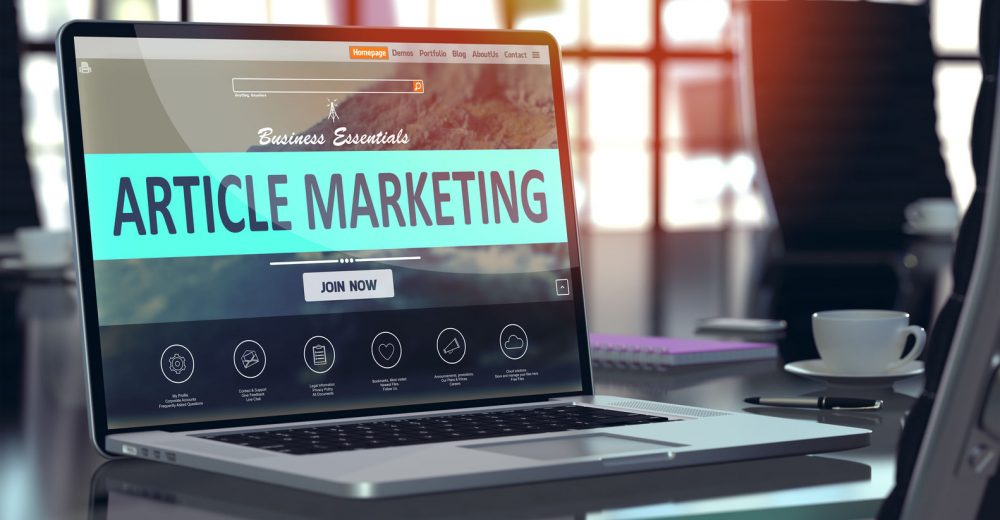 Five elements make up an effective social media advertising campaign, so let's take a quick glance at them.
Campaign overview: This consists of a campaign outline and your objectives, and you should use it to qualify your goals and spread them out into small obtainable steps.
Target audience: Investigate the analytics portion of your social media pages or accounts to learn more about your audience and the content they are most interested in. Use your buyer persona templates to find the most important information.
Creatives: Ad copy and imagery are examples of campaign creative (images, gifs, and videos). The target audience and platform guidelines should be taken into consideration when creating the campaign creatives.
Platforms: You can choose the budget, the ad format(s), and the messaging for the campaign by picking the appropriate social media sites.
Budget: This sum includes the actual payment you will make to the platform for the ad campaign's operation.
Social Media Advertising Platforms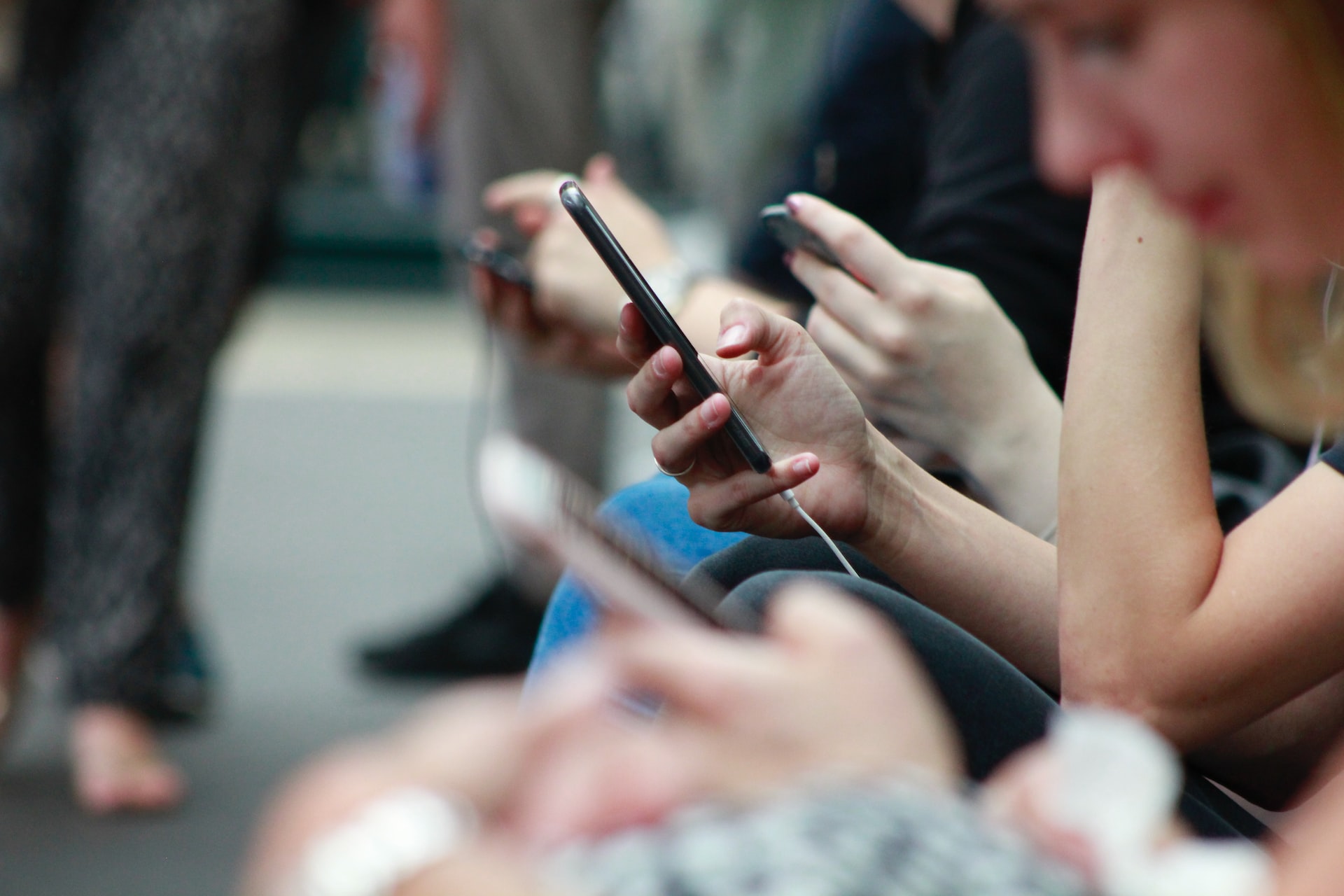 Instagram
Instagram, which is well-known for its glossy images and videos, is the perfect platform for businesses with aesthetically pleasing goods and simple to use in visual media. Additionally, Instagram boasts a sizable user base significantly younger than other advertising platforms, despite having an engagement rate in 2016 that was 58% higher than that of Facebook and 2,000% greater than that of Twitter.
Therefore, Instagram advertising may be your best choice if your company and target market fulfill both criteria. Instagram advertising can be directly connected to your product page or another landing page, allowing for quick and easy connection with your products, even though organic posts and stories can be fantastic ways to increase traffic to your website.
Twitter
Since its debut in 2006, Twitter has become one of the most well-liked social media platforms as the go-to place for locating breaking news and interacting with both unknown and well-known influencers.
There are two ways for brands to create ads on Twitter:
Quick Promote: Simply select a Tweet that can be promoted from your timeline and identify your target market, and Twitter will take care of the rest.
Twitter Ads: These advertisements are objective-based. Therefore, you must first select your desired commercial aim. Twitter will only charge you for actions that support your target.
TikTok
With a potential audience of approximately 885 million, TikTok is arguably the most popular social media advertising platform. And we're not just referring to people who have downloaded the app; we're also referring to users who are actively using it.
Because TikTok ads are more memorable than those on other social media platforms and are more likely to inspire a specific action, brands are starting to pay attention to Gen Z, the app's most devoted demographic. Brands should be aware of how they could use connections with creators on platforms like TikTok to increase the audience reach of their advertisements.
Facebook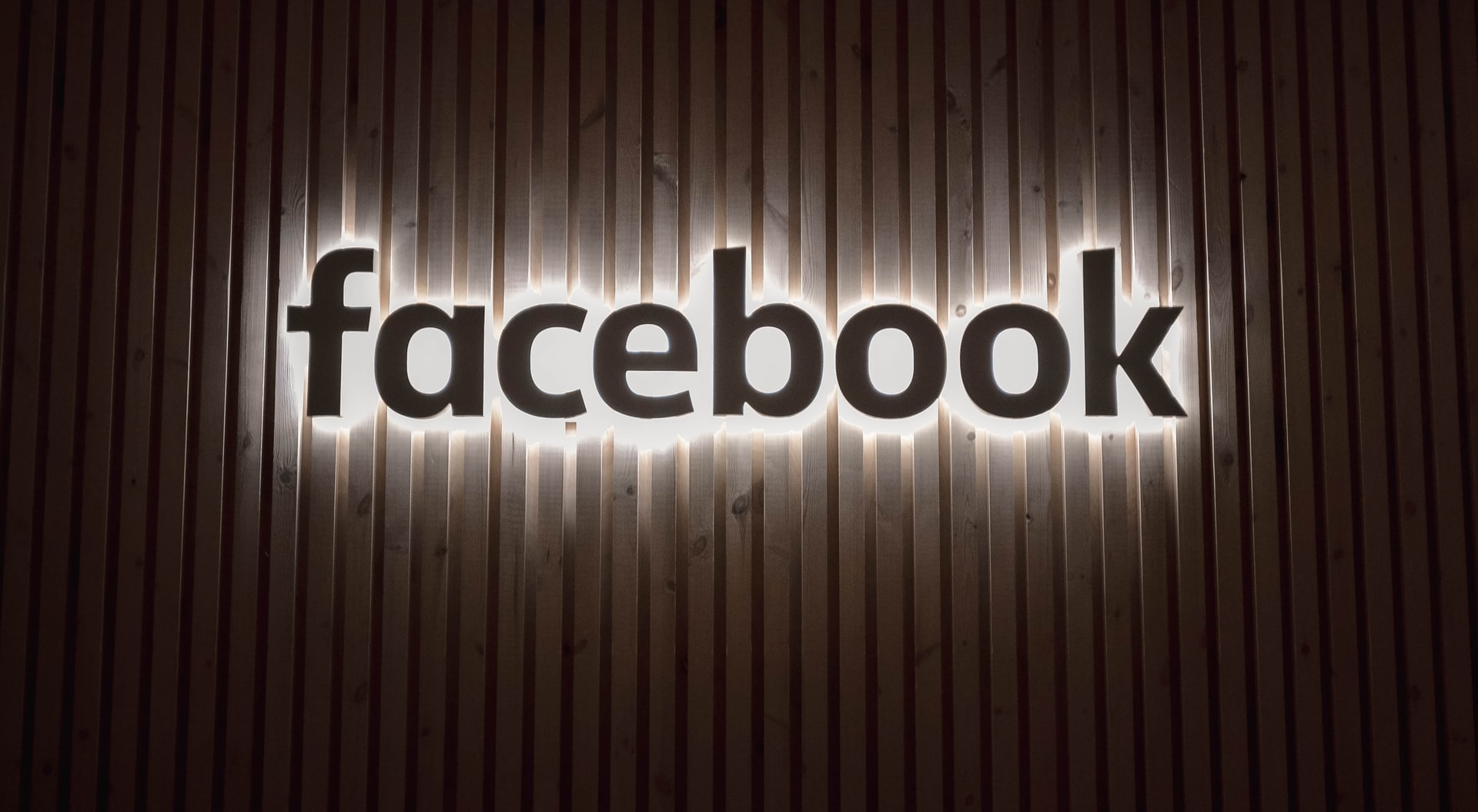 Brands can run advertisements on Facebook during the awareness, contemplation, and conversion stages of the buyer's journey, with each step allowing a variety of ad kinds to accomplish the desired result. You can target users on Facebook using factors like age, location, income levels, interests, work or profession, and more. Through custom and affiliated audiences, brands can easily broaden their audience base.
Facebook supports two ad formats:
Video: Brands are allowed to market videos up to 240 minutes long. But the most effective video advertisements are usually up to 3 minutes in length.
Images/Photo: Brands can use any kind of photo advertising they like, but these do tend to be slightly less effective.
Linkedin
As the largest professional network in the world, LinkedIn has a sizable user base of professionals and can target clients based on their job qualifications. As a result, LinkedIn advertising is mostly targeted at businesses.
Given that 69% of US members of LinkedIn make $50,000 or more a year, this platform frequently has the highest average disposable income and the highest-quality leads in particular industries.
However, LinkedIn's nature makes it better suited to B2B advertising campaigns than most other platforms, which tend to concentrate on B2C advertising. So, compared to other platforms, LinkedIn tends to produce greater outcomes for service organizations and B2B product enterprises.
Snapchat
The popularity of this mobile messaging software has increased since it appeared to be plateauing a few years ago, reaching an astounding 347 million daily active users globally. This presents an opportunity for firms aiming to market to Gen Z consumers as a substitute for other social media advertising channels.
In fact, marketers have reported that Snapchat advertisements are 7x more effective than TV ads at reaching this audience. Additionally, the Gen Z audience has a far greater rate of commercial recall than people in prior generations.
Final Thoughts
In reality, using social media advertising will help you broaden your reach, but it can also be a money sink if you're not careful in the planning stage. So, before you start advertising, make sure you plan the whole campaign from a to z.