How to add shoppable tags for multiple products on any website image
Read Time:
2 Minute, 33 Second
Images are one of the best ways to advertise all types of products and increase engagement. However, you can't rely on just images if you want to attract traffic to your website and increase sales,
Luckily for you, images with shoppable tags can show off a collection of products and drive more shoppers to your product page. People can view a collection of products in a single image, along with tags on each product that show a price and link to that specific product.
So, if you want to add shoppable tags to images on Instagram, Amazon, or Pinterest, say hello to Scopa Shoppable Product Tagging.
Scopa Shoppable Product Tagging
Scopa lets you create clickable tags for multiple products on any image.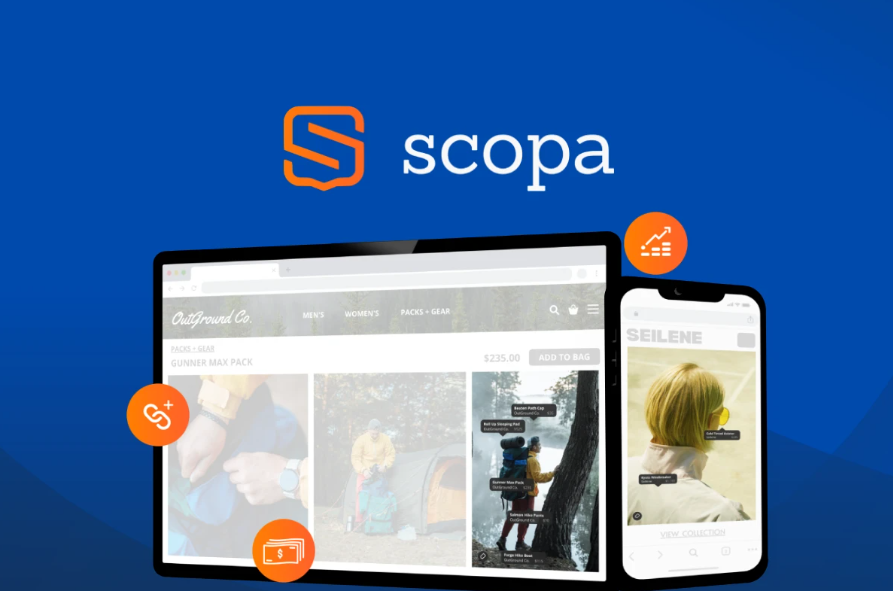 It lets you track impressions, clicks, and hovers for all tags on your website. All you have to do is copy and paste the URL of your site. Now Scopa can round up all web and mobile versions of your images.
You can add multiple product links to any image and information like price, product name, and destination URL.
It will add your images to the platform so you can start tagging. The tags have a default design that fits popular social media platforms, but they are customizable too.
If you want to create a custom theme, you can add brand colors, create tag styles and save it under a new theme name.
You can also preview tags on any image to see how they look and how they interact with users in real-time.
You can add different attributes to your tags and product-specific and content-specific performance.
It's important to stay true to your brand image, and with full customization, your tags will always look great on any website.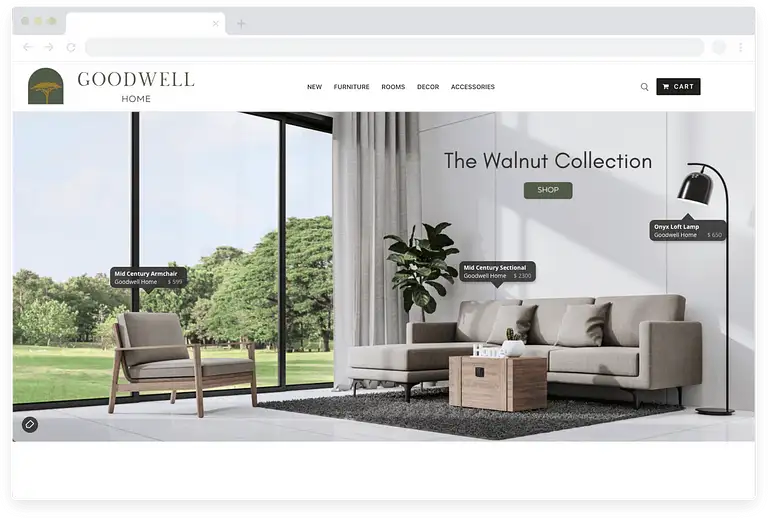 When you finish optimization for different screen sizes, just hit publish and watch your tags go live.
You can get an overview of impressions, click, and hovers to see which products are favorites among visitors.
These shoppable tags will help customers find products instantly and strengthen your eCommerce strategy. They will drive visitors to your product pages and boost sales.
Scopa integrates with Google Analytics or any preferred eCommerce platform. It helps you streamline tagging, and you can analyze all data in one place. It features automatic onsite publishing and user management controls. It provides advanced analytics, customized analytics, and automatic content engagement tracking.
Final Words
People usually don't want to waste hours on finding the stores for products they see online. Having all your product tags displayed on beautiful images along with the price and links will help you gain and keep customers. If you want to increase clicks, conversions, revenue, and product page traffic shoppable tags are a must-have.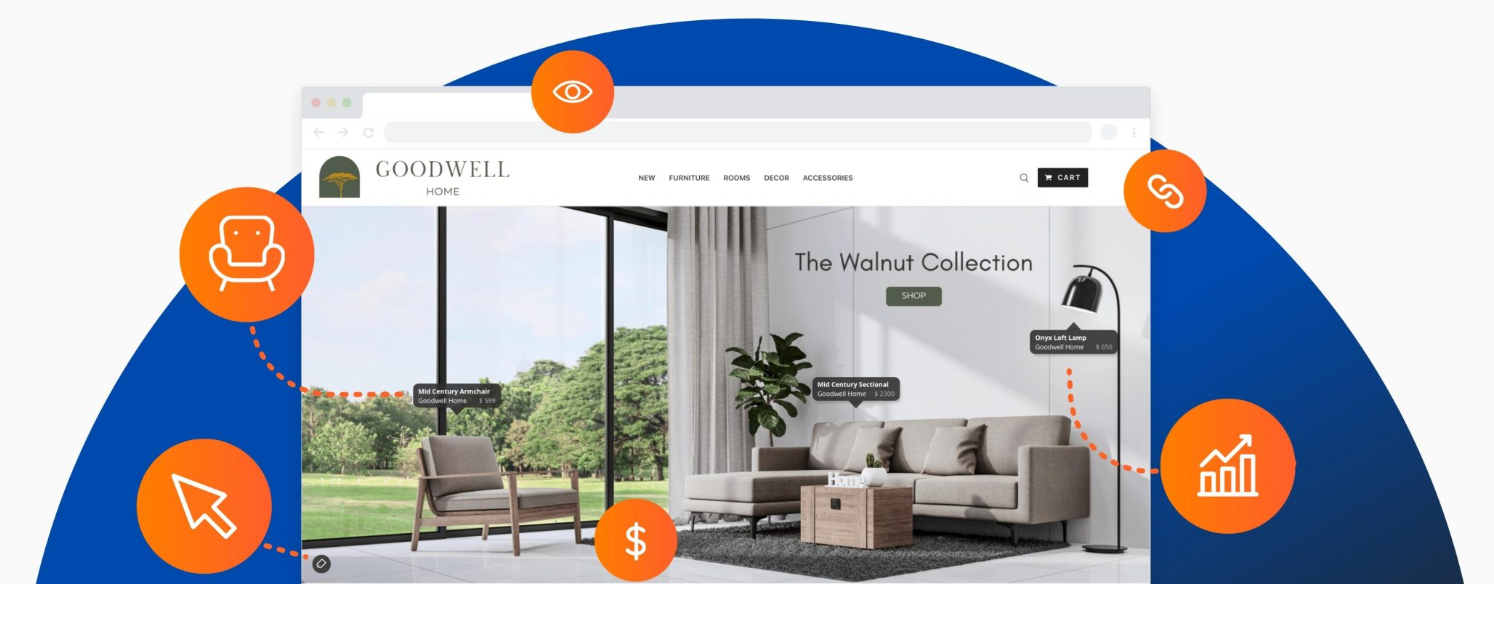 Scopa Shoppable Product Tagging is ideal for bloggers, eCommerce, and marketing agencies. It is an alternative to Thinglink and integrates with Shopify, WooCommerce, Swell, and Google Analytics.
So, if you want to add shoppable tags for multiple products on any image, Scopa makes adding multiple clickable tags to images a piece of cake.