5 Retail Email Marketing Strategies to Generate More Sales
Read Time:
4 Minute, 32 Second
In the world of social media, many people think email is dead. However, nothing could be farther from the truth! In fact, email still has one of the highest returns on investment of any marketing platform with an average return of $36 for every $1 spent! Of course, you'll only get that 3,600% ROI if you practice these five effective email marketing strategies for retailers.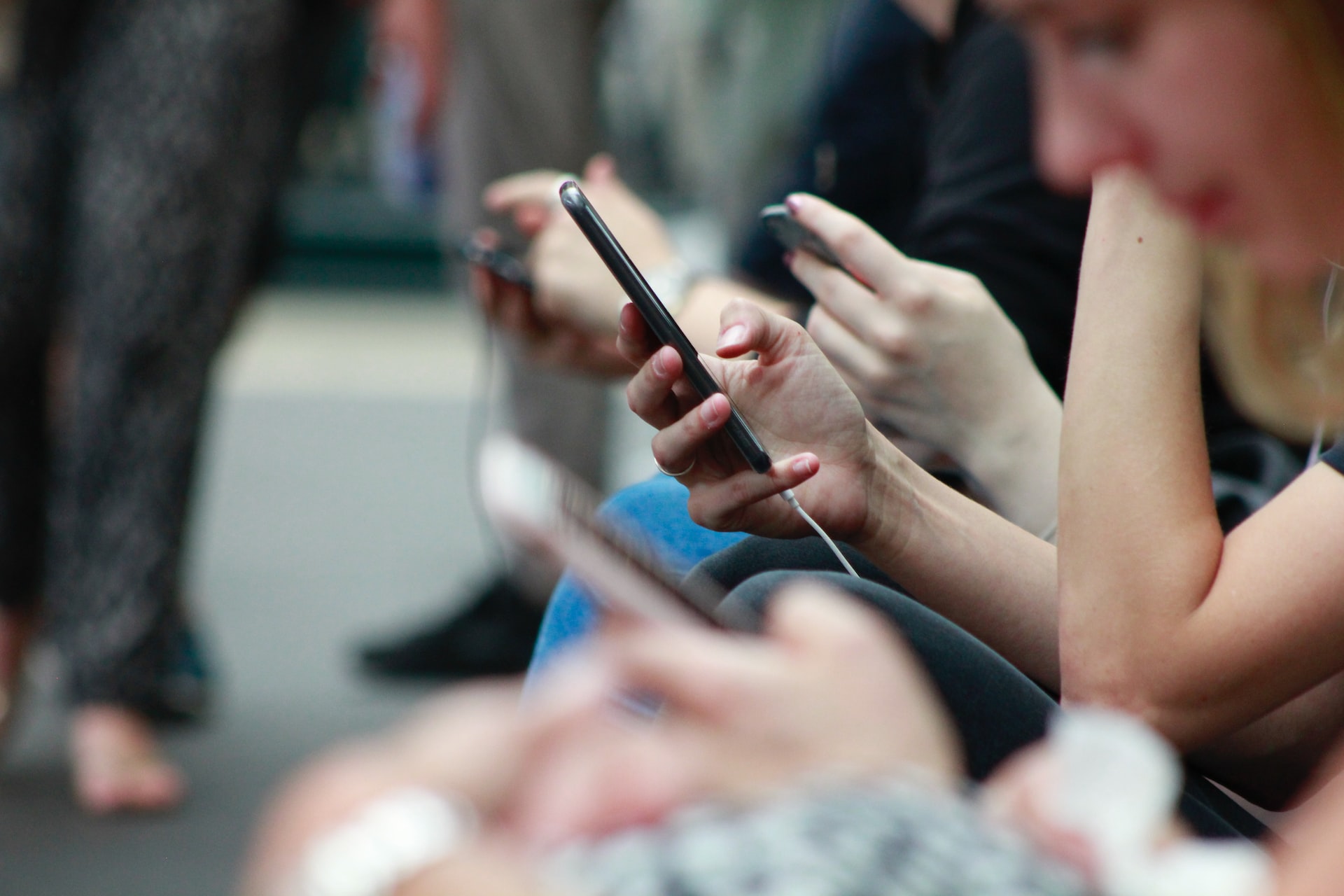 Use an email layout designed to stand out
Your email is a representation of your brand, so don't send boring text-only emails. You need email layouts that are guaranteed to impress with professional designs. But if you're busy running a retail business, you probably don't have time to design a killer email layout. That's where templates for email and retail posters come in.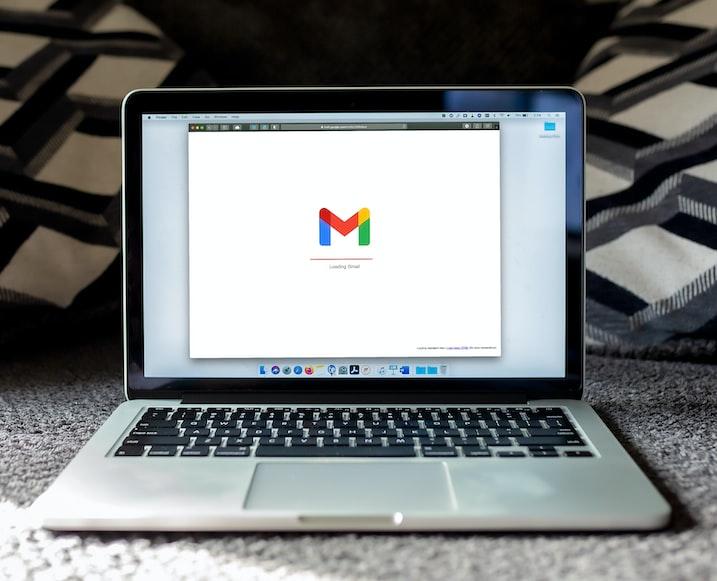 Templates are a great way to leverage professional-level designs without needing professional-level design skills. Simply find the template that best fits your business's brand, input your information, and you're ready to hit send.
As an added bonus, the retail posters you create to embed in your emails can also be used on other platforms like your website, social media, and even hung around your store. Talk about the best bang for your buck!
Grow your contact list
Email marketing isn't a static process. You should always be trying to think of new ways to grow your contact list. After all, the more contacts you have, the broader your marketing reach!
There are a few ways for retailers to grow their email contact list:
Send emailed receipts at checkout.
Use a POS that collects email addresses.
Add a signup form on your website and social media channels.
Offer email-only promotions.
Just ask your customers!
Even if you think your email list is "big enough," collect a few more emails just to make sure. There's no such thing as "too many" when it comes to friends or email contacts!
Consistency is key
Attention spans are pretty short these days. You might send an email about an upcoming sale, but there's no guarantee your readers will actually remember by the time the sale date rolls around. That's why it's important to be consistent and send regular emails.
For example, if you're putting on a sale, use a price list email template to give your readers an initial update about price changes about a week or so before the sale. Then, send a follow up email a few days before the sale to remind them to visit. Keep your brand top of mind, and you'll have more customers than you know what to do with!
It's hard for potential customers to forget about you when you send regular emails. Most brands send at least one or two emails per week, but you might want to increase your frequency if you have various sales or promotions going on.
Segment your email list
Different people are interested in different things. There's probably not one demographic of people who are interested in everything your retail business sells. For example, if your store sells both stylish dress shoes and work boots, the same customers probably aren't going to be interested in both.
By segmenting your email list, you can send dress shoe-specific emails to customers interested in style, while sending work boot emails to people who are more interested in more durable footwear.
Segmentation is the key to huge returns on email investment. The more personalized you can make your email marketing campaigns, the higher your conversion rates, and the higher your returns on investment.
Use an attention-grabbing subject line
The average person receives well over 100 emails every single day! Aside from having to clean out your inbox every couple of hours, that means that retailers wanting to get into email marketing have some serious competition.
Most emails aren't even read. People see the subject line, don't find it interesting or valuable enough, and they send it directly to the trash. If you want your email marketing campaigns to succeed, you need to use a catchy subject line.
The key to a great subject line is to include your offer or value front and center. For example, if you're offering a 20% discount on select items in your store, don't make your subject line something like "There are plenty of great savings in store. You can enjoy up to 20% off select items this week." By the time the reader got to "There are plenty…" they've already moved on to the next email in their inbox, leaving yours unread and unloved.
Tell readers exactly why they should open your email at the beginning of the subject line. For example, "Get 20% off this week only!" It's short, to the point, and tells readers exactly what they get if they open your email. That's how you boost your clickthrough and conversion rates!
Build an email marketing campaign that sells
Email is one of the most lucrative platforms for marketing, but only if you do it right. Be sure to use professional layouts, always build your email contact list, be consistent and send regular emails, use segmentation, and write an attention-grabbing subject line.
With a great email marketing campaign, you can grow your retail business's customer base and generate more sales. What's not to love!?