Six Best Cryptocurrency Plugins in WordPress
Read Time:
2 Minute, 37 Second
With crypto becoming popular, many businesses started offering crypto as a payment method. But many brands only want to offer the newest information and data about the market to keep their readers up to date.
Unimportant that if you fall into the first or second category, you might find yourself looking for cryptocurrency plugins for WordPress. Here are six Best Cryptocurrency Plugins in WordPress that can be useful for you.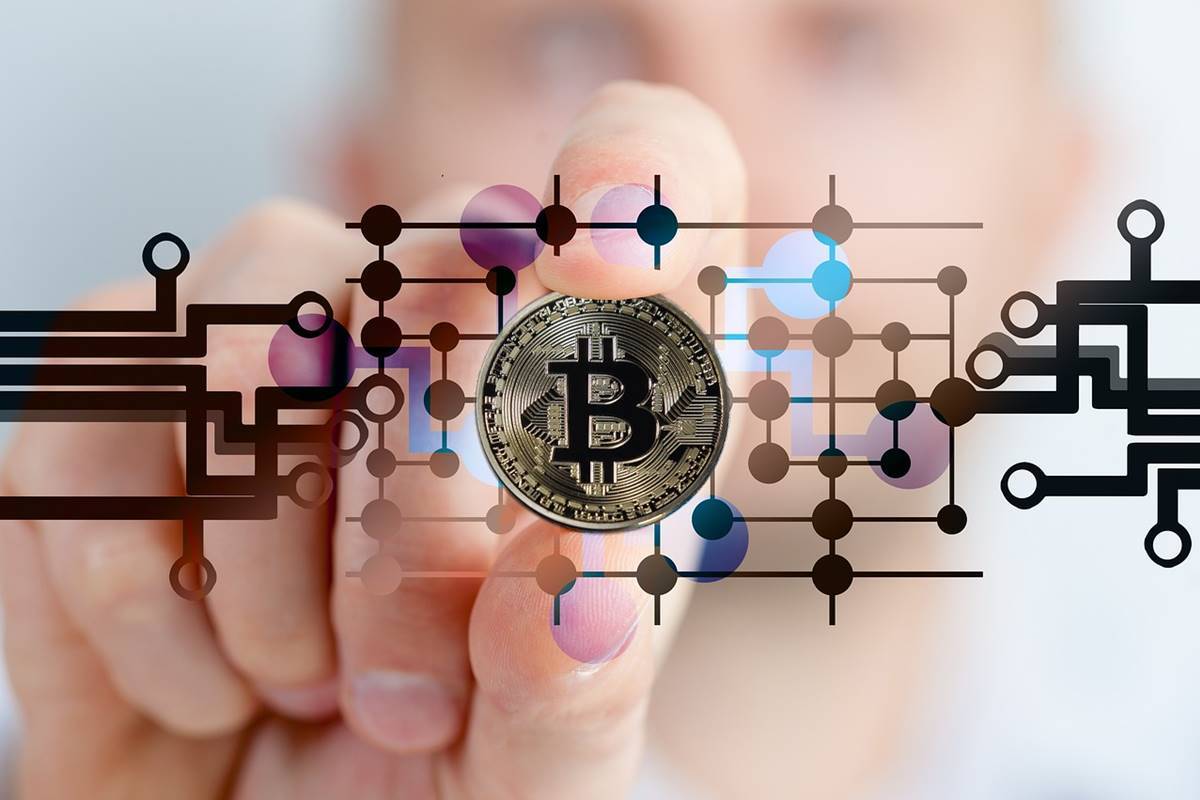 Coinbase
Coinbase is one of the most popular crypto exchange platforms worldwide. With the plugin, you can offer payments with Litecoin and Bitcoin via the Coinbase Commerce platform.
But, this cryptocurrency plugin for WordPress is aimed at experienced users because there is no customer support. But the platform is a reliable and good option if you want to free transactions to clients.
LikeCoin
LikeCoin is a DeFi for all content related to cryptocurrency. The platform help content creators create metadata for their content and store it safely.
You should first register your content and then store it. Every piece of content gets ISCN (International Standard Content Number) upon registration.
The registration is independent, transparent, and safe.
Kriptomat
Kriptomat is a government-regulated European cryptocurrency exchange that developed a WordPress plugin that showcases crypto prices.
This plugin is convenient for websites that provide crypto news and updates. The banners are fully customizable, and users can add tables, tickets, and price calculators.
Cryptocurrency Widgets Plugin
Cryptocurrency Widgets Plugin is another plugin you can use to display crypto prices on the website.
The plugin supports popular coins like Bitcoin, Litecoin, Ethereum, Ripple, Dash, and Dogecoin. You can also integrate it with Coingecko via API.
Cryptocurrency Widgets Plugin is compatible with Elementor page builder, which means you can create lists, cards, and label widgets inside Elementor.
The plugin is also customizable, offering you to create crypto price tickers, price labels, crypto-list widgets, and multi-currency tabs.
Crypto Converter Plugin
This plugin is the perfect option to convert crypto prices into fiat currency and vice versa.
Crypto Converter Plugin has a user-friendly interface and can convert 170 fiat currencies and 2200 cryptocurrencies.
The plugin also has flexible settings, a customizable design, and the ability to display prices in real-time.
It is also SEO friendly.
Cryptocurrency All-In-One
The vast number of things you can do with the Cryptocurrency All-In-One plugin makes it one of the best cryptocurrency plugins in WordPress.
With this plugin, you can accept payments with crypto, make crypto charts, and create lists with all crucial information about coins.
With the API, you can have fresh data about every coin every 30 minutes or set manual updates.
The free version of this plugin offers you the chance to make lists of coins with their prices and market cap, use the cryptocurrency widget, and accept donations with Bitcoin, Ethereum, Litecoin, Monero, Bitcoin Cash, and Zcash.
Wrapping up
Crypto is becoming more popular, and many want to invest in it or at least have crucial information about the market.
With the above 6 best cryptocurrency plugins in WordPress, you can do everything from setting up payments with crypto to showing crucial market data.