How to Issue a Refund on PayPal? Step-By-Step Guide
Read Time:
2 Minute, 26 Second
If you are unsatisfied with your purchase, received a damaged product or didn't receive the product, you can ask for a refund.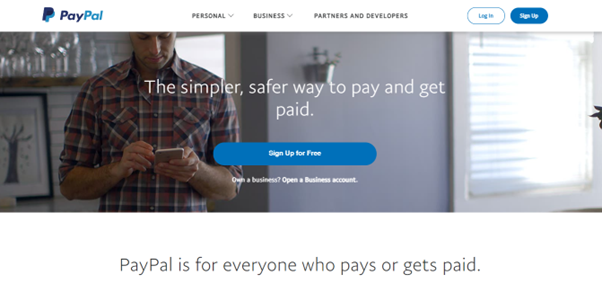 In this case, you will ask for a refund from your seller.
In the article, we will explain how to issue a refund on PayPal and give additional information you must know.
How to issue a Refund on PayPal?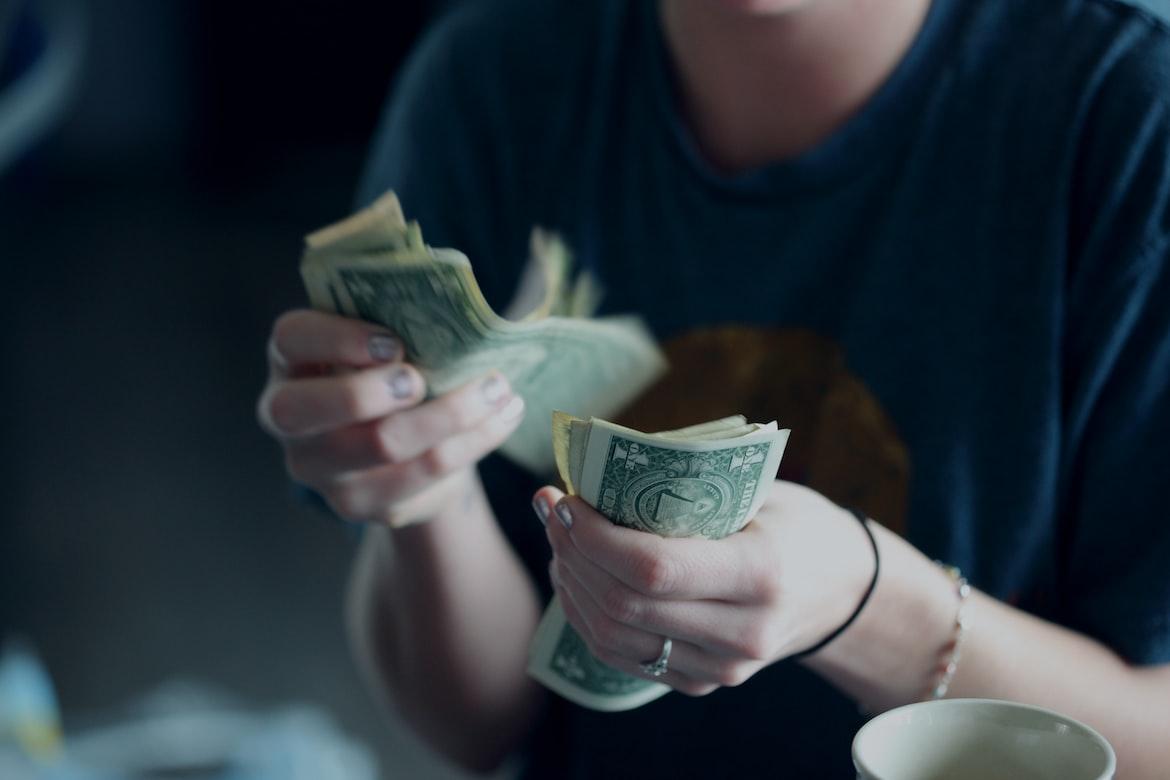 The process of refund on PayPal is simple and takes a few minutes.
Here is a step-by-step guide on how to issue a refund on PayPal.
Log in to your PayPal account and go to the Activity page.
Choose All Transactions. You will get a list of all transactions that happened on the account.
Navigate to the transaction you want to refund
In the right corner of the transaction, you will see a small drop-down menu.
From the menu, choose the option Refund
You will get the page will the transaction information. Enter the amount you want to refund
Click Issue Refund
PayPal will send the refund request to your seller/client's email address.
How long does the refund take?
PayPal can process refunds on the same day, depending on the payment method.
When issuing a refund, you should know that PayPal will process it using the same payment method as the original transaction.
Refunds taken from the PayPal account balance – Same day
Bank account – Up to five days
Credit or debit card- Up to 30 days
Additionally, it can happen that your client/seller does not have enough money in their PayPal account. This situation can cause delays since PayPal needs to refund the money from the sellers' linked bank account.
When are you allowed to issue a refund?
You can ask for a refund up to 180 days after the original transaction.
Even though sellers agree they will refund unsatisfied customers when signing up for a PayPal account, some are unresponsive.
In case of unresponsiveness, you can ask for a dispute.
Also, once you ask for a refund, you cannot cancel your request.
In most cases, you can ask for a full or partial refund. However, if you used a gift card or coupon, you can only ask for a full refund.
What About a PayPal Refund Fee?
You will not be charged fees if you issue a refund on PayPal. But you also should know that PayPal will not return the processing fees you already paid.
In other words, if you paid $100 for something, you also spent a small amount for processing.
You can use the PayPal fee calculator to determine how much a refund would cost or how much money you would receive back.
Final Thoughts
In this article, we showed you how to issue a refund on PayPal. The process is simple and easy. Moreover, PayPal's refund policy is oriented toward customers. If you know how to issue a refund, you are likely to get your money back.