Web Scraping And Its Uses In Influencer Marketing
Read Time:
4 Minute, 15 Second
Web scraping or harvesting has many benefits for businesses. From monitoring marketing trends and keeping an eye on competitors, the beneficial information you can gather through web harvesting is only limited by your imagination. It can even be used to discover and connect with influencers in your industry to form mutually beneficial partnerships. But where do you start, and how do you use web harvesting to discover influencers?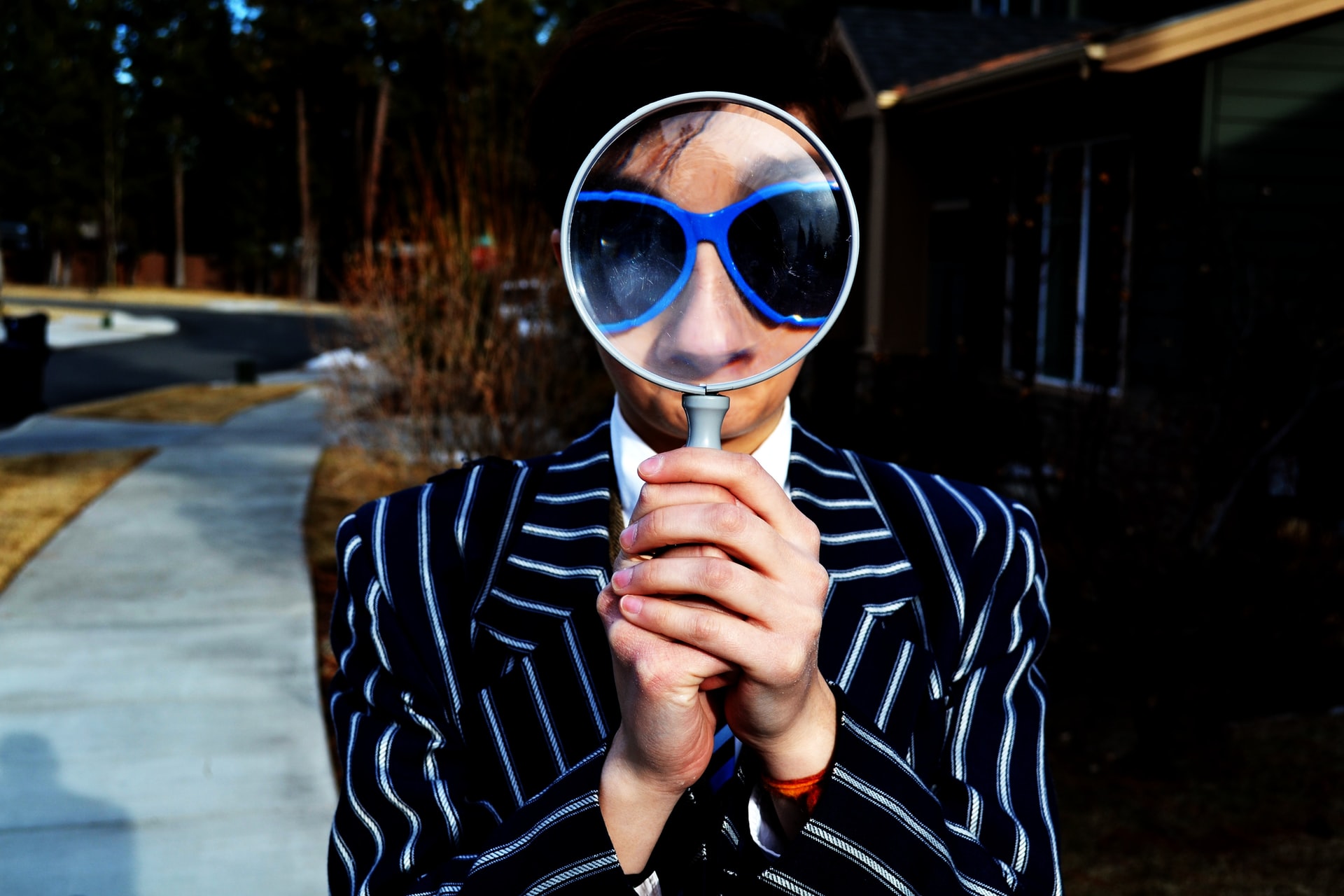 This article looks at web scraping and how it can help you discover various influencers within your niche. We'll also discuss the importance of using proxies, such as those provided by Smartproxy, alongside your web harvesting tools for the best results.
We'll cover the following topics on web scraping for influencers:
A brief introduction to web scraping?
What is influencer marketing?
How can web scraping help you find influencers?
A Brief Introduction To Web Scraping?
Web scraping is the process of automatically collecting vast amounts of information from different web pages. The web scraping tools then compile this information into a single format, such as a spreadsheet, so that it can be analyzed even further. There are many different uses of web harvesting, and businesses have found that they can benefit immensely from using these tools for market research.
Individuals with coding knowledge can build their own web scrapers and customize them to their personal preferences. However, if you're not a programmer, don't fret; there's no need for you to miss out on collecting valuable data to help your business. There are many already-built web scrapers that you can use, such as Octoparse, ParseHub, and Smart Scraper.
What Is Influencer Marketing?
Influencer marketing is a form of digital marketing where businesses get influential individuals to promote their products on social media. The most popular platform is Instagram for influencer marketing, but other platforms can also be used. These experts generally have a large, loyal following, and they've built up trust with their followers. As such, when these influencers talk about or promote a product, their audience is much more likely to check it out. Influencer marketing has grown so popular in recent years that 93% of digital marketers have used influencer marketing as part of their strategy.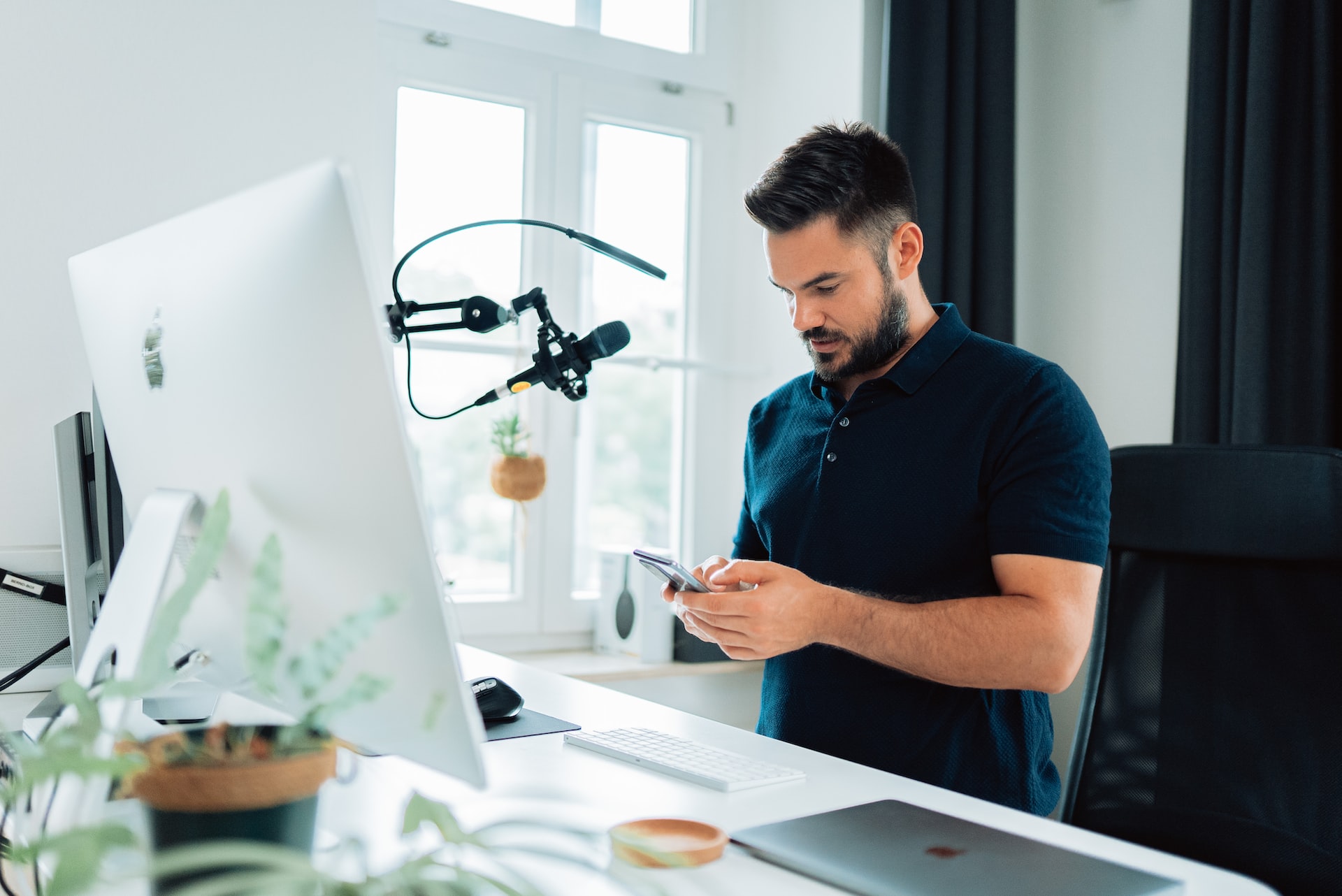 Influencer marketing relies on a collaboration between the brand and the chosen influencer. Therefore you can't just choose any individual with a large social media following. You have to ensure they're related to your niche somehow. It would also be beneficial if they were already familiar with your brand. If they aren't, you can always send a few promotional products to get the process started.
How Can Web Scraping Help You Find Influencers?
So how can you combine these two powerful tools to generate more leads and increase your revenue? It all starts with finding the perfect individuals to promote your brand, then making contact and monitoring your endeavors' success. Let's start at the beginning.
Discovering Influencers
First, you need to find influencers. This is where your web scraper comes into play. Make sure that you use a residential proxy alongside your web scraper. If you're looking for influencers on Instagram, then an Instagram proxy is a great option. These residential proxies are uniquely suited to the platform while still offering the other benefits of a residential proxy. Residential proxies, like the above-mentioned Instagram proxy, are linked to real devices, making them look like real users. This is essential when using web scrapers on social media platforms; otherwise, they'll be banned.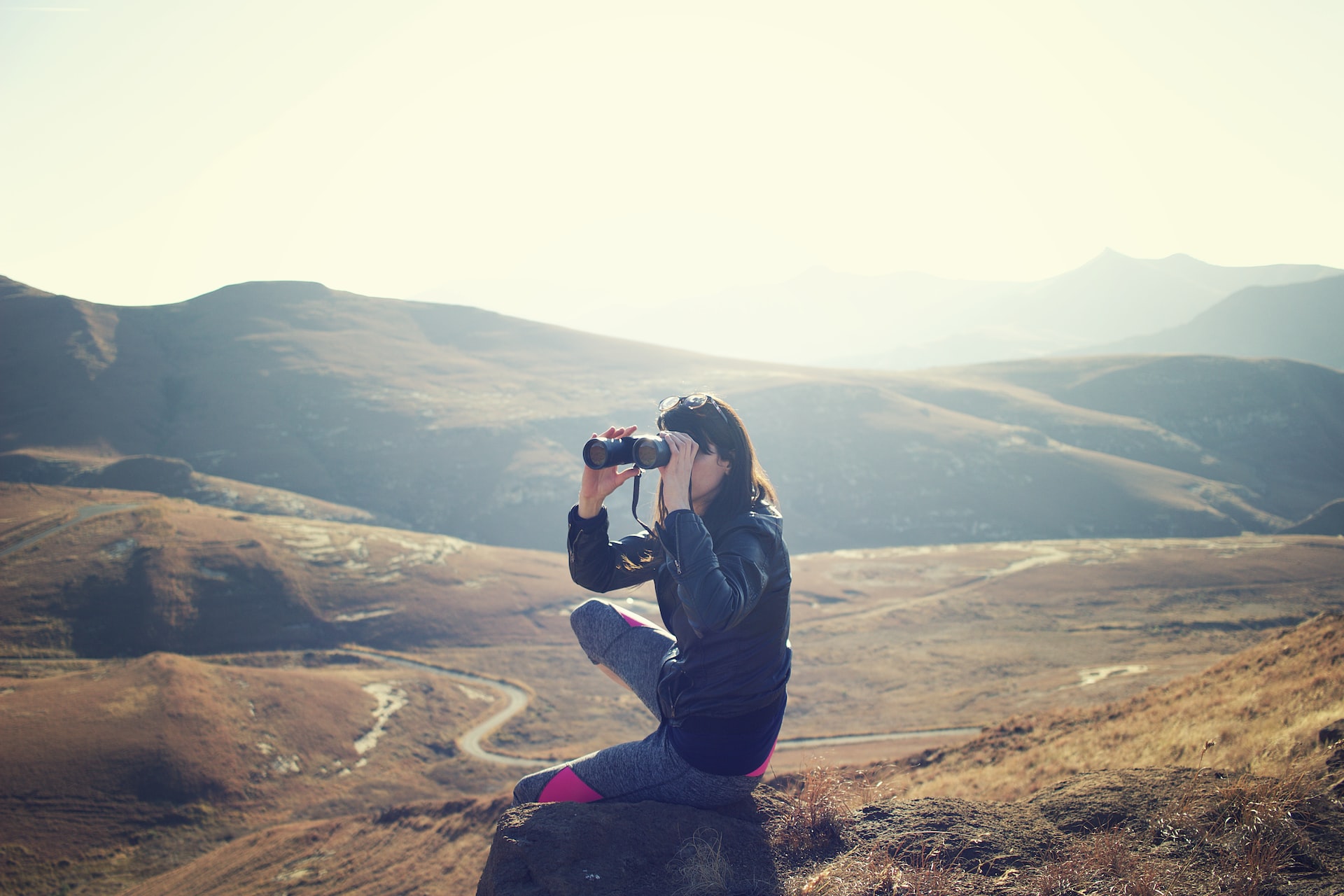 So, start by linking your Instagram proxy to your chosen web harvesting tool. Next, set the parameters you want to collect. In this case, you want to find individuals within your niche that have a large following. You can even search for individuals that have already mentioned your brand as they're already familiar with your business and a good place to start.
Contacting Influencers
While your web scraper is collecting the influencers and compiling them into a single document to work from. Make sure you set your web scraper to collect the individual's contact information (if listed in their profiles). This will make it easier to connect and reach out to them.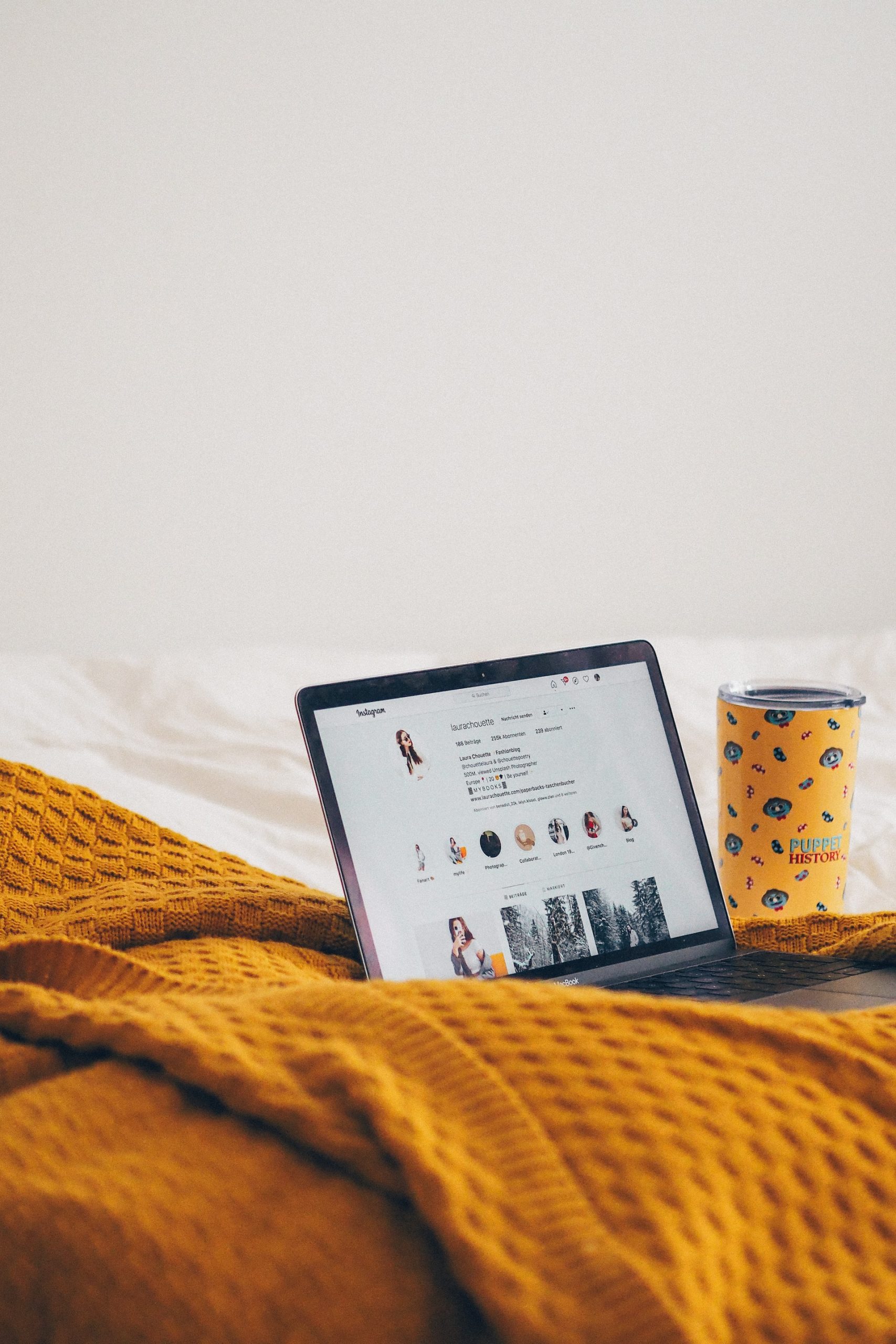 When reaching out, introduce yourself and your brand, and then start discussing collaboration opportunities to see if they're interested. If they are, you can work out a mutually beneficial agreement that will work for the brand and influencer.
Monitoring Influencer Success
Once the influencers start promoting your brand, you want to monitor its success. You can measure the effects on your analytics to see how your site visits and conversions improve. You can also use web harvesting to monitor brand sentiment and see how far your influencer's reach has traveled.
Final Thoughts
Web scraping is beneficial for many business processes, including influencer marketing. To arrange a collaboration, you can use web harvesting to find influencers in your niche with large followings, their profile and contact info. Once the influencer has started promoting your brand, you can even use web scraping to monitor the strategy's success.