5 Best Marketing Strategies for Small Businesses to Fuel Growth
Read Time:
3 Minute, 55 Second
Most people agree that the most important time for a new business to succeed is in the first few years of operation. Sadly, only about half of small enterprises remain in operation after the first five years.
Once a corporation has made it through its initial years of operation, long-term growth usually takes precedence. However, a new company can be pushed to grow right away and continue doing so for the duration of its existence.
Determining which growth strategies are best for your small business can be a difficult task. Fortunately, there are lots of growth tactics that business owners and staff can apply independently or jointly. Here are a few simple marketing strategies to get you started.
All of the visual representations of your company can be found in a brand kit. Your marketing team or outside agency can use it as a quick reference when trying to capture and convey your brand's essence.
1. Field Marketing
Experienced marketing experts often employ field marketing as a strategy to build brands, client relationships, and generate leads. It is a measurable procedure that often includes speaking with prospects and consumers in person. Field marketers like advertising agency in riyadh can utilize a variety of tactics to accomplish their objectives, including product demonstrations, guerrilla marketing, direct selling, conferences, trade exhibitions, etc.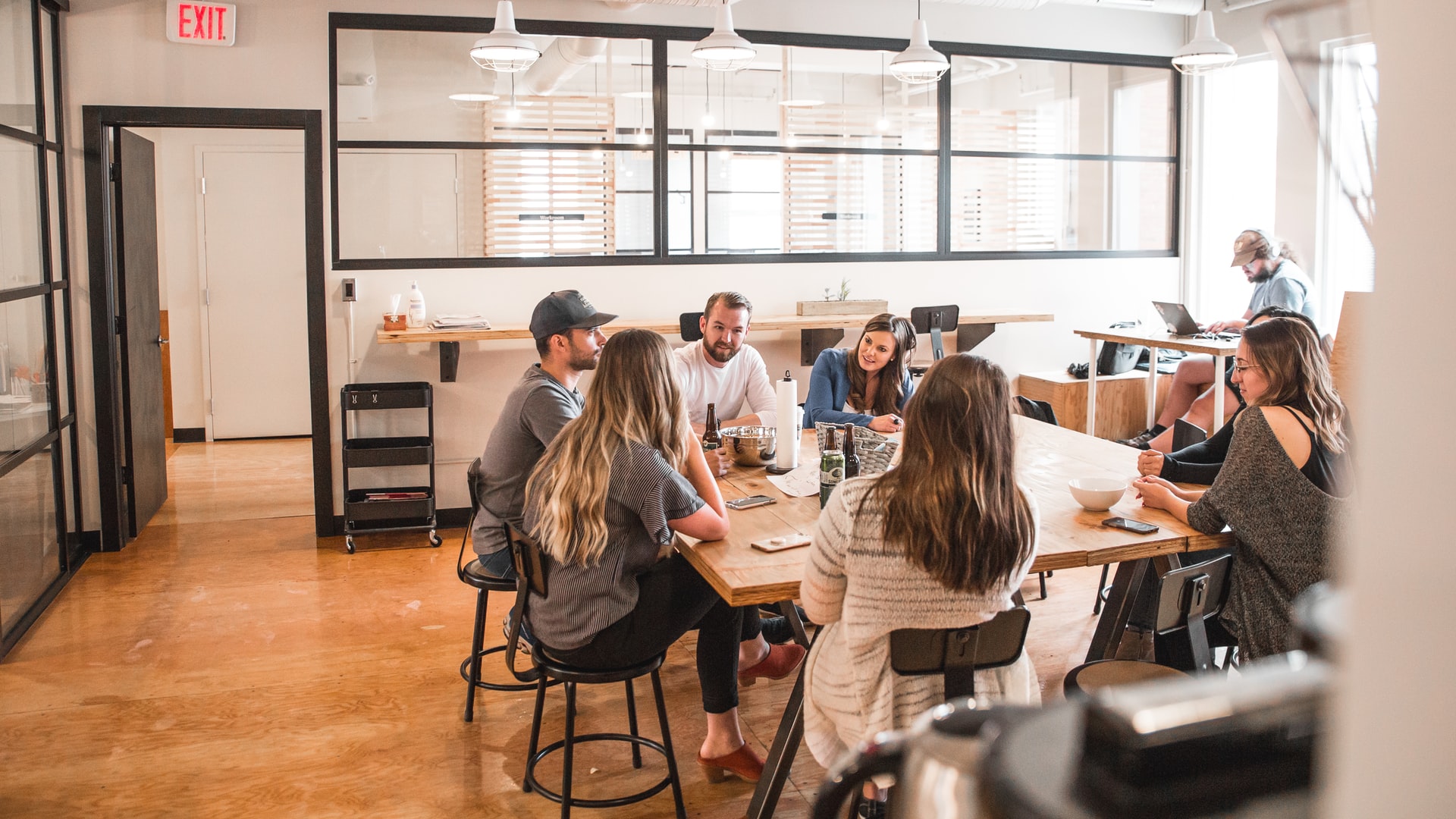 The benefits of field marketing are numerous, but the most significant is that it strengthens client connections by interacting directly with clients and responding to their inquiries and worries. This increases the likelihood that clients will become devoted supporters, which will fuel the growth of your business.
2. Instagram
Using Instagram for business can boost audience engagement, increase revenue, and promote brand exposure. Additionally, it can give you important audience information that you can apply to all of your marketing strategy plans.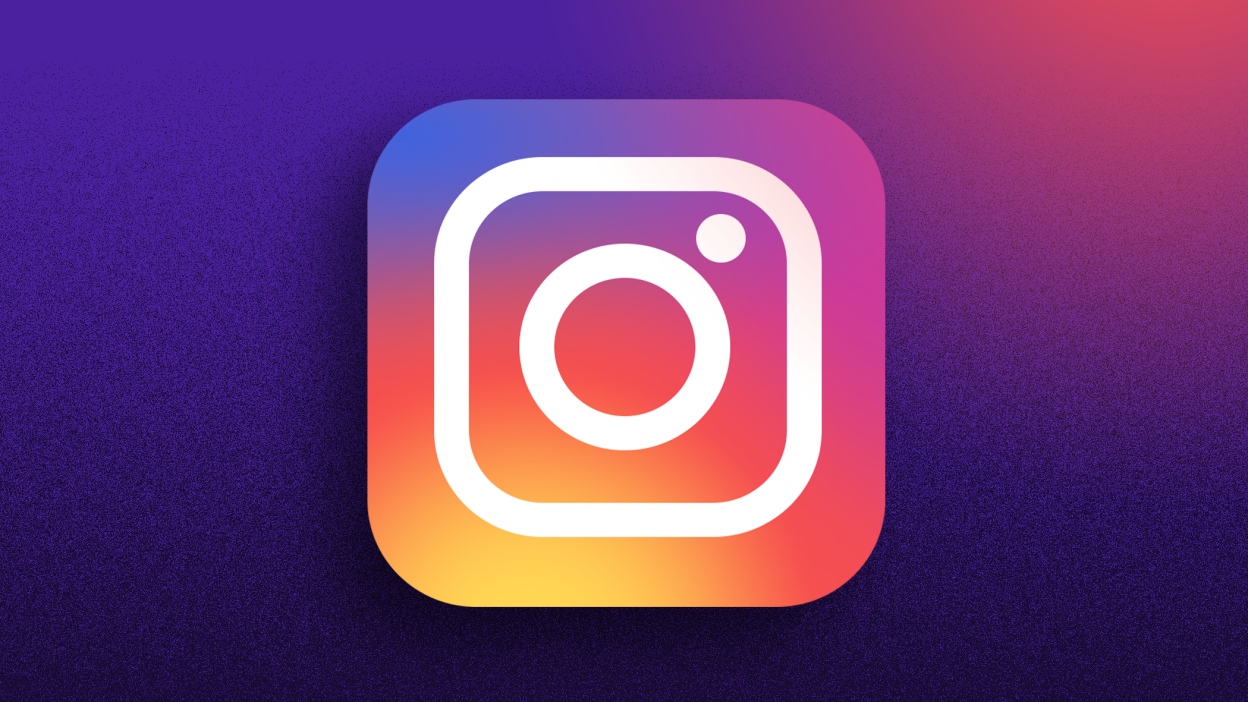 Here are some fundamental guidelines to follow if your Instagram presence isn't as strong as you'd like it to be and you want to learn more about how to get more followers on Instagram and grow your business:
Optimize your profile and bio
Create engaging posts
Partner with Instagram influencers
Use direct messages to communicate with potential customers
Make use of IG stories
Use hashtags.
3. Start Blogging
Regardless of the type of business you run, if you don't already have a blog, you should start one immediately. However, don't limit yourself to blogging exclusively on your own website. Respond to inquiries on Reddit and Quora, use websites like Medium to publish your content, or access LinkedIn's publishing platform. All these are high authority domains with large audiences where anyone can publish, providing you with immediate and powerful reach.
Make sure you blog effectively whenever you do so. Providing value for your readers will help you immediately gain their respect and establish yourself as an expert in your industry.
4. Understand SEO
Many people find SEO intimidating. But while it is true that this area of marketing is complex and time-consuming, it is also very effective. And the possibilities are endless once you understand how to properly harness them.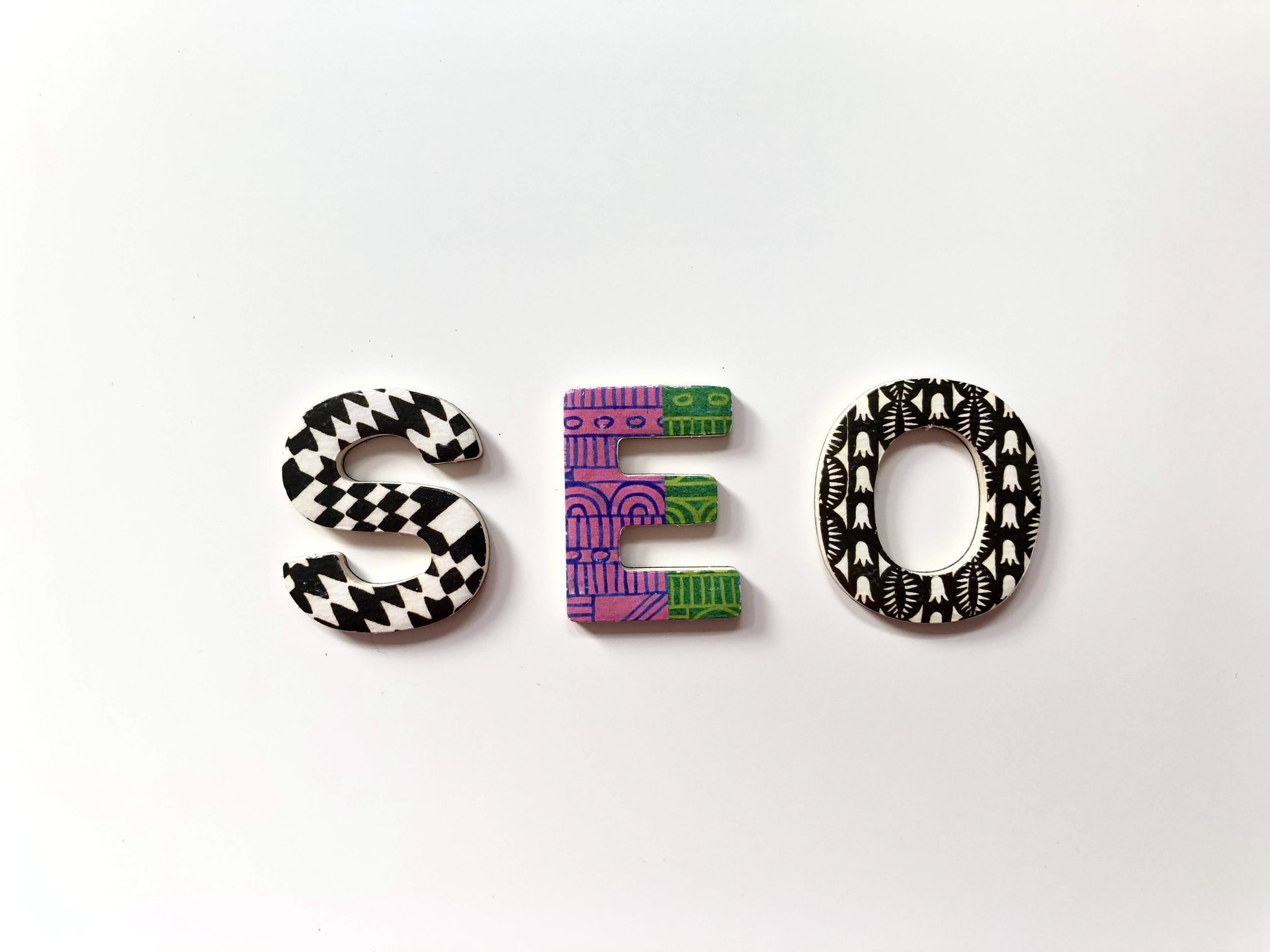 There are businesses that can show you how to "trick" Google using dubious SEO strategies that will yield results right away, but in the long run, you'll get yourself into trouble. With search engine optimization, there are no quick routes allowed. You'll have to put in some time and effort to see results. Here are some tips to help you do SEO properly:
Produce content for real people while also keeping search engines in mind.
Don't spam with keywords.
Ensure that your content is unique, engaging, and adds value.
Have a link-worthy website.
Use alt tags.
5. Leverage Influencers
Want to spread the word about your business and increase your online visibility without having to wait years to attract an audience? Then you should definitely use influencers. Finding the right influencer, though, is crucial. Fortunately, you are not required to follow influencers who have a large following. Choose micro-influencers; these are the ones who have between 10,000 and 100,000 followers.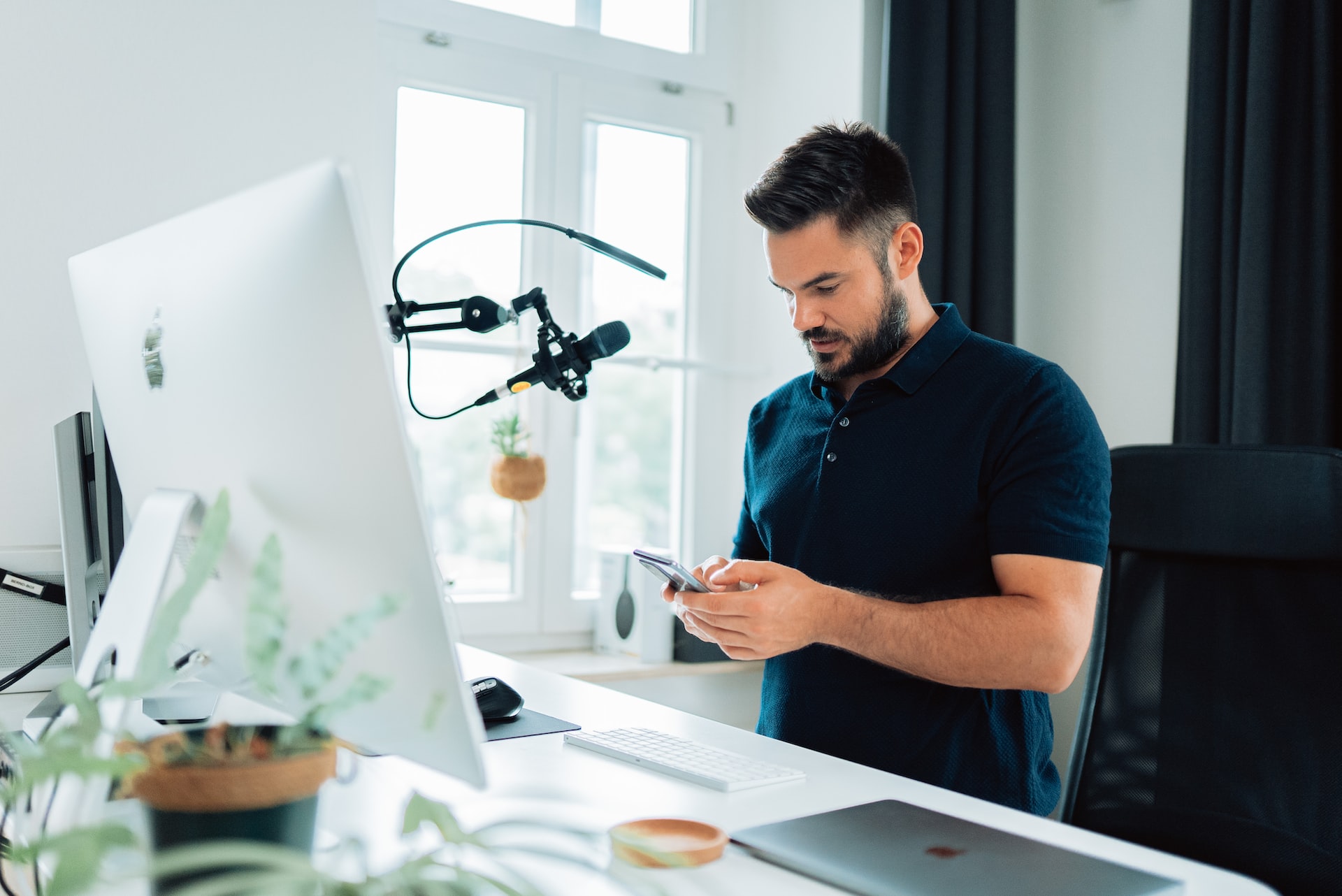 To target the proper audience, you need to find the perfect influencer in your niche. If you can accomplish that effectively, you can probably reach a significant number of people for not much money invested.
Final Thoughts
With the number of competitors growing every year, your marketing strategies are essential to distinguishing your business and being recognized by both new and loyal clients. Make sure that each of your strategies combines relevant data, target audiences, and corporate objectives. We hope that the 5 tips listed here will give you some great ideas on how to develop an effective marketing plan to fuel your business growth.