How to Use LinkedIn Automation for Lead Generation
Read Time:
8 Minute, 28 Second
In marketing, it is crucial to reach out to the ones you need and who need you. Targeting, or multisegment marketing, is a method of advertising that entails zeroing in on specific groups of people or niches to tailor one's content to. Today's marketers are familiar with the concept of smart targeting. Nowadays, smart targeting is used by a growing number of marketing managers. With the help of AI, "Smart Targeting" is able to anticipate the preferences of web users (AI). After making these forecasts, the technology makes content recommendations based on user behavior. Smart targeting helps you reach more people and gives you a leg up on the competition by making your content feel more tailored to the individual.
LinkedIn also has the option of using targeted ads. To reach your ideal customers, you can also use recommendations on LinkedIn. By selecting either Narrow audience further or Exclude people from your targeting, you can further narrow your criteria.
For B2B business, LinkedIn is your place to be for lead generation. More than 58 million companies are actively building their brand through the popular networking platform- LinkedIn. It is built up to help businesses grow and thrive. However, the platform's immense popularity might make LinkedIn marketing intimidating.
How can a salesperson find new consumers among the millions of users?
Fortunately, no one needs to face this daunting task alone. LinkedIn automation allows agents to automate all parts of B2B lead creation. Read on to learn everything about LinkedIn and how to use LinkedIn automation for lead generation:
What is LinkedIn Automation?
LinkedIn automation is a catch-all word for a variety of activities.
LinkedIn automation means using tools to offload the mindless, monotonous activities that come with networked lead creation. Some AI-driven, automated LinkedIn lead generation tools are quite complicated. On the other hand, some areas are as simple as a template.
LinkedIn automation tools will save you time when it comes to generating leads on LinkedIn. Automation saves so much time for many entrepreneurs that they produce more leads. This boost feeds a long-term customer acquisition funnel critical for corporate growth.
Benefits of Using LinkedIn Automation Tools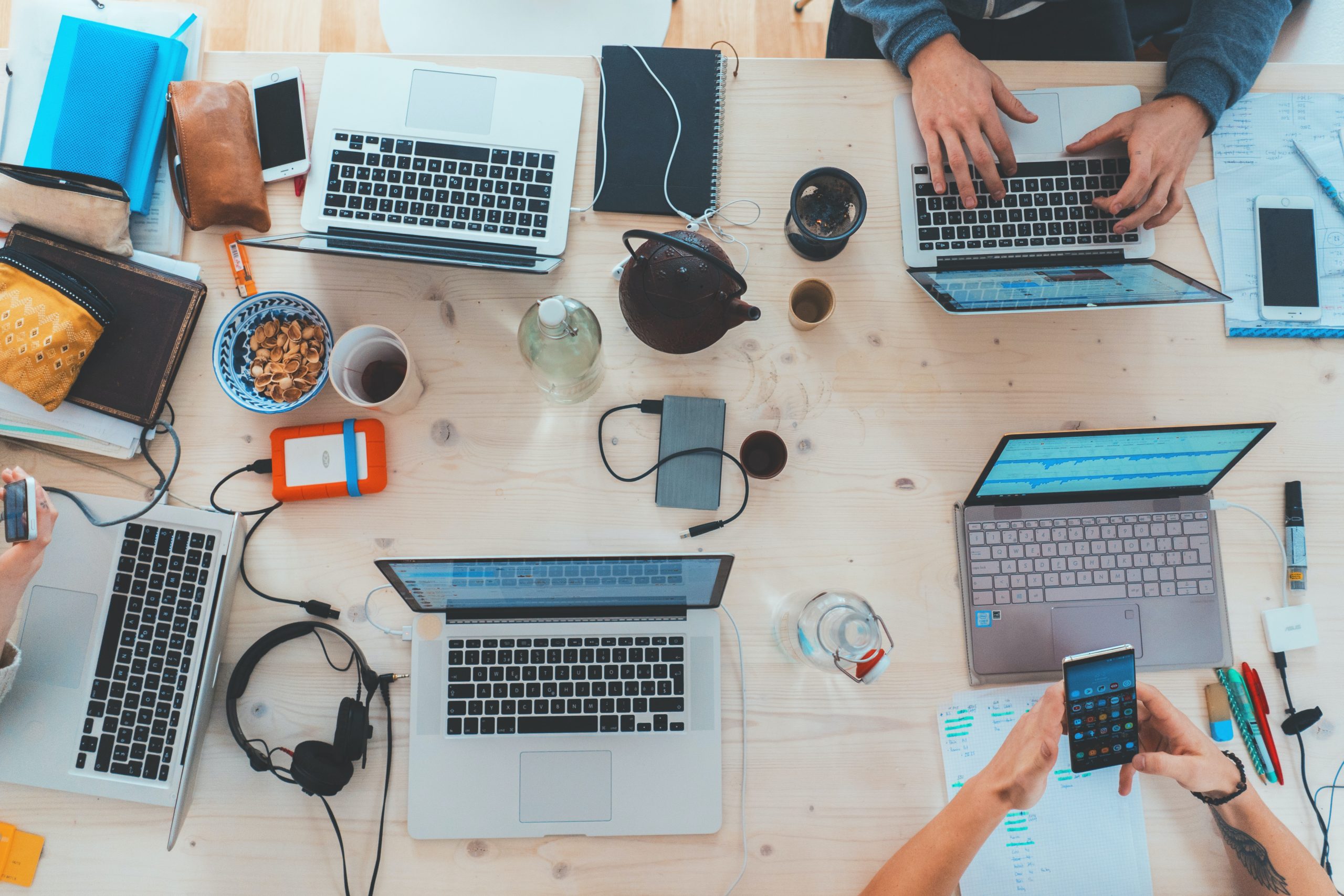 LinkedIn lead generation tools can boost your sales process on the highest networking platform- LinkedIn when used effectively. You can use such tools to find new leads, engage with them and send automated messages and follow-ups. Also, track your success with such tools.
Saves time: Like any other automation software, LinkedIn automation solutions can help you save time. Consider personally looking for each lead, crafting a personalized connection message, and keeping track of each prospect, so you know who to contact next. A good automation tool will take care of everything.
Warming up your profile: How many connection requests can you send each day? LinkedIn does not allow you to keep spamming individuals and artificially expanding your network. Good automation solutions "get" the constraints and work inside LinkedIn's guidelines.
Precise targeting: LinkedIn automation solutions may be able to assist you in locating highly qualified prospects more quickly than you could on your own.
Analytics tracking: The native analytics dashboard on LinkedIn is extremely restricted. You won't get much information about your content and its effectiveness other than some basic social media stats. Automation technologies can help you better understand your situation and make better decisions.
What is LinkedIn Lead Generation?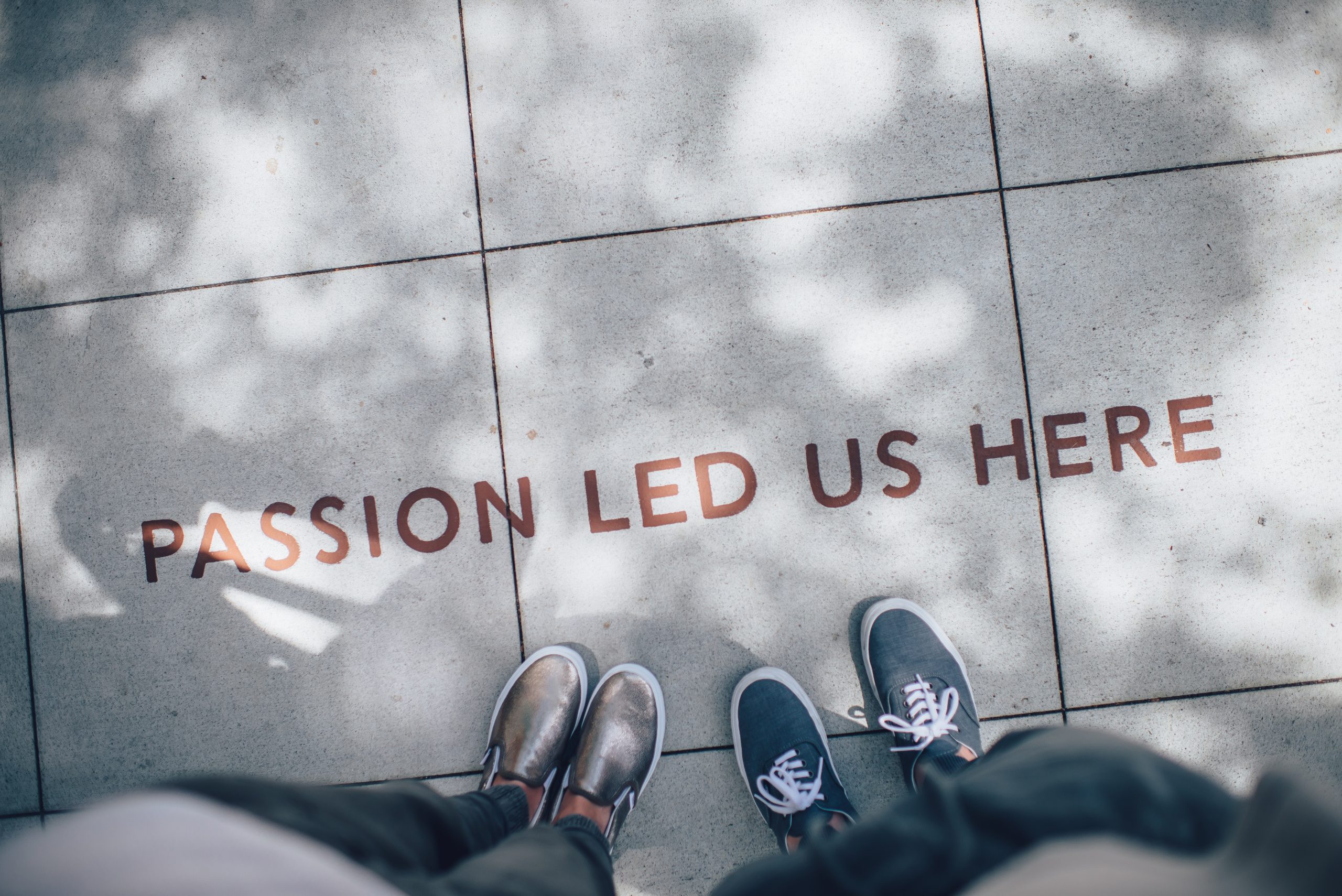 LinkedIn Lead Generation refers to all operations including the identification and acquisition of potential consumers. Most brands and businesses employ cutthroat sales and marketing practices to attract customers and generate leads, but these strategies rarely perform long-term.
To acquire a sureshot result, you'll need a well-defined plan to carry out all of the activities. Unlike B2C lead creation, B2B lead generation is more precisely geared towards a specific product.
Any company that wants to generate continuous and predictable revenue should prioritize lead generation. Companies use a range of sales and marketing strategies to create leads (as we'll discuss shortly), but well-defined processes are required in either case.
Use LinkedIn for B2B Lead Generation
As per the State of B2B Marketing Report, 89% of marketers use LinkedIn to generate leads, and 62 percent report that it helped them generate leads more than any other tactic. LinkedIn's strong professional targeting filters and in-depth analytics enable you to connect with the right audience and report accurately on outcomes at a time when both are top marketing priorities.
Therefore, to help you, here are some of the ways you can use LinkedIn for B2B lead generation:
1. Hone Your LinkedIn Presence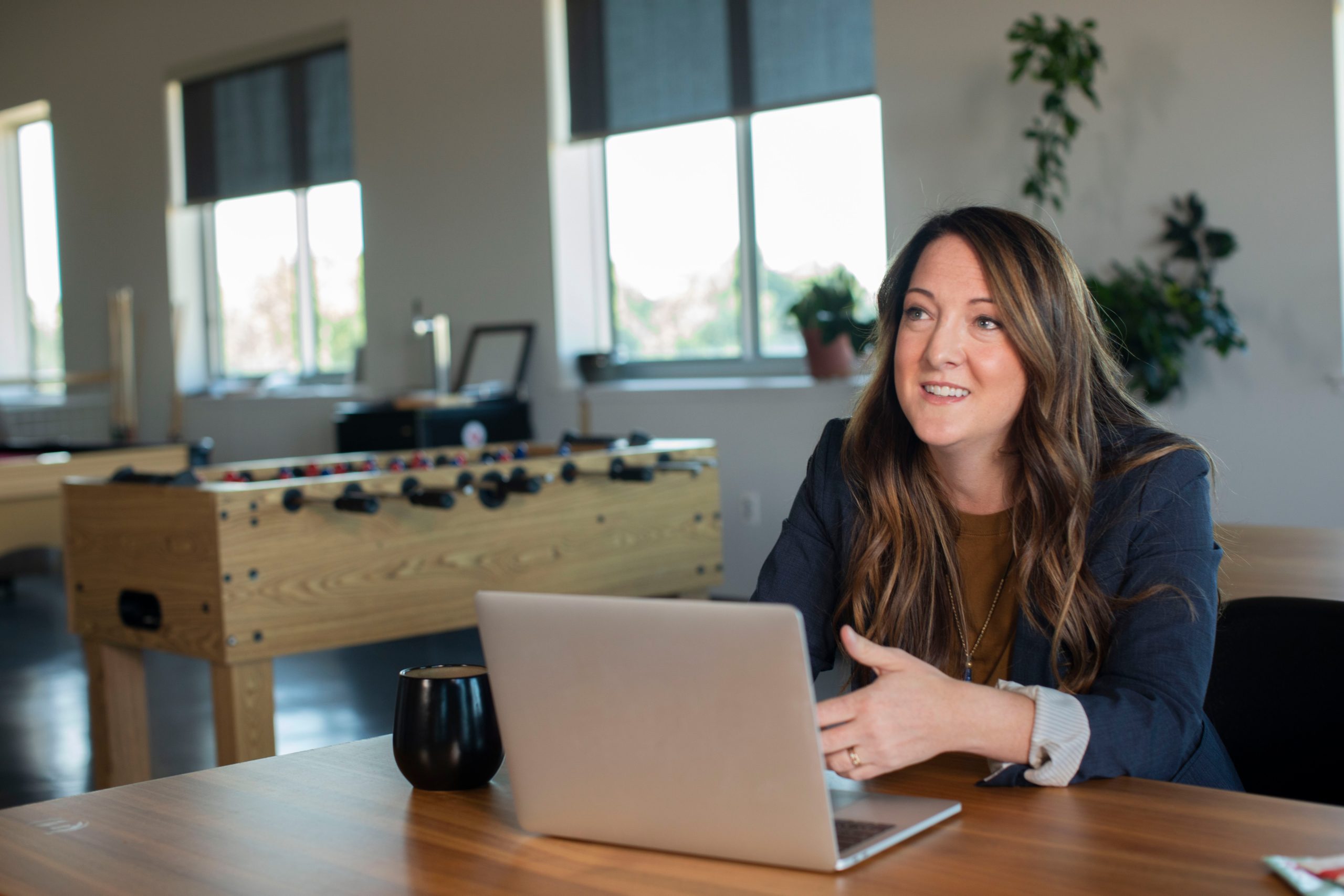 No matter what lead generation strategy you use, it may fail if you don't make your profile a lead magnet. Your LinkedIn profile is like a first impression to anyone out there. Therefore, before doing anything else, make sure your profile looks eye-catchy and amazing. Here are some of the things you can follow to make your profile attractive so that you leave a good first impression:
Profile and background photos: Your profile photo should display your face, be professional (but not like a stock photo of a businessperson), and be 400×400 pixels in size. Many folks are unsure what type of backdrop photo they should choose. It's always a good idea to display something you're interested in, like books, fashion, or art. The recommended resolution is 1584×396 pixels.
Summary and headline: The keywords are the most significant aspect of your headline and synopsis. This area should include the most relevant terms from your sector. This will determine whether or not you appear in people's LinkedIn searches. You can even use advanced media formats like films or photographs in your summary if you truly want to stand out.
Skills and recommendations: Take your time to fill out your profile with relevant skills. Play around with this section, as LinkedIn has an exhaustive list of possible skills you can add. Be honest and only put the abilities you're genuinely strong at. After that, you can recommend other people's abilities and wait for them to reciprocate. You can also approach them directly and request recommendations, but in my experience, this is rarely necessary – most people will do so out of courtesy!
2. Automate Market Research
Market research helps in cultivating a list of potential clients to target on LinkedIn. The next thing to do is scrape CRM data and find out who might be the right client for you to connect with.
This is so tiring and time-consuming to do yourself. So instead, the LinkedIn automation platform can do this work for you. In addition, you can automate many tasks in the research phase.
Drippy LinkedIn automation tool automatically executes such tasks as finding clients and leads and their information and then scraping their relevant CRM data.
3. Follow Up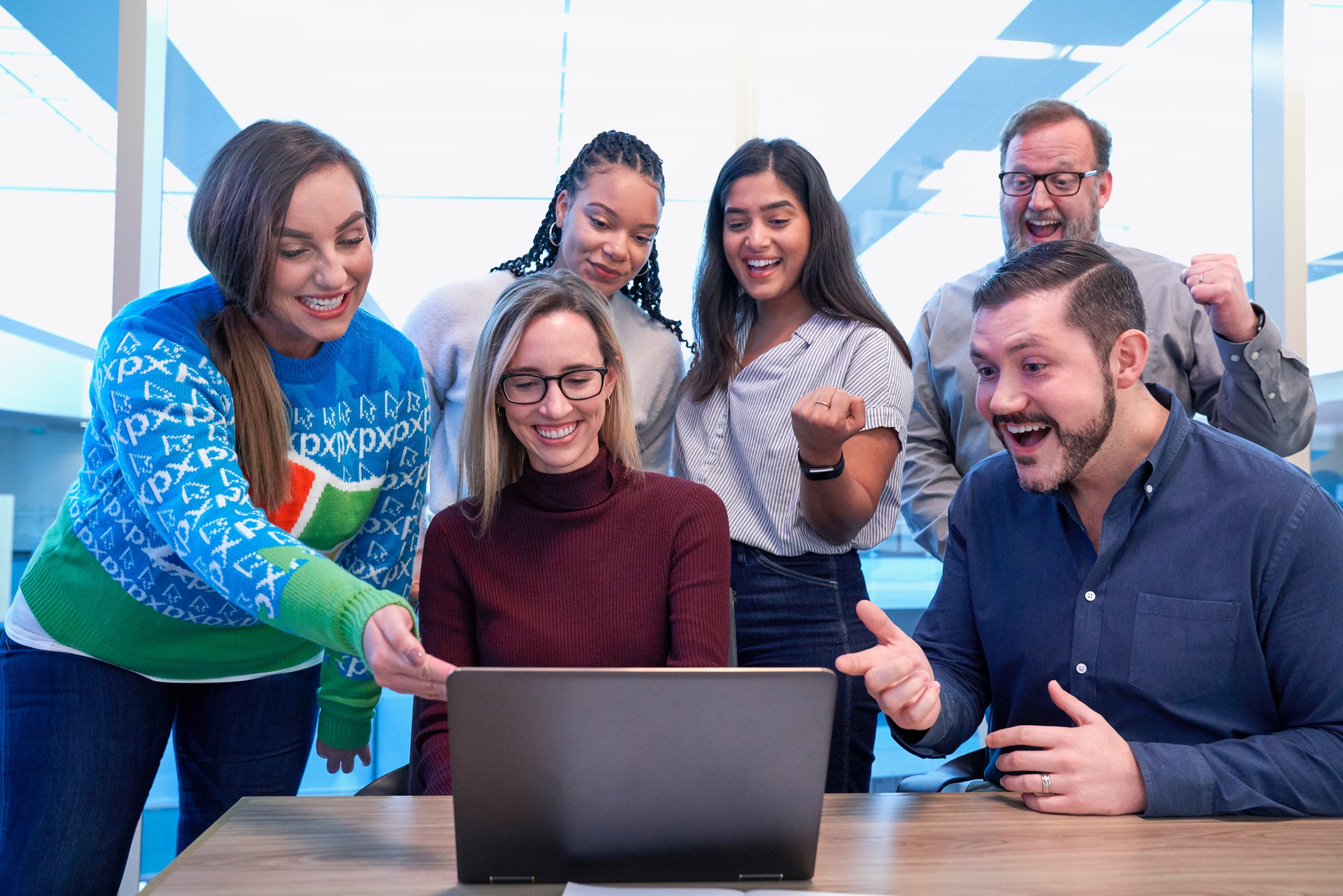 Most people say that generating leads is all about numbers-gather as many leads as you can, send them requests and messages, and hope that will work.
You're doing it wrong if you're doing it that way.
You're skipping an important step: follow up. Many data demonstrate the importance of following up with your leads. If you follow up with a web lead within the first five minutes, your odds of converting them increase ninefold. However, many salespeople are unaware of the need for follow-ups and avoid them because they are unpleasant.
That is why their LinkedIn lead generation tool plays its part.
With LinkedIn automation tools, you can collect and validate leads from over 14 million global organizations. In addition, such tools can easily combine with various platforms that automate LinkedIn outreach, allowing you to set up automated follow-up messages when someone doesn't respond to the initial message.
4. Streamline Content Creation With Automation
Once you decide what content you want to publish, you create the content. You can't get away from creating content. You can automate some of the content creation tasks, such as:
Search engine optimization
Readability checking
Editing
Design
Copywriting
Automated content creation helps in getting the value you need without sacrificing quality. However, the key to your success is learning how to use LinkedIn Automation for lead generation!
5. Join LinkedIn Groups
Groups are a great area to find leads and even engage with them before connecting.
LinkedIn groups bring together people from a specific field and are frequently used to share news, ask questions, and debate. In addition, there are many LinkedIn groups for professionals from your country, regardless of your field.
Join a group and learn about the business!
You may take it further and provide content for these groups to increase your credibility and establish yourself as an industry expert. Check the rules before posting, as some groups may not allow certain types of content to be posted.
You can also form your own organization. Growing a whole group from the ground up may require more time and effort.
Linkedin automation software can assist you in growing this community by allowing you to invite your first connections to join.
6. Track Your Results
Measurability is one of the biggest benefits of digital marketing; anything can be evaluated and improved if you take the time to look at the numbers.
There are numerous tools available that can help you improve your LinkedIn strategy.
In addition, most automation platforms that deal with connection requests, automated messaging, and so on offer some analytics that gives you feedback on how your campaign is performing.
In addition to monitoring your lead-generating initiatives, use an analytics tool to track your real LinkedIn presence.
LinkedIn lead generation tools help keep track of your social media presence across all platforms, including LinkedIn. It has excellent statistics, a publishing platform, and many other features such as group discovery, auto-liking, and URL shortening.
Conclusion
As you can see, there are numerous LinkedIn automation tools available to help you build your brand and generate leads. They all have one goal: save your precious time and allow you to focus on other important things.
With these tools, there is no need to do things manually. Choose the perfect tool for you and let the automation tool handle your LinkedIn lead generation!