What is Semrush? The Plain English Guide to Semrush Software
Read Time:
3 Minute, 19 Second
Are you looking to gain an edge in your digital marketing strategy? Semrush is a powerful and comprehensive tool that can help you do just that. Semrush is an all-in-one software platform with features ranging from keyword research to social media analysis. In this article, we'll be discussing what Semrush is, why it's beneficial, and how to get the most out of its features.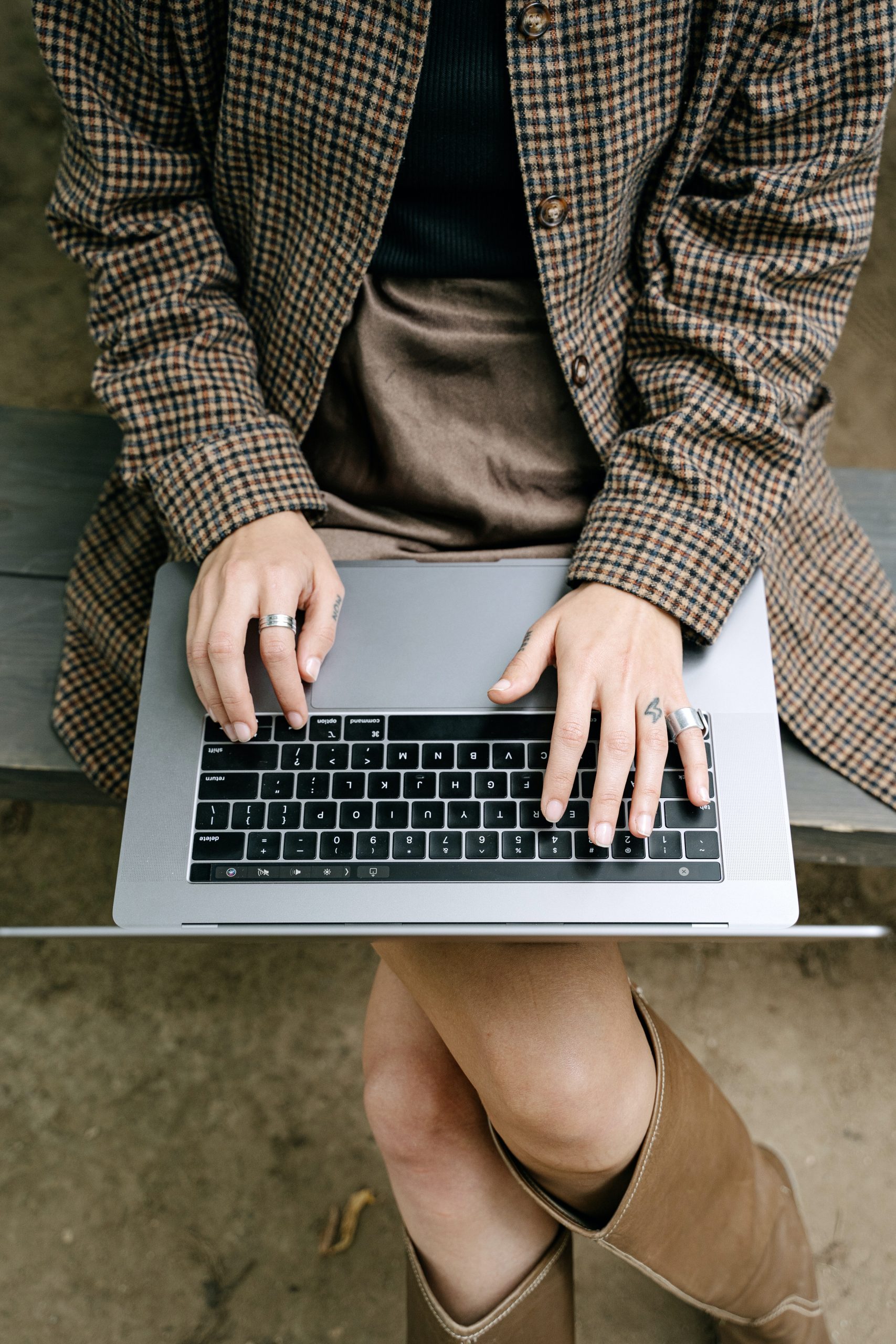 What is Semrush?
Semrush is a powerful online marketing tool used by businesses, digital marketers, and SEO professionals to optimize websites and increase search engine visibility. It provides users with comprehensive data on keyword performance, backlinks, website analytics, and more. Through its many features such as the Domain vs. Domain comparison tool, Position Tracking Tool, Keyword Difficulty Tool, and Site Audit tool among others – Semrush can help you make informed decisions about your website's or company's online presence. The platform offers competitive analysis tools which allow users to research their competitors' websites to gain valuable insights into how they are performing online. By leveraging this information, businesses can make well-informed decisions about their strategies for improving organic rankings on SERPs (Search Engine Results Pages).
Benefits of Using Semrush
It provides essential data and insights on keyword research, SEO, competition analysis, content marketing, and more. With Semrush's comprehensive suite of tools and features, users can find the most relevant keywords to target in their SEO campaigns, track their competitors' strategies, optimize their website content for search engine rankings, and monitor trends in the online marketplace. The ability to access valuable data quickly makes Semrush an invaluable asset for marketers. It offers easy-to-understand metrics on your website's performance so you can make informed decisions about changes that need to be made to get better results from your marketing efforts. Additionally, it allows you to see how other websites are performing in comparison with yours so you know what works best for them—and what could work for you too!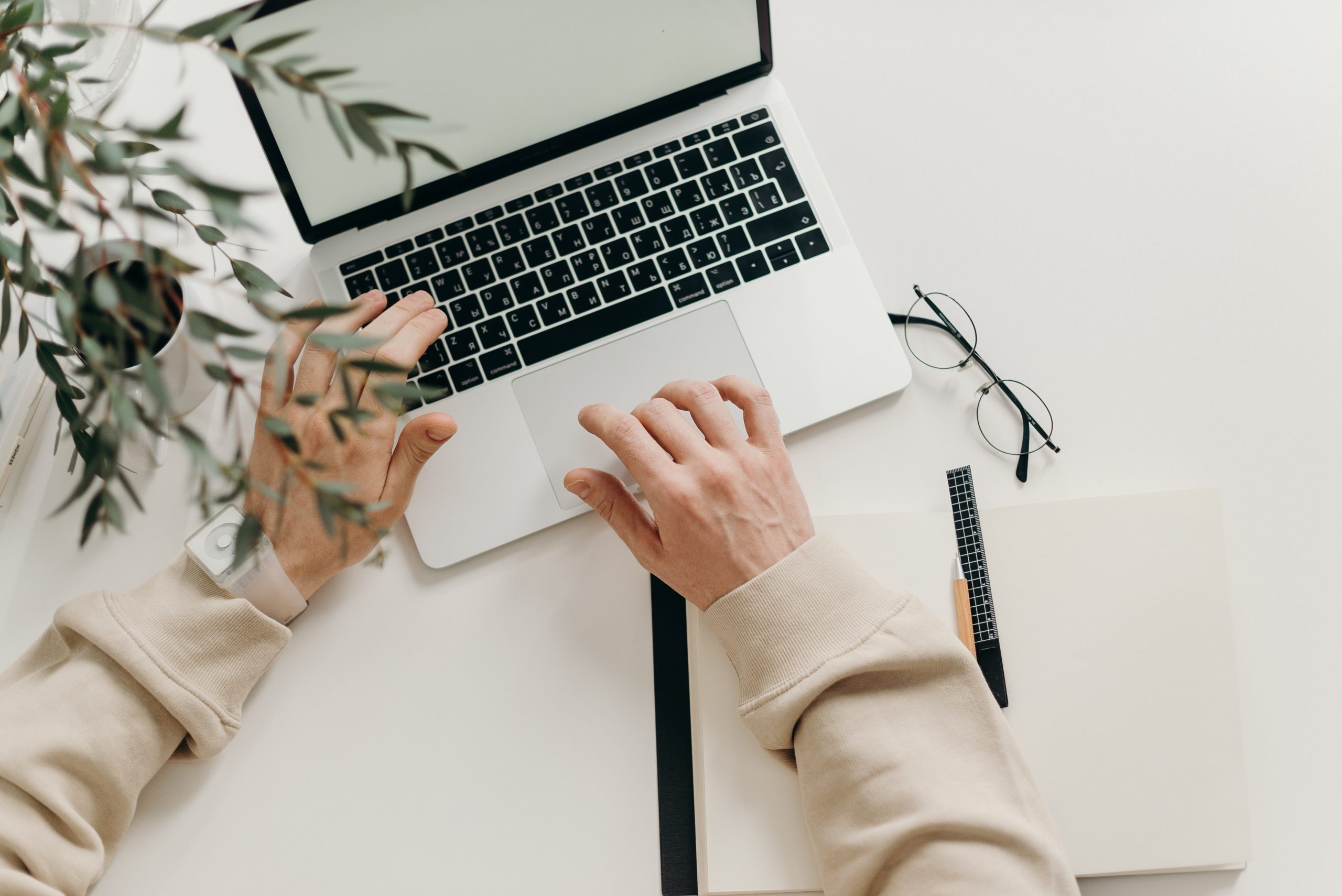 Features of Semrush
With Semrush, users can get detailed insights into the performance of their website and its competitors, as well as an in-depth analysis of organic search results. This feature-rich software offers a wide range of features to give users an edge over the competition. One of the most useful features Semrush offers is its keyword research tool. This tool allows users to quickly find out which keywords are driving the most organic search traffic for specific websites and analyze how those keywords are performing against competitors' sites. Additionally, this keyword research tool helps users identify long-tail keywords that could be used for content optimization and paid campaigns. Another great feature offered by Semrush is its backlink analysis tool.
How to Use Semrush
Semrush can also be used to spy on your competition, helping you stay one step ahead. Knowing how to use Semrush can give you the edge in this competitive digital landscape. First, log into your account and perform a keyword search by entering the domain name of your website or that of your competitor. This will yield lots of useful information about how the site ranks for certain keywords and what kind of content they are producing to rank well. You'll get an overview of the organic traffic they receive as well as their average position on Google's SERPs (search engine results page). You can also use Semrush to track changes in rankings over time as well as monitor backlinks so you know who's referring visitors to their website.
Semrush is an incredibly powerful and versatile software that can help a wide variety of businesses, from beginners to seasoned professionals. It provides one of the most comprehensive sets of tools available on the market today which can be used to get insights into your competition, manage your campaigns, conduct keyword research, and more. With its easy-to-use interface and intuitive design, it's suitable for all levels of expertise in search engine optimization (SEO).