The Eight Best Web Design Tools to Make 2023 Your Most Creative Year
Read Time:
5 Minute, 43 Second
As the new year begins and we look forward to what lies ahead, it's essential to have the right tools at your disposal to make your creative dreams a reality.
No matter if you are an experienced web designer or just starting out, having access to powerful design tools can help you achieve your goals in 2023. This article will focus on eight of the best web design tools available that can help you become more efficient and inventive this year.
What Is Web Design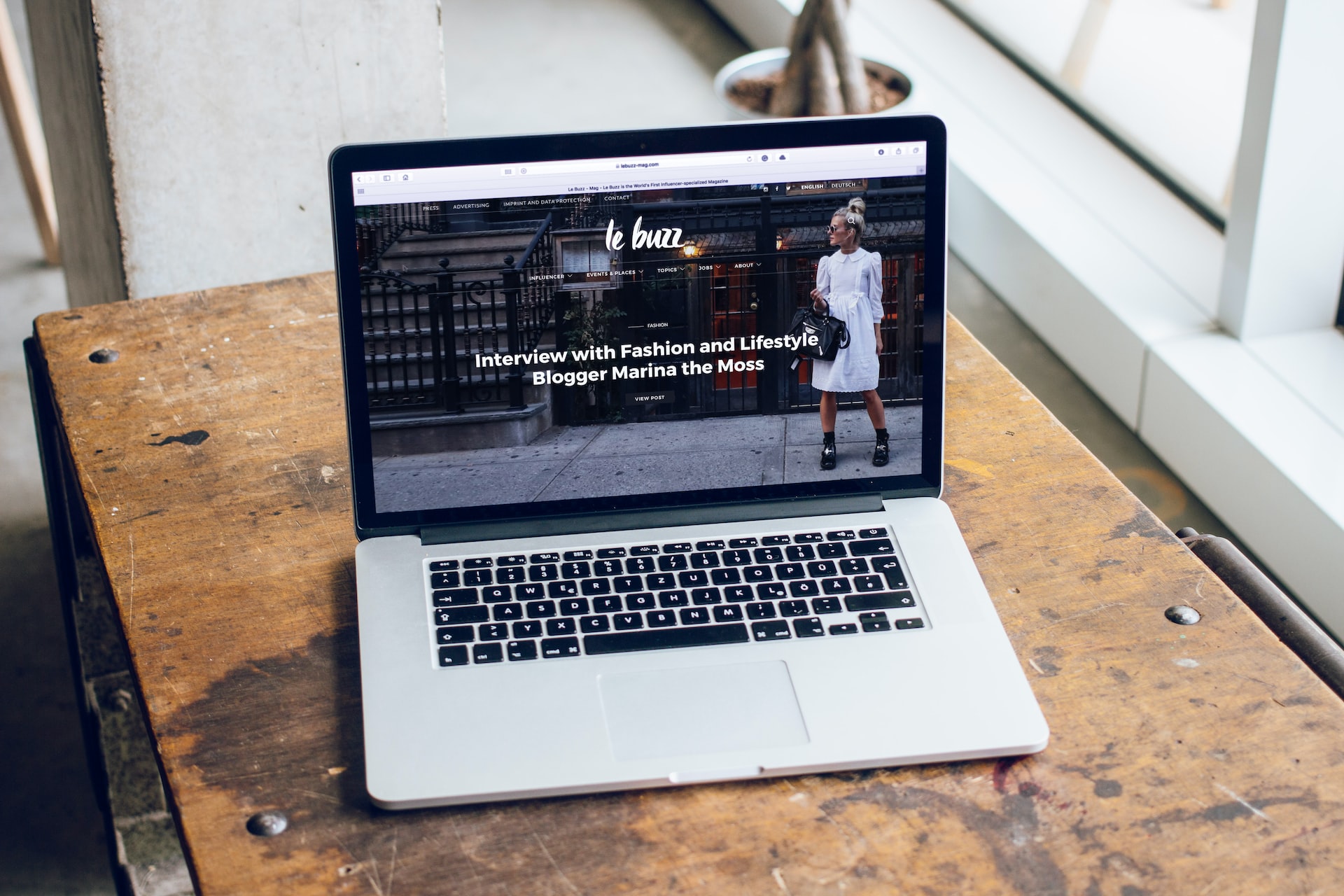 Web design is the process of creating a website that looks visually appealing, communicates effectively with its users, and functions properly. It encompasses both the aesthetics and the technical aspects of designing a website, such as programming languages like HTML, CSS, JavaScript and more. Web designers must have an in-depth knowledge of these programs to create webpages that are dynamic and interactive.
Moreover, a good web design should take into account customer experience and usability as well as aesthetic appeal. To ensure that websites are easy for customers to navigate, designers must use intuitive navigation techniques which can include menus or links that allow users to quickly find what they're looking for. They also need to analyze customer data in order to understand the best way to present information on their site so it is easy for customers to digest.
How to Start Web Designing
Web design is an ever-growing and evolving field providing a wide range of opportunities for those looking to get started in the industry. As technology advances and more businesses move online, web designers are becoming increasingly important to help build websites that are both visually appealing and user friendly. If you're interested in taking the leap into web design, here's what you need to know.
First, you need to familiarize yourself with the basics of coding languages such as HTML, CSS, JavaScript and other popular programs like Adobe Photoshop and Illustrator. Taking some courses or reading up on tutorials is a great way to gain the necessary skillset needed to start your career in web design. Additionally, having some portfolio pieces ready that showcase your work will be very beneficial when searching for potential employers or clients.
Why Is It Important to Be Creative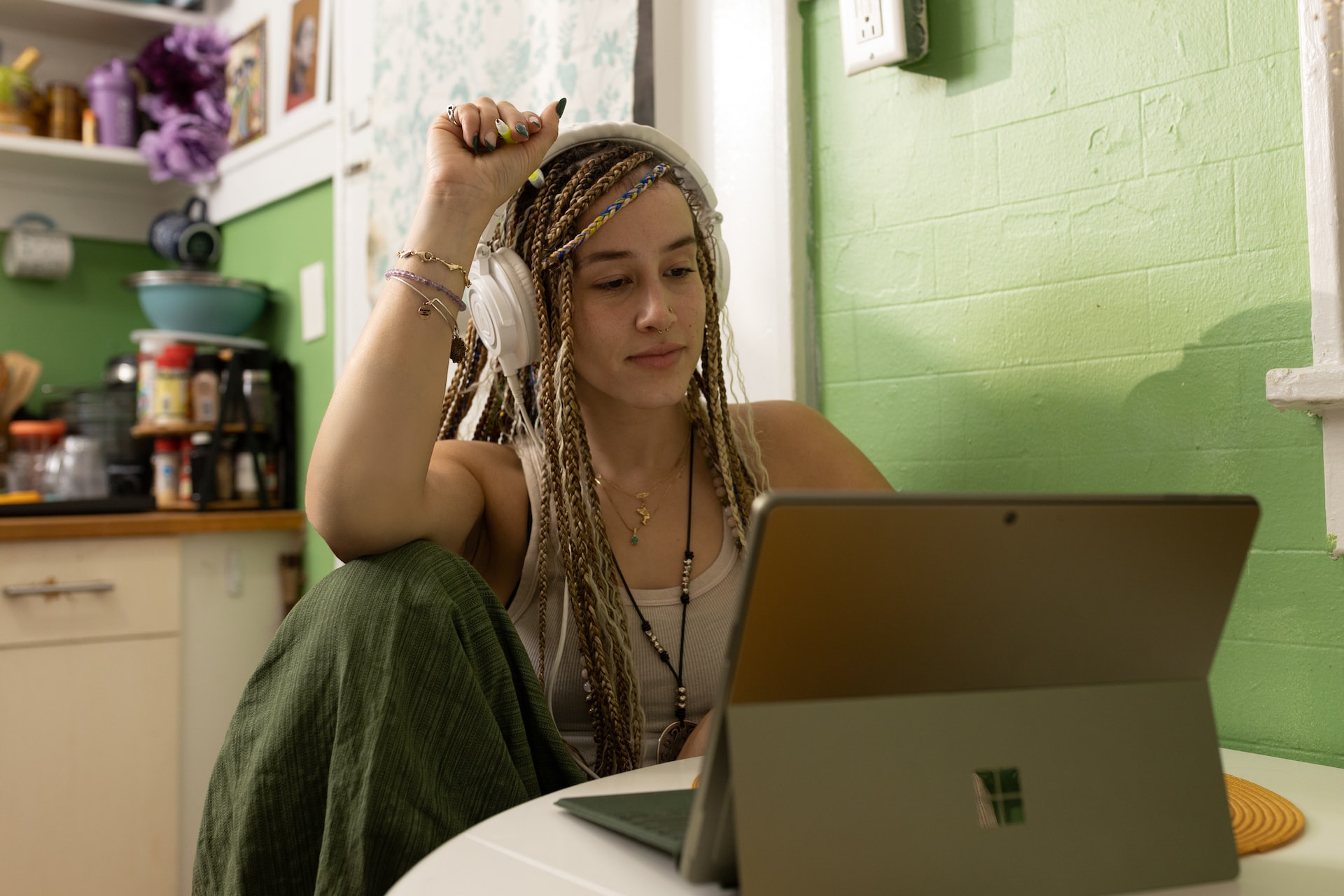 Creativity is an essential skill in life, no matter what profession or path a person chooses. It can help to make life more fulfilling and enjoyable as well as boost productivity and achieve success. For these reasons, it's important to be creative and develop this ability over time.
Creativity allows for better problem-solving skills since people are able to think outside the box and come up with innovative solutions. It also enhances communication with others by facilitating the development of ideas that can be shared in a meaningful way.
Moreover, creativity fosters increased self-confidence since individuals become more capable of expressing themselves freely without hesitation or fear of judgement from others.
Finally, being creative helps people adapt quickly to any situation they face in life since they become better equipped with the tools needed to express their thoughts effectively and take risks when necessary.
Eight Best Web Design Tools to Make 2023 Your Most Creative Year
1. Adobe Photoshop
Among the many functions included in the Adobe Creative Cloud family of applications, Adobe Photoshop is a well-known raster graphics editor that has become popular as a professional tool for graphic designers and digital artists. Although it began as a conventional image editor, users also take advantage of Photoshop for a broader range of pursuits, such as editing videos and building user interfaces.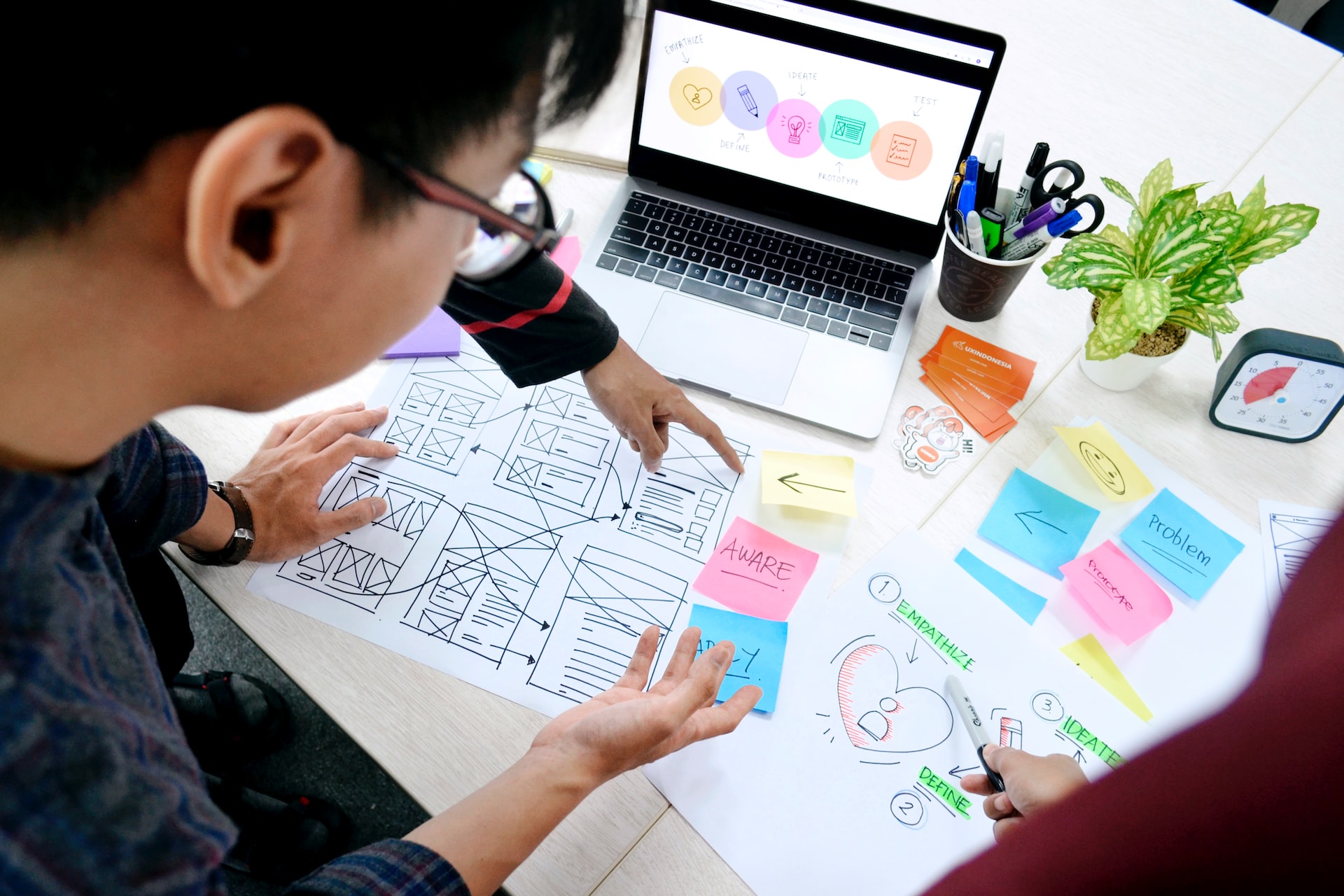 2. Adobe Illustrator
The exclusive part of Adobe Creative Cloud, Illustrator is an application that creates various end products, such as logos, icons, illustrations, banners, and design packaging. It is available for Windows and macOS.
Its main advantage is that it uses a Vector-Based Editing System. Illustrator's graphics contain points, lines, and curves with mathematical formulas instead of pixels, unlike Photoshop. This allows seamless resizing, which means you can scale the graphics at any amount without losing quality.
3. Procreate
Procreate's Brush Studio is the app's most notable characteristic. The tool enables users to modify default brushes or create their own. For example, the app's Dual Brush feature lets the user combine two brushes to create unique brushstroke effects. You can also use these brushes specifically created for animations.
4. Figma
Figma is one of the world's most prominent web- and interface-design software. It is available as a premium app or as a monthly usage fee. It is ideal for collaboration among teams, simplifying the communication process between designers, clients, project managers, and other associates. It's designed to work with its lineup of online collaboration and doodling products, such as FigJam.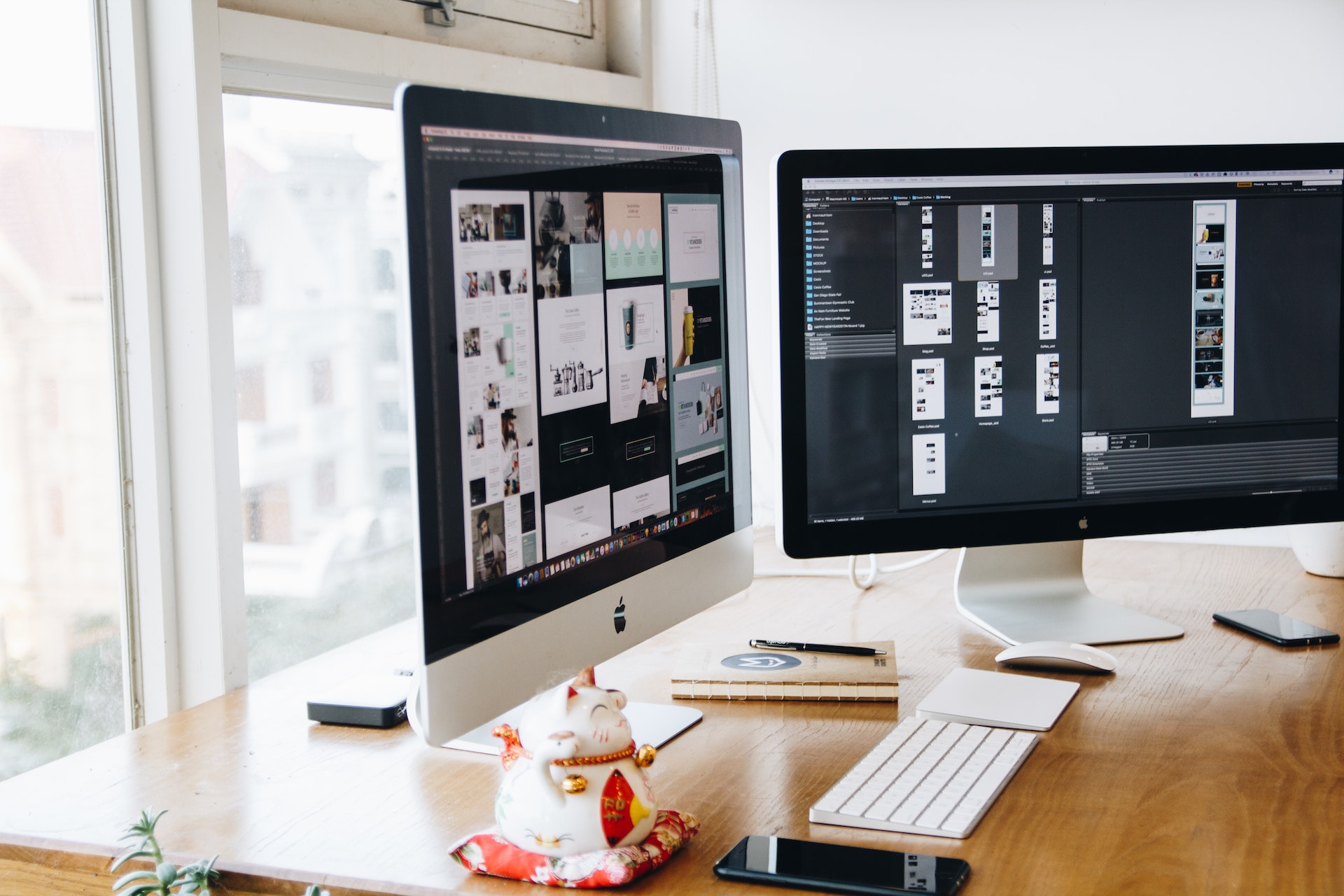 5. Adobe XD
Adobe XD is a web-based app that allows users to design user interfaces through vector-based drawings. In addition to running on Windows, macOS, and iOS, it is also available on the Android operating system for viewing designs on mobile devices.
Adobe XD enables users to communicate their vision for an app or site effectively by generating prototypes that look and act exactly like the final product. It provides a user-centric interface and can be tuned to successfully facilitate responsive website development. It has a large user group and in-depth guides to set up users early in the design process.
6. Marvel
Marvel is a web-based platform designed for designing, wireframing, prototyping, and testing digital products. Marvel's greatest feature lies in its ease of use, as its developers have aimed the product at new users who are hoping to start working within a team. It takes the user little time to work out the website with no learning necessary. Users don't need to install any software either, as all Launchpads run via the web.
7. Wix
The ADI Wix Editor is a beginner-friendly website editor that uses drag-and-drop simplicity. ADI Wix uses AI to optimize each design based on the user's preferences. Velo is an open-source development platform for producing advanced web applications.
8. Canva
Canva is an online graphic design tool that allows users to create graphics for websites, presentations, social media, and banners. Its intuitive drag-and-drop interface makes it desirable for both beginners and users with some design experience.
Conclusion
2023 is the perfect year to start building your online presence. With the right tools and some creativity, you can create an amazing website that stands out in a crowded field.
We've covered eight of the best web design tools available to help you make 2023 your most creative year ever. From prototyping to development and maintenance, these platforms have the resources to get your project launched and keep it running smoothly. So don't hesitate; get started today and let your imagination take flight.