Top Alternatives to SEMrush
Read Time:
3 Minute, 48 Second
Search engine marketing (SEM) is a vital part of digital marketing today. It offers businesses the opportunity to reach their target customers while increasing their web presence. However, SEMrush is not the only tool available to assist with this process. In this article, we will explore some of the top alternatives to SEMrush that can help businesses better optimize their SEO and online advertising strategies.
1. SpyFu
SpyFu is an online tool that allows users to discover their competitors' best keywords and track their performance over time. The software provides a comprehensive view of the competition, enabling users to gain insight into what drives their rivals' success. With SpyFu, marketers can get ahead of the game by analyzing the strategies used by top players in the search engine marketing (SEM) industry. SpyFu offers a wealth of features that make it easy for businesses to uncover profitable SEO and PPC opportunities. With SpyFu, users can look up any domain or keyword and see who has been bidding on it in Google Ads, as well as uncover organic rankings for each keyword.
2. Serpstat
Serpstat is a comprehensive search engine optimization (SEO) tool designed to help businesses and marketers improve their online presence. It offers an extensive range of features, including keyword research, website analytics, competitor analysis, rank tracking, and more. With this all-in-one SEO platform, users can quickly and easily optimize their websites for higher rankings in the search engine results pages (SERPs). The software's keyword research tool allows users to access an immense database of over 172 million keywords from Google AdWords. This enables them to identify relevant keywords with high search volumes to target the right audience for maximum visibility.
3. Ahrefs
Ahrefs is the premier tool for digital marketers looking to analyze and improve their SEO performance. It provides an all-in-one platform that simplifies the process of optimizing website content, finding keyword opportunities, and tracking link-building progress. With a user-friendly interface and powerful features, Ahrefs has become one of the most popular SEO tools on the market. The software allows users to conduct detailed site audits, discover backlink profiles, generate keyword ideas, find broken links, view competitor rankings, and much more. Thanks to its extensive database of indexed webpages across 160 countries in over 10 languages – with new pages added every second – users can trust that they're receiving accurate data in real-time. Ahrefs is also continually adding new features to make its platform even more robust.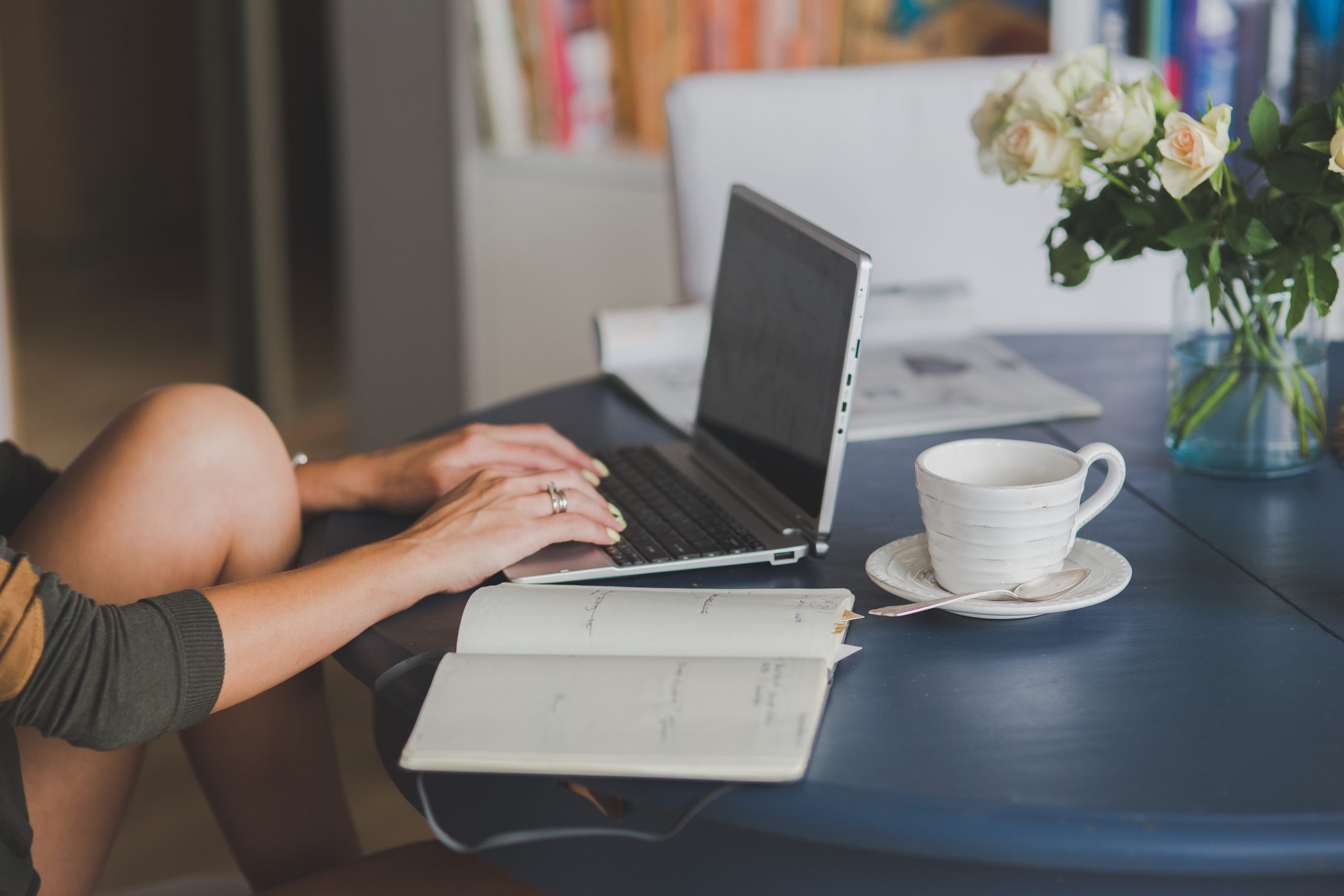 4. SEO Powersuite
SEO Powersuite is a comprehensive suite of tools designed to help users optimize their websites for search engine rankings. It's an all-in-one solution that allows users to manage and track their SEO campaigns, diagnose website issues, generate backlinks, and more. With its intuitive interface and powerful features, SEO Powersuite makes it easy for even inexperienced users to get the most out of their online marketing efforts. The suite includes four different tools – Rank Tracker, Website Auditor, SEO Spyglass, and Link Assistant – each with its distinct capabilities. Rank Tracker helps monitor search engine rankings for targeted keywords; Website Auditor identifies on-page optimization opportunities; SEO Spyglass uncovers competitors' link profiles; and Link Assistant assists in creating an effective link-building strategy.
5. KWFinder
KWFinder is an innovative new keyword research tool designed to help you find the best keywords for your content. It's the perfect tool for SEO professionals and digital marketers who need a straightforward, reliable way to discover high-quality keywords. With KWFinder, you can quickly uncover popular keywords that are relevant to your target audience — and create content that performs well in search engine rankings. The interface of KWFinder is simple and intuitive; users can easily search for long-tail keywords in seconds. Furthermore, the tool provides valuable insights into each keyword's search volume and competition level. With this information, marketers can make informed decisions about which keywords to target in their campaigns — helping them maximize their return on investment. Additionally, the program allows users to filter results based on location or language so they can find localized topics related to their industry or niche.
SEMrush is a useful tool for any business or individual looking to gain an in-depth understanding of their competitors and the digital landscape. However, it's not the only game in town – there are several other great SEMrush alternatives out there that offer similar features and pricing structures. Depending on your requirements, you may even find that one of these alternatives can better meet your needs.