Is PlayStation Network Down Right Now? Check Live Status!
Read Time:
2 Minute, 38 Second
The PlayStation Network (PSN) is the online gaming platform for Sony's PlayStation consoles, providing access to a wide range of games, online multiplayer, and various entertainment services. However, like any online service, there can be occasional outages or disruptions. If you're experiencing issues with the PlayStation Network, this article will guide you on how to check its live status and offer troubleshooting tips.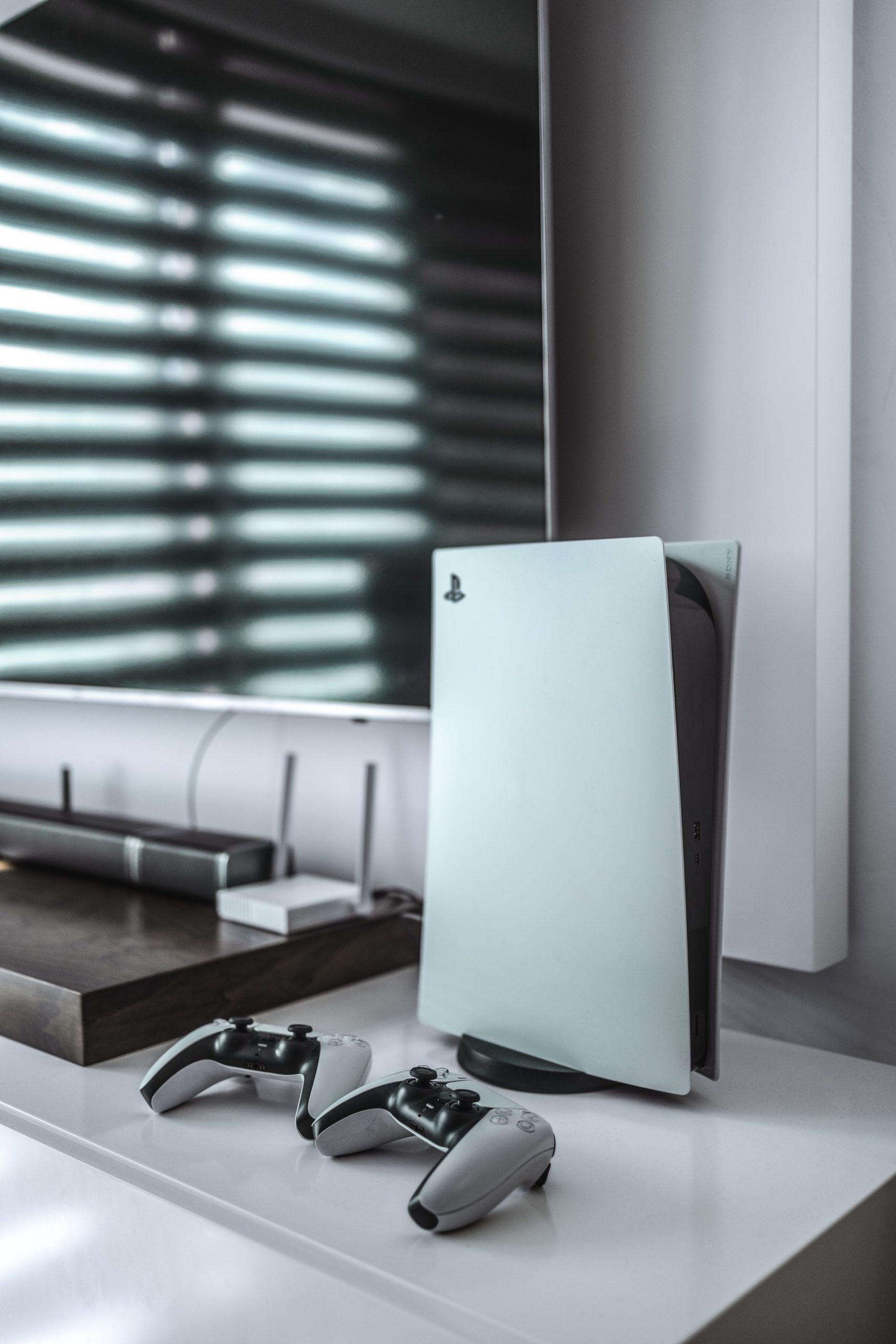 Checking the Live Status of PSN
1. Visit the Official PSN Status Page:
   – The first step to determine if PSN is down is to visit the official status page provided by Sony. You can find it at [https://status.playstation.com/](https://status.playstation.com/).
2. View Service Status:
– On the status page, you'll find a list of various PlayStation services including Gaming and Social, PlayStation Now, Account Management, and more. Each service will be labeled with its current status – either "Online" or "Offline."
3. Check for Recent Updates:
   – Scroll down to find any recent updates or incidents related to PSN. Sony often provides information about ongoing issues, scheduled maintenance, or resolved problems.
4. Follow Official Channels:
   – Sony and PlayStation often use their official social media accounts on platforms like Twitter to provide updates about any service disruptions. Following these accounts can help you stay informed.
5. Community Forums:
   – Sometimes, issues may be localized or affect specific regions. Checking PlayStation community forums can provide insights into whether others are experiencing similar problems.
Troubleshooting Steps for PSN Issues
If you've confirmed that PSN is currently experiencing an outage, here are some steps you can take to try and resolve the issue:
1. Check Your Internet Connection:
 – Ensure that your internet connection is stable and that your console is properly connected. Restart your router if necessary.
2. Restart Your Console:
   – Sometimes, minor software glitches can cause connection issues. Turn off your PlayStation console, unplug it from the power source, wait a few minutes, and then plug it back in.
3. Update System Software:
   – Outdated system software can sometimes lead to connectivity problems. Make sure your console has the latest software updates installed.
4. Check for Game Updates:
   – Some games require updates to connect to online services. Ensure that all your games are up to date.
5. Verify PlayStation Plus Membership:
   – If you're trying to access online multiplayer, ensure that your PlayStation Plus subscription is active and hasn't expired.
6. Use a Wired Connection:
   – If you're experiencing consistent connectivity issues, consider using an Ethernet cable for a wired connection instead of relying on Wi-Fi.
7. Contact PlayStation Support:
   – If none of the above steps work, it may be worth reaching out to PlayStation Support for more personalized assistance.
Staying Informed
In addition to the steps outlined above, it's a good idea to bookmark the official PlayStation status page and follow Sony's official social media accounts. This way, you can quickly access updates and information about any ongoing service disruptions.
Remember that occasional outages or maintenance are a normal part of online services, and the PlayStation team works diligently to resolve issues as quickly as possible. With these tips, you'll be better equipped to navigate any PSN-related challenges that may arise. Happy gaming!