How to become a UX Designer in 4 steps
Read Time:
3 Minute, 26 Second
Say you are interested in becoming a user experience (UX) designer, and you want to learn the basics. You're in the right place. Starting from scratch might be a bit difficult. However, if you put in enough effort, you can get the hang of it in no time. Just check out these 4 simple steps that will help guide you:
1. Learn UX design basics
Naturally, if you are yet to become a UX designer, it's time to read up on some relevant material. No one says you have to instantly become an expert, but you do have to grasp all of the basics.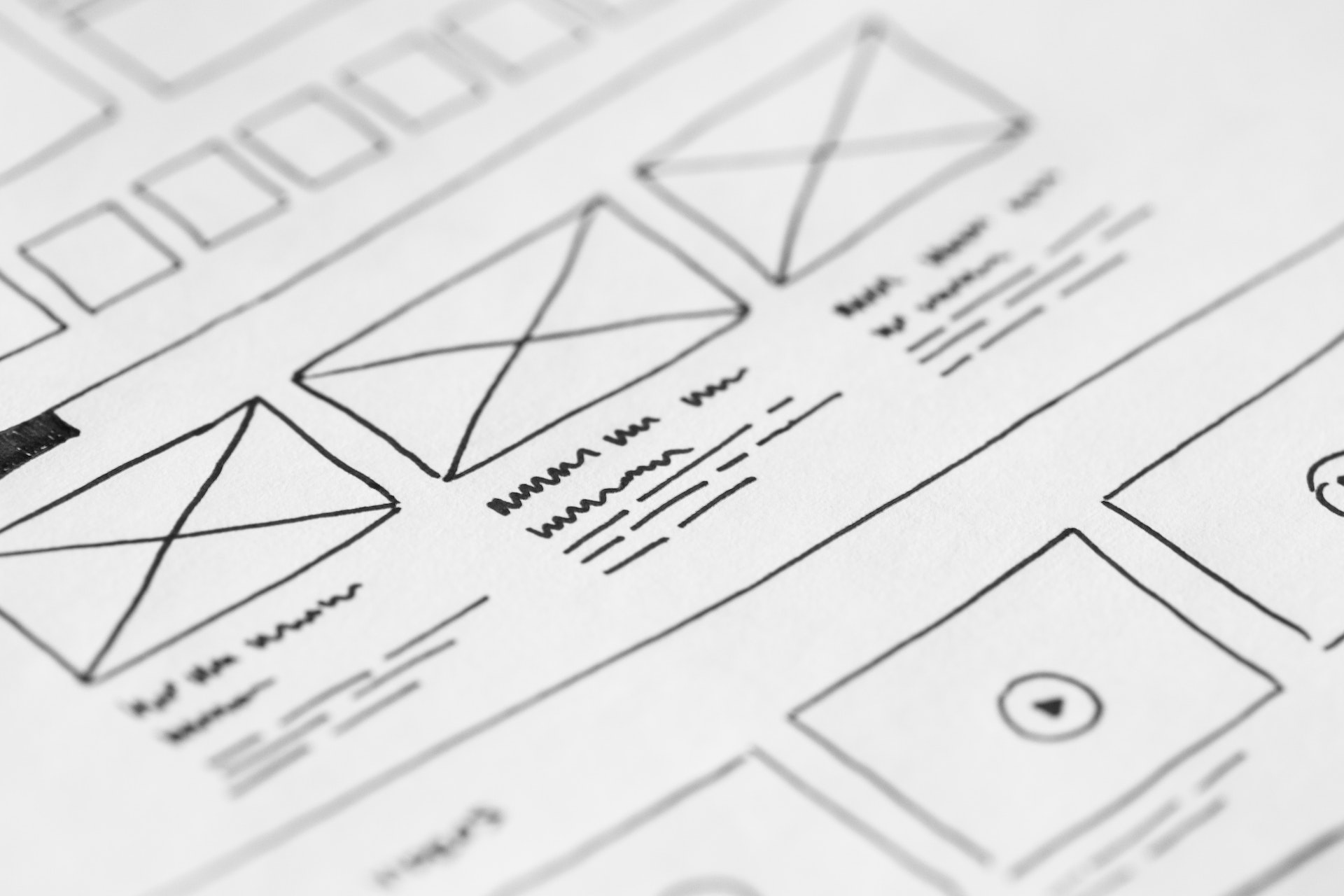 There are many options to get both bachelor's and master's degrees related to UX design. And those are available all around the world. They take between 2 and 4 years to complete.
There are other options to receive qualifications and develop the skills needed to become a UX designer. And they are a lot quicker, though will not be the same level of qualifications as a degree from an actual university.
The other option is taking online courses that get you a UX Design Professional Certificate, which takes about 6 months from start to finish.
2. Get the right design tools
If you want to fully get into the industry, you have to know which tools to use and how to use them properly. Naturally, the tools UX designers choose vary according to their preferences. There are quite a lot of applications you can use, though.
Furthermore, there are a few which are well-known, and thus generally acclaimed. This means that when your clients or employers might want you to use those.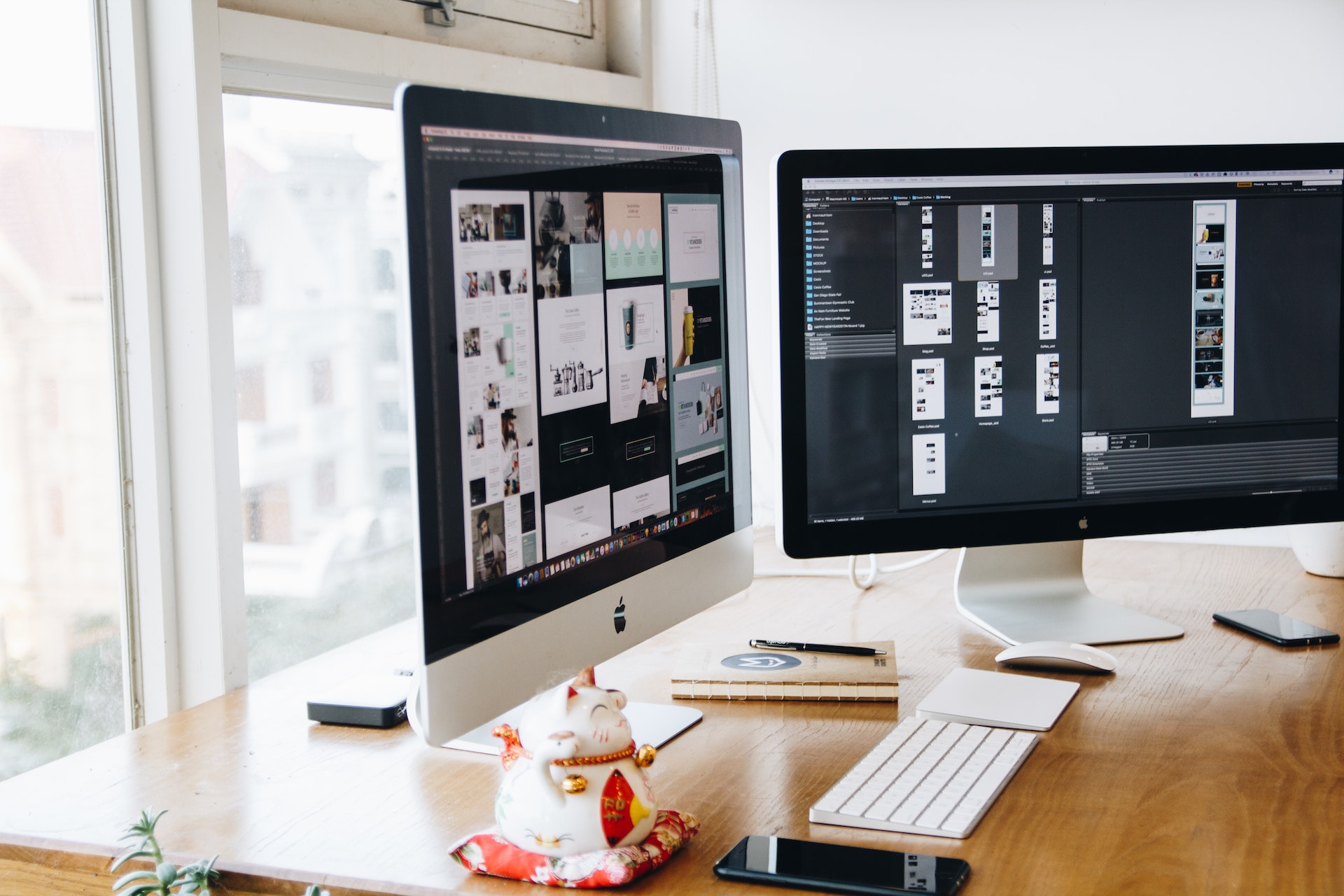 Figma, InVision, and Adobe definitely stand out in the industry, so it would be best to get to know those first. After you are comfortable with those, you can always experiment with some lesser names that might just suit you better.
Figma is hailed as being extremely beginner and user-friendly. It's free and can run on any computer that has a web browser. It's great for collaboration projects, too.
InVision makes sharing design files with the people you work with very easy. Presentation is also simple, and it offers a lot of features that help with that. Meetings, feedback, comments, and testing are all optimized well to provide you with the best sharing experience.
Adobe can give you interactive prototypes you get from static designs you're working on. The whole process is quick and intuitive. Animation as well as syncing data with the rest of your team is effortless. Adobe is one of the greatest names in the creative industry for a reason.
3. Work on your own projects to develop your UX design skills
Of course, to get better at something it's not enough just to read the theoretical part and get the hang of how various tools work. You also have to actively practice your UX design skills to hone them. Some of the basic tips we can offer are: set clear goals, communicate effectively, and keep your creative juices flowing.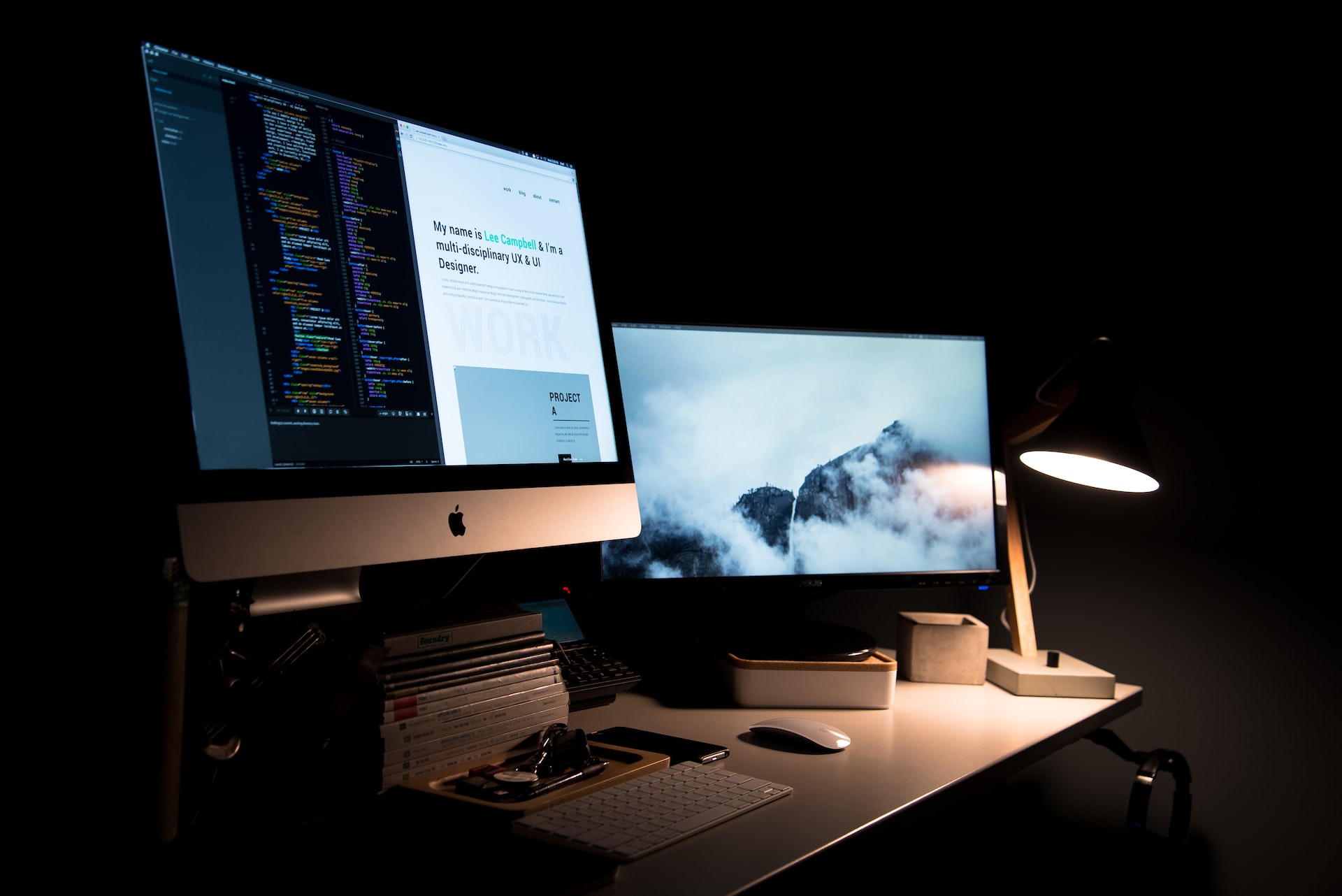 It would be a good idea to work on some collaboration projects so you can see how your teammates do their job. Follow their lead, and don't be afraid to ask questions. And then when you get more experience, you can switch to solo projects.
4. Develop a portfolio
Basically, your UX portfolio is a website that displays your best work. The work you choose to highlight should show that you have crucial UX-related skills such as prototyping, wireframing, and research. It should also prove that you are aware of how UX tasks work, as well as what your mindset and problem-solving skills are like.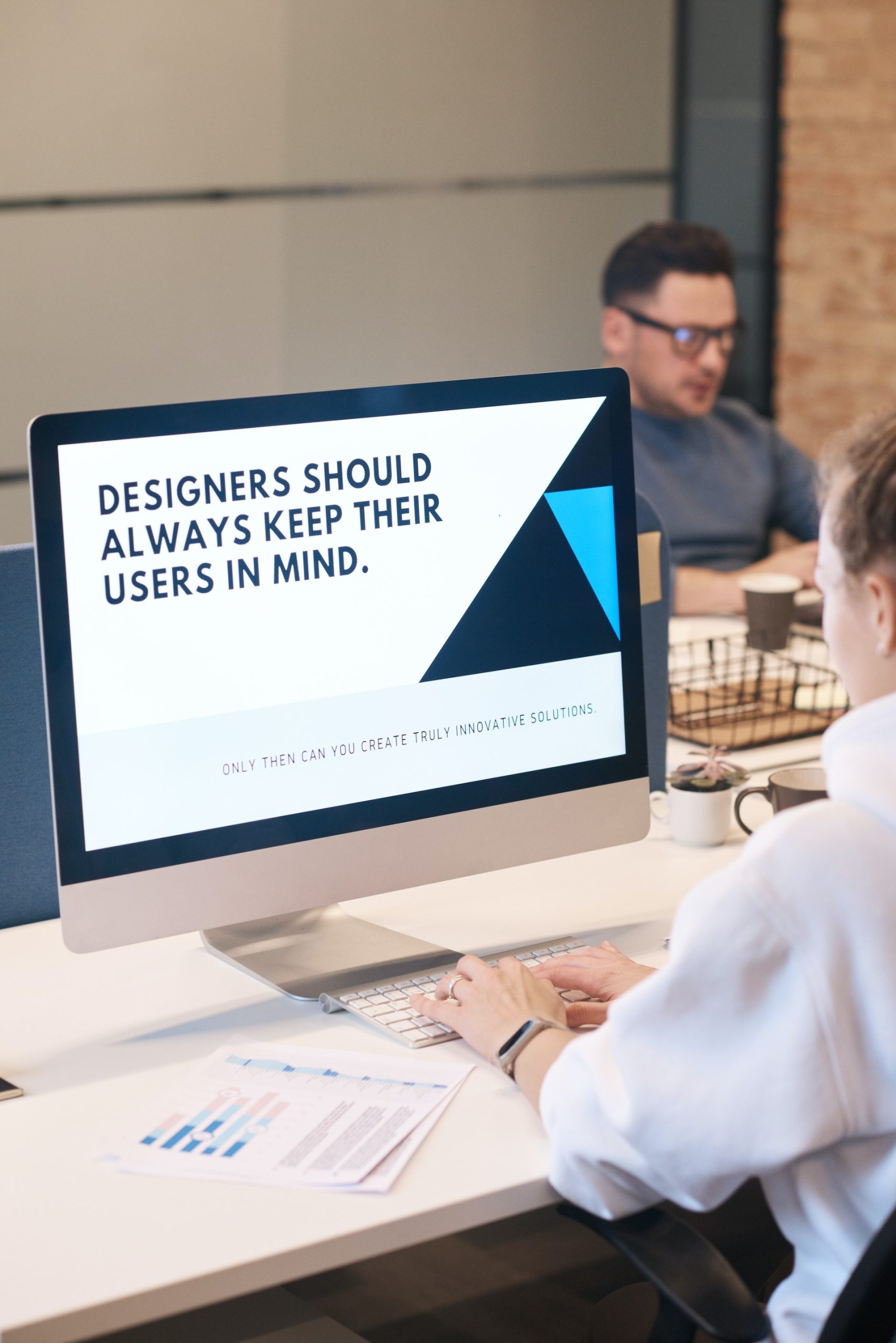 Conclusion
As with a lot of disciplines, you can't just wake up one day and be a UX designer. It's on you whether you choose to attend university classes, take a course, or be self-taught. Either way, as long as you study enough and keep working on your UX design skills, you will get there one day.