What's Figma — and Why Adobe Bid $20B To Buy It 
Read Time:
3 Minute, 41 Second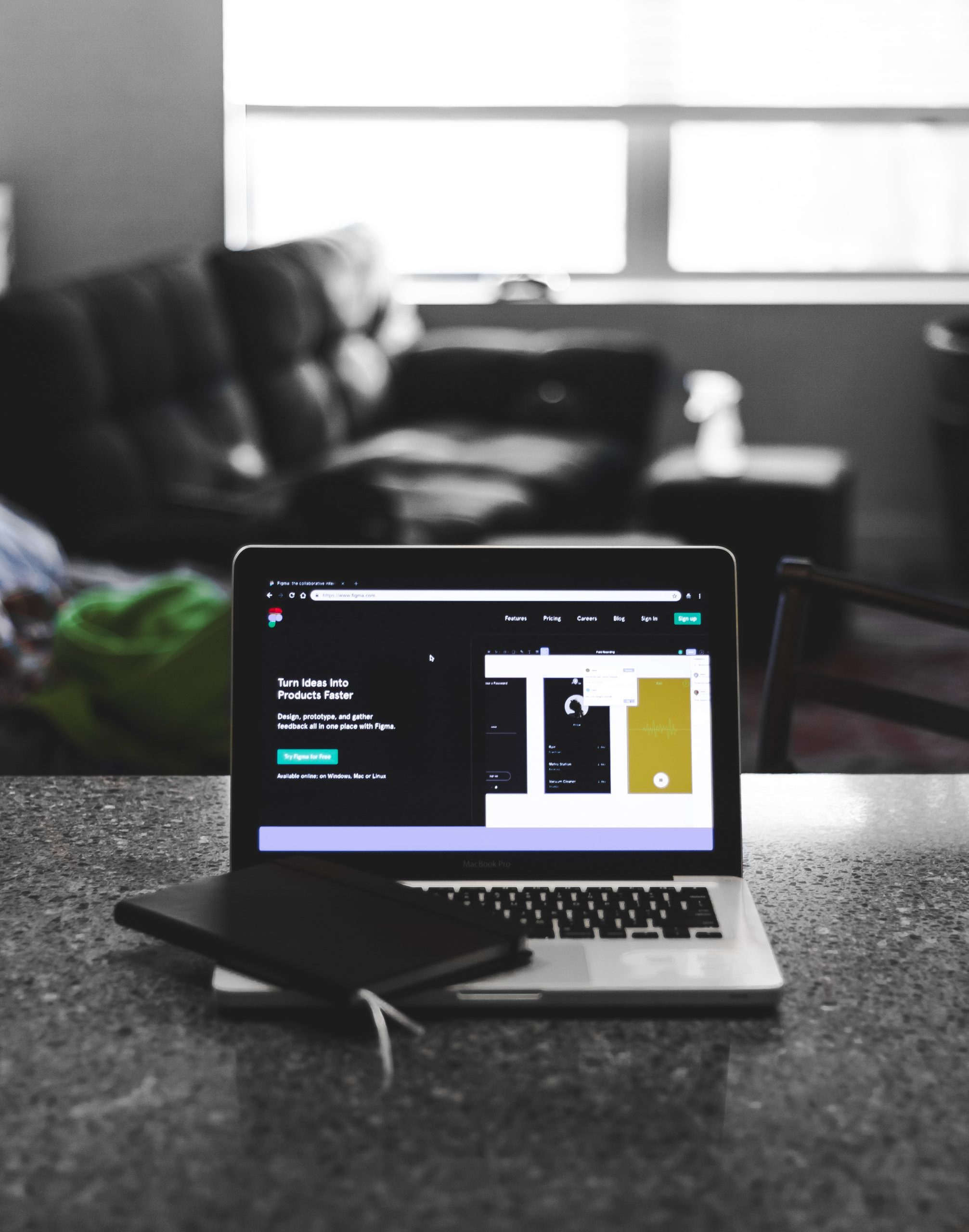 Figma, the cloud-based design and collaboration software, has been shaking up the design industry since its launch in 2012. Recently, Adobe made headlines when it announced it would be purchasing Figma for an estimated $20 billion. This monumental acquisition has raised many questions about what Figma is and why this deal is so important. In this article, we'll take a look at the features of Figma and explain why Adobe was willing to make such an investment. 
What is Figma?
Figma is an online platform that enables teams of designers to work together on projects with a cloud-based system. The company has grown exponentially since it was founded in 2012, now boasting over 3 million users who have created millions of designs and collaborations with each other. Figma is a powerful online design tool that allows users to create digital designs and collaborate on projects with ease. It offers an impressive range of features, including vector graphics support, prototyping capabilities, and a shared workspace for teams. Through Figma, designers can quickly turn their ideas into reality while giving feedback and reviewing each other's work in real time.  
Figma stands out from other design tools due to its user-friendly interface which makes it easy to use even for beginners. With Figma's drag-and-drop feature and built-in templates, users can start creating right away without having to learn complicated coding languages or software functions. Additionally, the platform provides an extensive library of plugins to help extend the capabilities of your project as well as increase efficiency when working on complex designs. 
Adobe's Interest in Figma
Adobe, the software giant known for its popular Photoshop and InDesign programs, is now looking to break into the design collaboration market. Their interest in the startup Figma demonstrates their drive to become a major player in this space. Adobe's potential acquisition of Figma could give them a strong foothold in this sector, as they look to expand their presence beyond traditional design programs like Photoshop and Illustrator.  Adobe also recently acquired the cloud-based video editing platform Magisto and mobile app prototyping tool Proto, indicating that they are ramping up their efforts in the digital design space.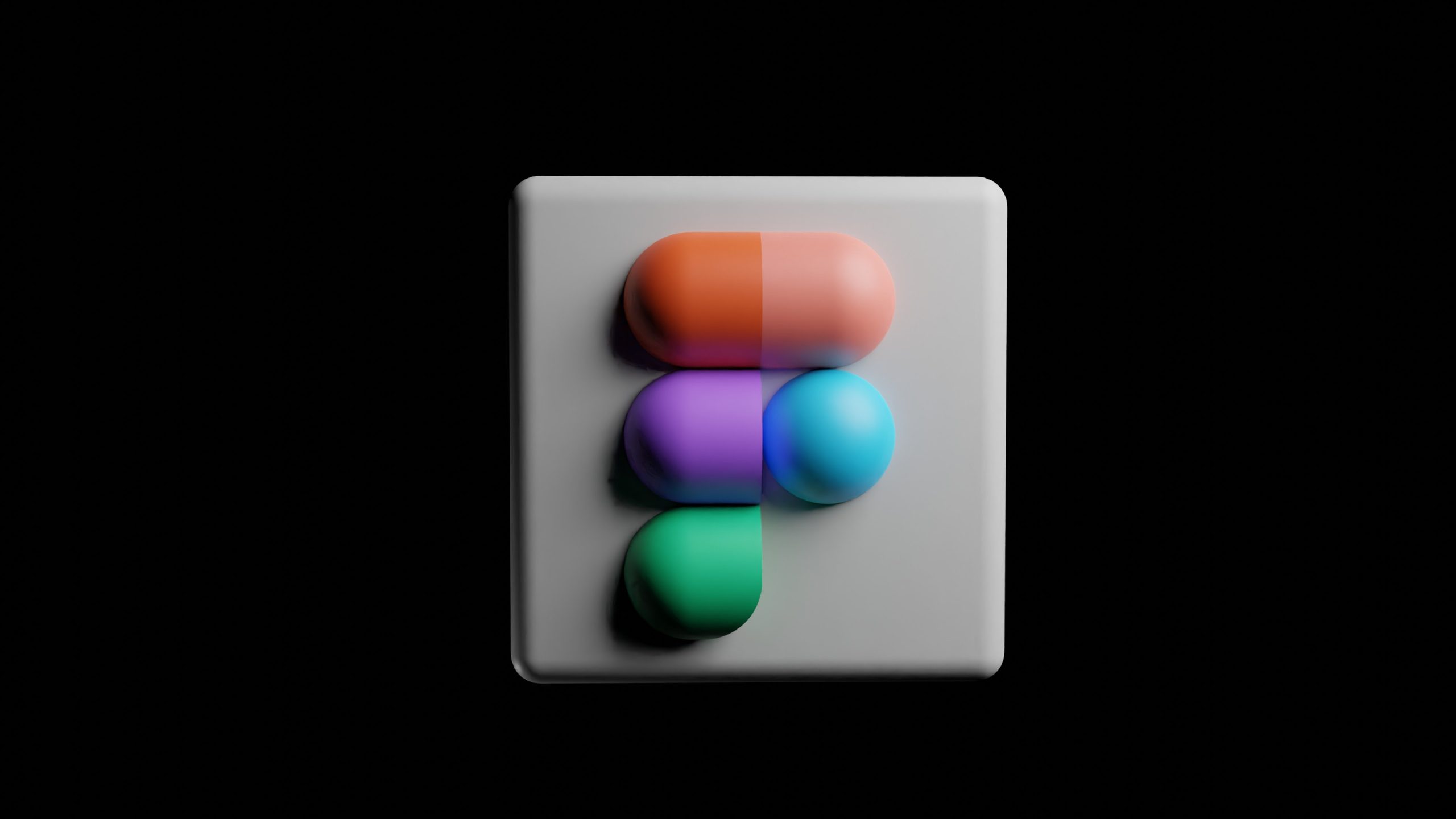 How Figma Works
Figma is the leading interface design platform on the market today. It offers a powerful suite of tools that enable users to quickly and easily create designs for web, mobile, and desktop applications. With its intuitive user interface, Figma makes it simple to get started on any project in just minutes. 
For those new to Figma, it's easy to learn how to use the platform with its step-by-step tutorials. After signing up for a free account, users can quickly access pre-made templates or start from scratch using the drag-and-drop editor. Designers have complete control over every aspect of their work including added text effects, layer styling controls, and custom color palettes. Figma also features real-time collaboration capabilities so multiple designers can work together at once while sharing feedback in real-time via chat or comments directly within the editor. 
Benefits of Using Figma
Figma is a powerful design tool that has been gaining in popularity over the past few years. It's a great choice for UI/UX designers, web developers, and product teams who want to create beautiful visuals quickly and collaboratively. With Figma, you can create interactive prototypes with ease, collaborate with team members in real-time, and access your work anywhere on any device.  
Figma allows users to communicate ideas more effectively by offering them a range of features designed to help them reach their goals faster. For example, its intuitive drag-and-drop interface makes it easy to move elements around and rapidly iterate designs until they're just right. Furthermore, Figma's powerful Flexbox feature gives designers the ability to lay out text boxes or elements within containers while maintaining their aspect ratios regardless of size changes; this helps speed up the design process significantly. 
Figma provides a great way to collaborate with other designers on projects. Its intuitive interface makes it easy to make changes in real time and has multiple people working on the same project at once. This makes it much easier for teams to communicate and share ideas effectively. Plus, Figma allows users to comment directly on any aspect of their designs, making it simple to receive feedback from everyone involved in the project.