90+ Best Guest Posting Sites To Build Backlinks & Traffic
Read Time:
7 Minute, 43 Second
Guest posting is an efficient strategy to work on your brand's reputation. It's extremely helpful when it is yet to make a name for itself. It's also simple, but efficient. All you have to do is write an article, and then publish it on sites relevant to your brand.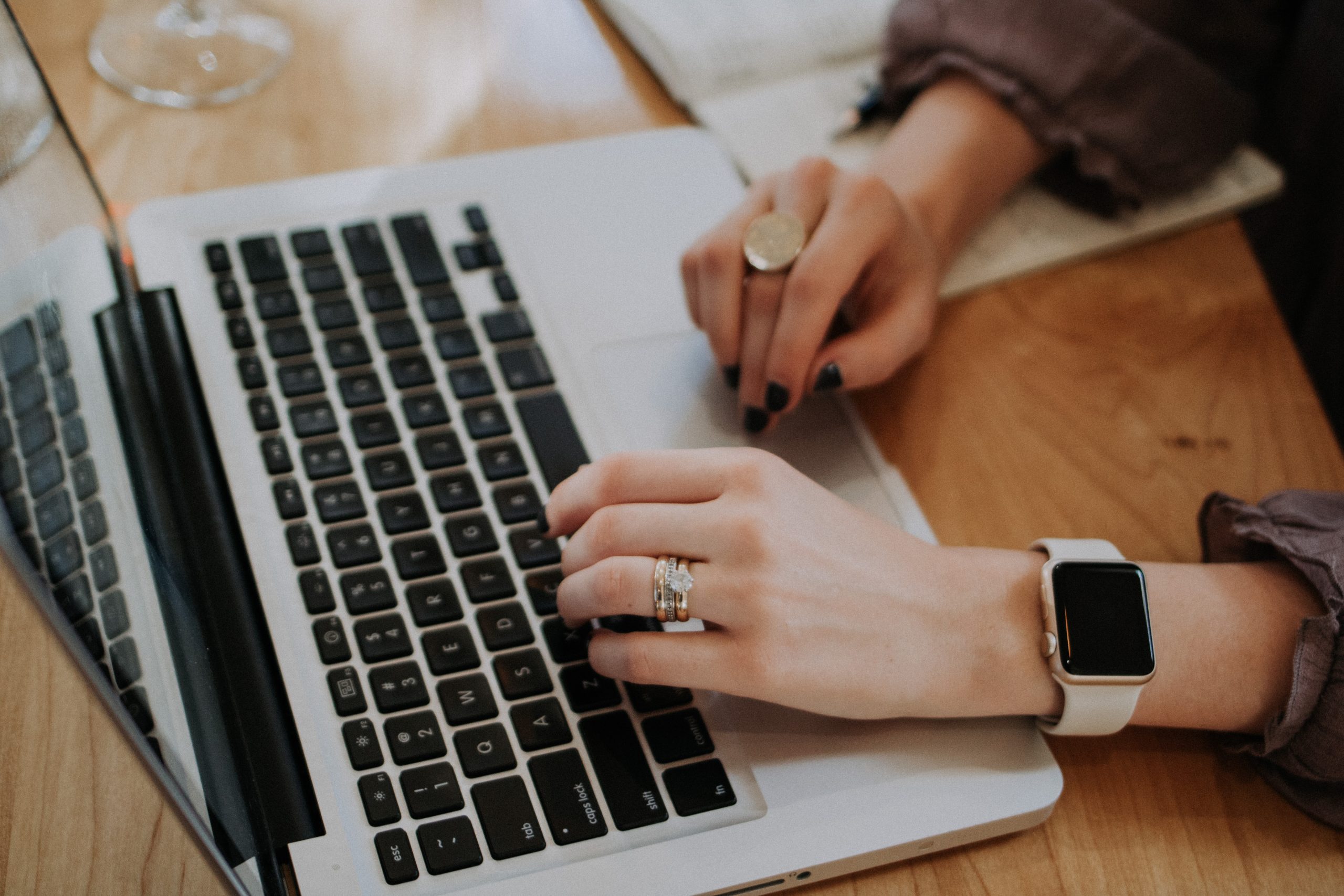 The Benefits of Guest Blogging
There are quite a few benefits to guest posting. You have a chance to improve your link game via backlinks.
Furthermore, when your bio is on a guest blogging site, people might check it out and click the links you put in your bio. Naturally, link-building is a good way to get potential customers. This goes especially for the more popular guest blogging sites, since more people are going to be visiting those, so there's more of a chance someone checks your links out.
If you are regularly creating content for an active blogging community, this develops your overall reach. The more active the community is, the more likely it is they will engage in any way or form.
Best of all, you might get subscribers from other blogs. Surely this should get you a higher number of conversions. Hey, it can't hurt, can it?
Domain Authority is another great thing about guest blogging. It's the way the search engine ranks your site. It then gets a Domain Rating. This rating approximates how likely the page or domain is going to rank in search engine result pages. A score over 50 is what you should be aiming for. So, find out what your targeted guest blogging site's Domain Rating is, and you'll be good to go.
In any case, when you connect all of the above, guest posting greatly helps in making a name for your brand. It does so by expanding your reach to relevant communities of bloggers, providing you with a place to link whatever you want in your bio, and so on. Basically, it's another channel that redirects traffic to your site, and thus helps you get extra prospects.
Best Guest Posting Sites For Backlinks and Traffic
So, if you are reeled in by hearing about all of these benefits, and are interested enough in taking a stab at guest posting, we can help you out. This should save you quite some time you would have spent on exploring thousands of different guest blogging sites. The following sites are a great place to start:
How to Write A Successful Guest Post that Drives Traffic?
Post On Websites Relevant To Your Brand
Before you pick a website and decide to post on it, think about whether it is close enough to your brand to make posting on it beneficial enough. Naturally, you won't find anything exactly the same as your brand. However, you can definitely find sites for guest posting that are relevant and connected enough.
This way, your targeted audience is their targeted audience and vice-versa. What better way is there to attract the people you want to your website than by taking advantage of this situation?
Analyze Your Competition
Have a look at a few of the most popular and frequented guest blogging sites. Then try to analyze what makes them so successful. You can start by jotting down some notes about what their sites for guest posting looks like, the topics they deal with, and so on. Then, take that information and try to match your competition. However, don't just copy everything they do. Be unique, but do check them out for some tips and tricks.
Stay Relevant
Blog posts can easily hit the marks on SEO, and get a lot of traffic. Sites have to have blog posts trendy enough to attract new readers and keep the old ones. Trendy topics and keywords are what perform the best, and get the most clicks. That's why you should always be aware of today's most popular topics. Use that to your advantage, and weave it into your content in any way you like.
Essential Tools That Help You Win At Guest Blogging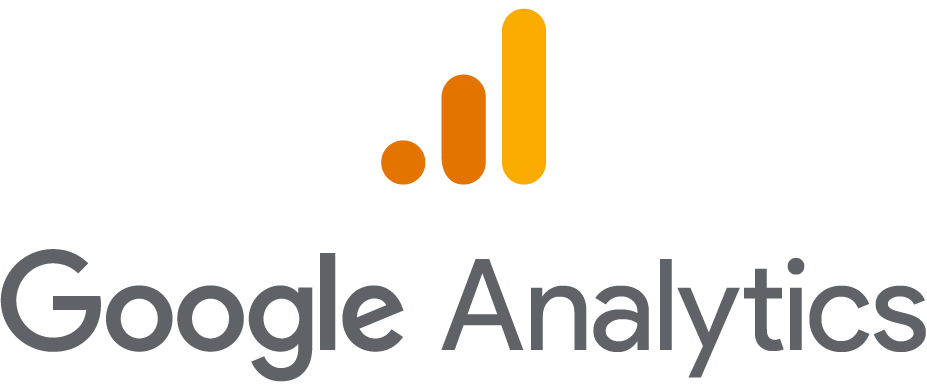 Google Analytics is a must-have when it comes to marketing tools. It's extremely important for keeping your SEO score in check. With it, you can hit the most relevant keywords, find out who your targeted audience is, and more. It provides you with useful data that you can use to analyze and improve your writing. Your site's ranking will be grateful.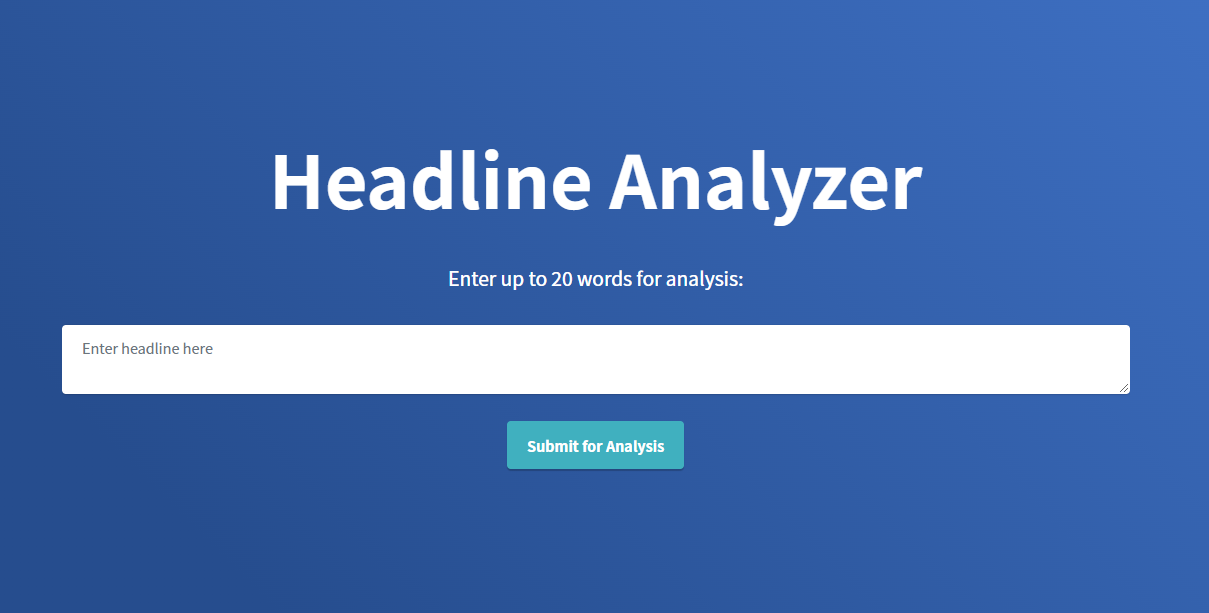 Of course, a lot of marketing relies on getting an emotional response from your potential customers to turn them into actual customers. It might not look like much, as its design is as simple as it gets, but it can help you out a lot. It's a tool that makes your content's title fit the emotional response box of your customers. That is, depending on the category of your business you can select below the empty field where you can write the headline you would like changed. Other tools can help with your posts' SEO, such as Squirrly, and Keyword Tool Dominator. They are free, so it doesn't cost to check them out.
FAQ
Does guest posting still work?
Guest blogging as a content marketing strategy has been criticized a lot throughout the years. There are even claims that it's dying. However, they say this just because it changed so much from the beginning. It still works, but it's quite different from what it used to be.
How do I find guest posting opportunities?
You can find sites for guest posting on Google, and social networks, especially Twitter. Simply typing "websites that accept guest posts" into Google's search engine will fetch you a bunch of websites.
Twitter is great because it allows you to filter out your results so you get only the most recent tweets. You can also make the filter find only the most relevant keywords.
Any kind of social media platform will do. So, use your Instagram, Facebook, etc. account to network.
How do I get 1000 blog visitors a day?
Your content should be unique, and trendy. Look out for your SEO score, and find the most relevant keywords. Furthermore, get a good and catchy headline to attract more people. Make it look professional, so keep an eye on your structure and aesthetic, too.
How do guests post for beginners?
Find the sites that allow for guest posts, analyze your competitors' websites. Also, maybe you should find someone you can collaborate with to get into it easier.
How do guest posts make money?
Through various advertisements on the blog, as well as offering sponsored reviews. There is also monetizing blog views. Earning through referral links, affiliate links, directing traffic, and a bunch of other ways is also possible. Link building is especially important.
Conclusion
Guest blogging has an abundance of benefits for your backlinks, traffic, and SEO in general. It's a great way to make a name for your brand. There are many sites for guest posting waiting for you, and we made a list of more than 90 for you to choose from. Hopefully this article was informative enough for your to grasp everything you need to know to start guest blogging successfully.