Best MySpace MP3 Converters
Read Time:
3 Minute, 27 Second
MySpace was huge in the early 2000s and is mostly credited as the original social media website that helped skyrocket its popularity only a decade later. While many may not know this MySpace is still around and people share their experiences music and videos on the platform.
If you want to save some of the music you found on your PC, you can do by converting music from MySpace to MP3 by using an online audio converter or desktop software. And today we'll guide you through four of the best MySpace MP3 converters.
Leawo Video Converter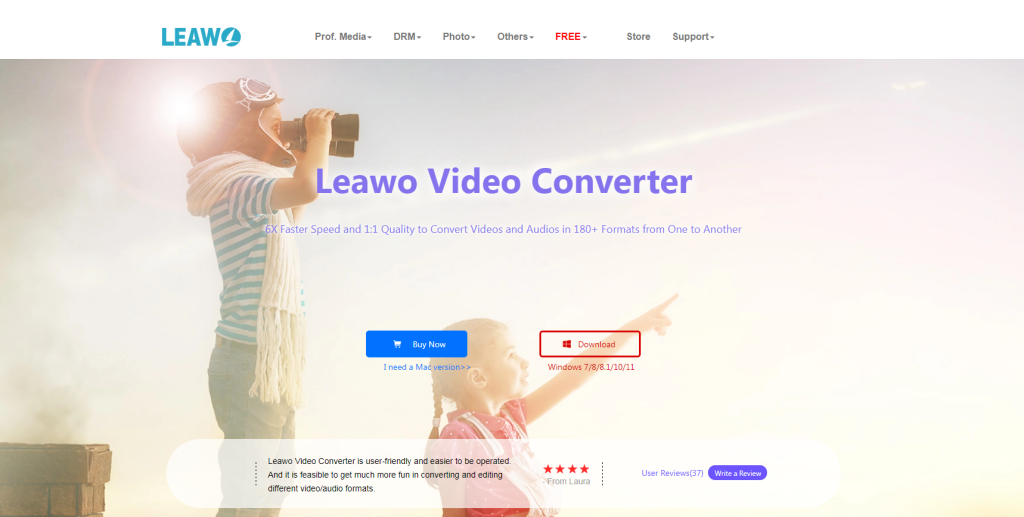 Leawo Video Converter is a multimedia conversion software that allows you to convert video and audio files between various formats. You can use also use it to convert music files from MySpace to MP3 or other audio formats. And it's really easy to use. All you have to do is download and install the software. Launch it and click on" Add Video" (video is the only option in the menu, but it works for other formats as well.) Import the music files directly from MySpace, click on "Convert" and wait a few minutes until the process is complete.
Once the conversion is complete, just save it under any name, and you can enjoy your music right then and there. It's worth mentioning that Leawo Video Converter is a paid software, but there is a free trial. So if you just need it for a few things, you won't have to buy it.
PasteDownload

PasteDownload is a popular online converter that's been around for years. A definitive plus of this one is that it's browser-based so no downloading software. It's also completely free to use so you don't have to worry about having to pay fees. To download a file off of MySpace just open up the website, copy the URL of the file you wish to download, paste it into the text box, and select "MP3".
Start the conversion and download once it's ready. PasteDownload is one of the most efficient and easiest ways to save your favorite files. So, if you want something convenient and fast, this is our top recommendation.
CleverGet Video Downloader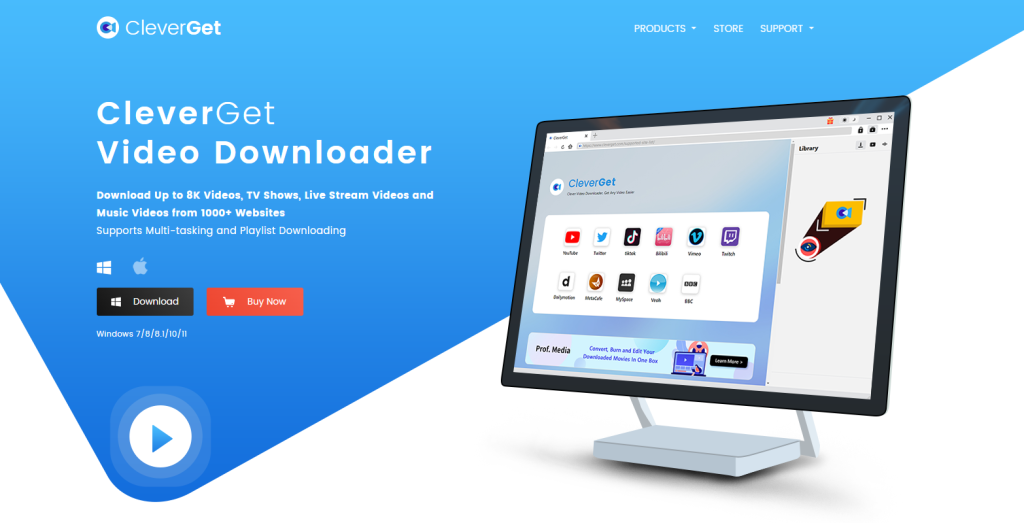 CleverGet Video Downloader is a software that allows you to download videos from virtually any site on the internet including MySpace. While it is primarily a video converter it can be used to download music from MySpace as MP3 or other audio formats. It may not be able to download every type of audio format since that's not its primary purpose but we still suggest you give it a go.
It is, however, a paid-for tool, and on the pricer side at that. We only recommend this one if you'll for whatever reason need to download a lot of material from MySpace. If that's not the case, there's really no need to purchase this tool or get a yearly subscription.
Video Grabber Pro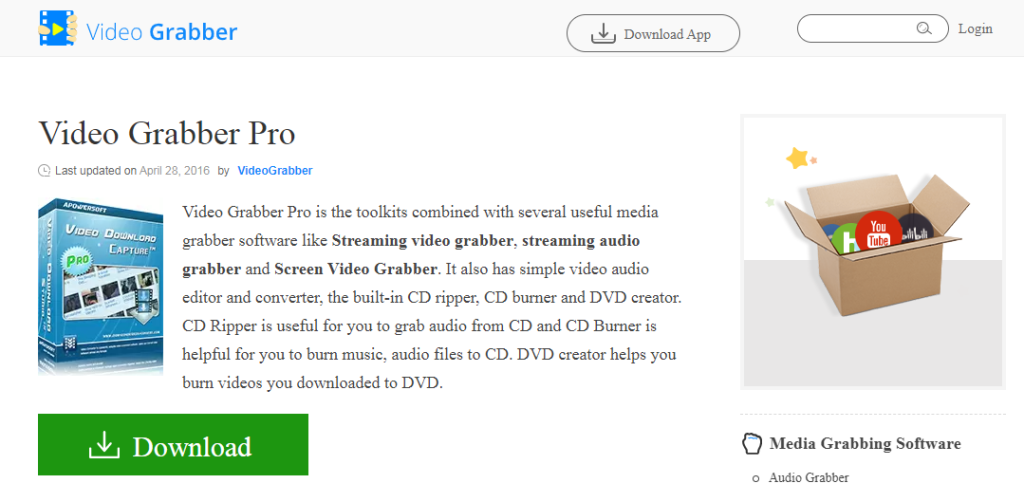 Video Grabber Pro is one of the best toolkits that combines several tools allowing the user to download streaming videos, audio as well as music, and videos from several websites including MySpace. It's not browser-based so keep in mind that you will have to download it before using it.
Plus, unlike most of our previous recommendations, Video Grabber Pro includes simple video and audio editing tools so you can tweak your downloaded file a bit if you so desire. This makes it very versatile and a good choice for those who might want to download more than just music. It's also free to download, so you don't have to worry about extra fees.
Wrapping Up
MySpace may not be as popular today as it was in its heyday there are still some hidden gems you might want to download to keep archived on your PC. We've provided a list of the best converters for the job and hopefully one will be a good choice for you. Do you have any other suggestions or thoughts? Feel free to let us know in the comment sections below.