6 Steps to Becoming a Better Sales Leader in 2022 and Beyond
Read Time:
4 Minute, 43 Second
If you are thinking about being promoted to a sales team leader, think about what it takes to lead a team to achieve each of the monthly goals. It's possible that a position such as this one requires more than simply energy and fire.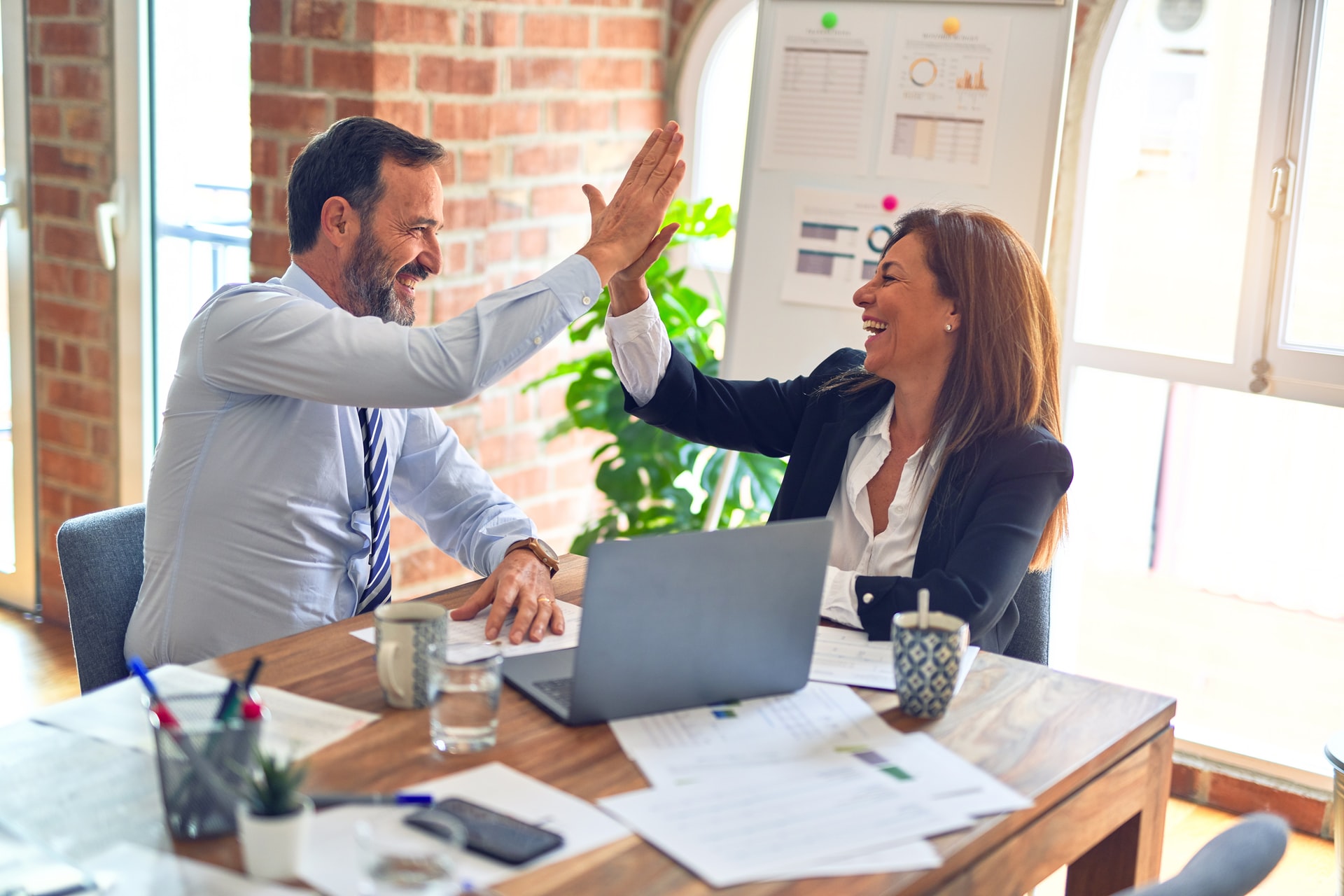 Exceptional sales executives typically have a few extra aces under their sleeves. Let's see what these might be and how they could work for you.
Work on your own development
The only certain way to get promoted is to show that you are an asset whose value is increasing. You can do that through self-development and growth. For instance, one option is to sign up for leadership development courses to gain new skills that will help you become a better sales leader.
Here are some of the benefits that may sound attractive to you:
You'll be able to create and put into practice successful leadership tactics.
You'll acquire the skills required to boost the output of your sales team's work.
These courses will help you build a solid and cohesive team by lowering employee turnover and raising engagement.
They will assist you in determining and developing your leadership style.
You'll improve your communication abilities, becoming an expert in persuasion, negotiation, and dispute resolution.
You'll uncover new approaches to influence the teams you oversee and gain more self-assurance as a leader.
You'll gain the capacity to interact with others effectively, learn how to offer constructive criticism, and build a critical eye for team input.
Upgrade your proposals
As a sales representative, it is your duty to craft engaging proposals that not only get a client interested in your services but also help you close the deal.
One great way to upgrade your proposals is to look for a proposal software tool. These tools are designed to help you craft visually appealing and concise proposals that cut straight to the chase and grab attention in a matter of seconds.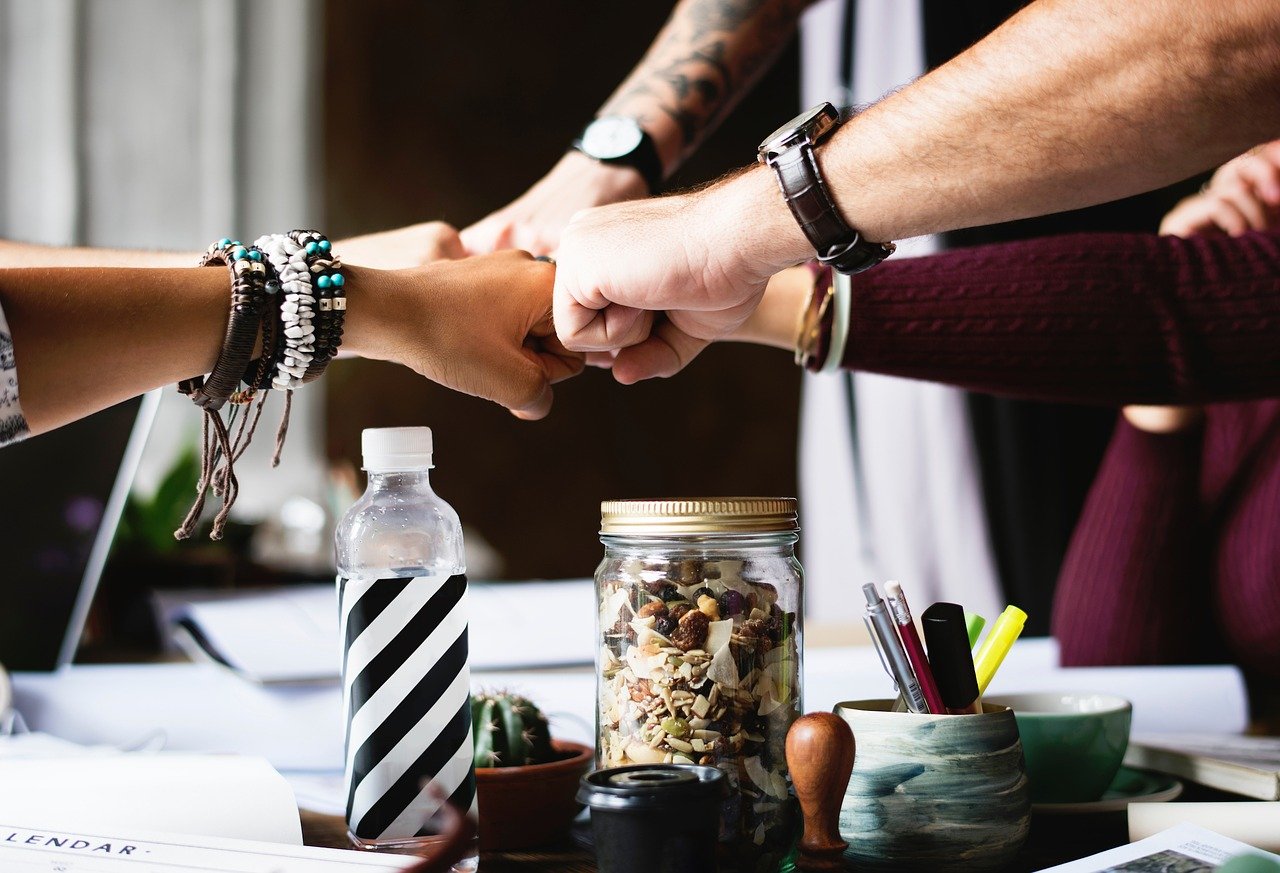 You will not have to craft everything from the ground up on your own because these tools often have beautifully designed proposal templates. These templates can be used as a foundation for your own proposal.
Place your focus on the people around you
Too many sales managers are solely focused on the figures, elevating them to the forefront of each and every interaction that takes place in the office. But the most effective sales leaders will tell you that figures, although they are significant, are not within their control.
It is imperative that each member of the team be entrusted with the responsibility of independently monitoring and concentrating on the team's earnings. Furthermore, a leader needs to center their attention on mentoring their team to operate more efficiently, manage more clients and activities, and eventually achieve their goals.
Once you focus on your colleagues and help them help you, you will see that the entire department benefits in terms of efficiency and productivity.
Be a leader – talk as a leader. When you speak as a leader, you must travel in some directions alongside other types of leadership while traveling a separate path in others. You must be approachable, confident, good at communicating, occasionally daring, and totally committed to the task at hand. Nowadays, quality leadership speakers are rare.
Failure is not necessarily bad
Failure, or at the very least hearing of the word no, is something that most people who have worked in sales are familiar with.
A strong sales leader is not one who attempts to prevent failure at any cost, as this strategy is not sustainable over the long term. Instead, a culture that welcomes and celebrates failure should be fostered in the workplace.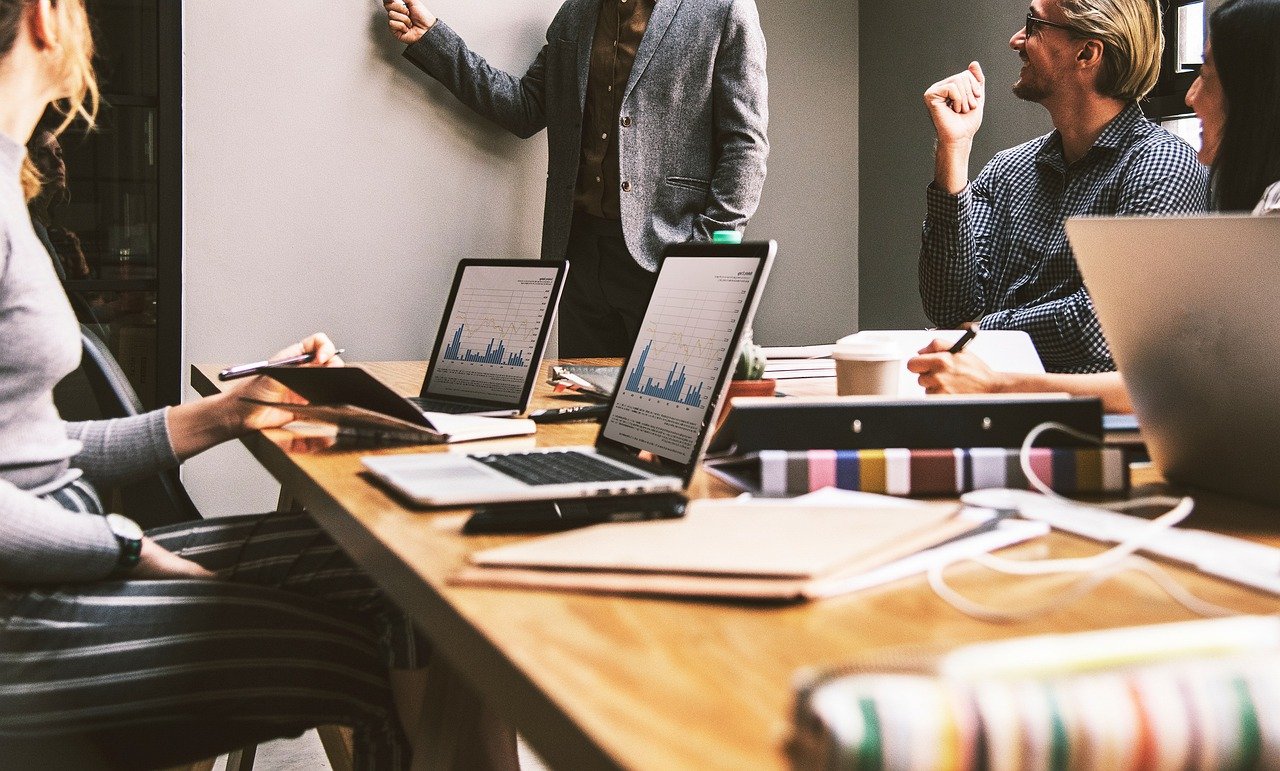 When you fall short of achieving a goal, rather than giving up or eliminating yourself from the competition, take the opportunity to evaluate your performance and consider how you may improve for the future.
Your sales team will also learn how to take setbacks in stride, which will enable them to keep going even after experiencing setbacks and ultimately achieve even greater levels of success.
Hire self-motivated agents
There are some people who are just not cut out for sales. In order to construct a powerful team, you must first identify those members who are doomed to fail and those who will succeed.
In the long run, a good salesperson is not measured by their speed, excitement, or even the amount of deals they close. Rather, it's self-motivation that counts most. Not everyone wants to get better and it's important to realize this as quickly as you can.
Building the winning team is an essential component of effective sales management. One of the most important things you can do to give your team a solid foundation is to learn how to recognize the most qualified individuals for open positions through hiring and training.
Set an example and be willing to teach
Instead of merely telling people what to do, a good leader sets an example.
Work side by side with the other members of your team, stepping in when required and providing helpful comments later. Your advice should be precise and concrete, therefore each team member must be evaluated individually rather than collectively.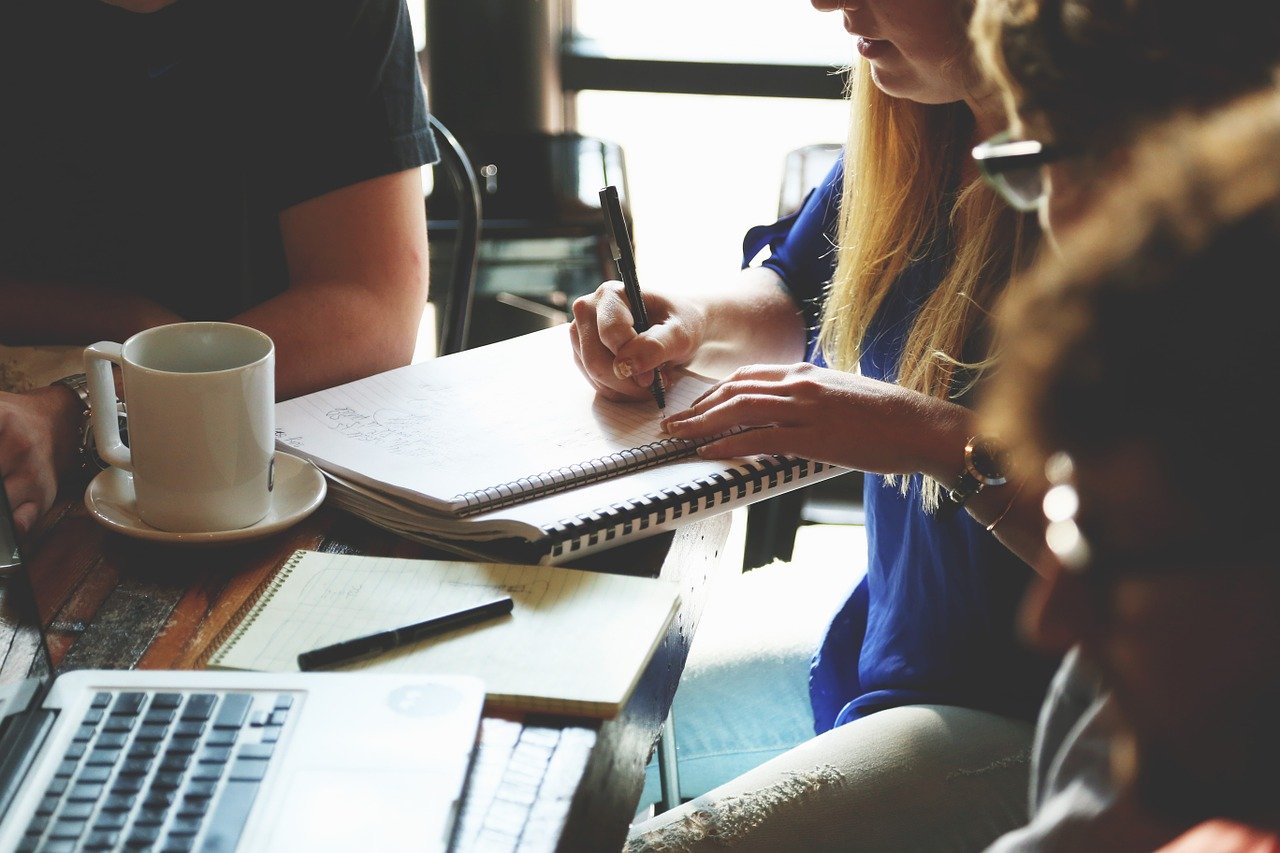 Offer advice before your reps get to attend a client meeting. After that, you can see how the team members apply the tip and then give them feedback.
Final words
In today's overcompetitive world of business where everyone is trying to sell something, it's challenging to lead a sales team. When faced with obstacles, it can be particularly difficult to maintain your leadership confidence. What distinguishes effective sales executives is their belief in their own leadership.