Is Dropshipping Worth It? Is Dropshipping Profitable
Read Time:
2 Minute, 37 Second
Dropshipping is a popular e-commerce business model that involves selling products online without holding any physical inventory. Instead, the retailer partners with a supplier who ships the products directly to the customer.
This model became very popular recently and was promoted by many digital marketers and companies providing related services, such as website builders or fulfillment. With many things rapidly changing globally, it is natural to ask whether dropshipping is worth it and profitable.
Benefits of Dropshipping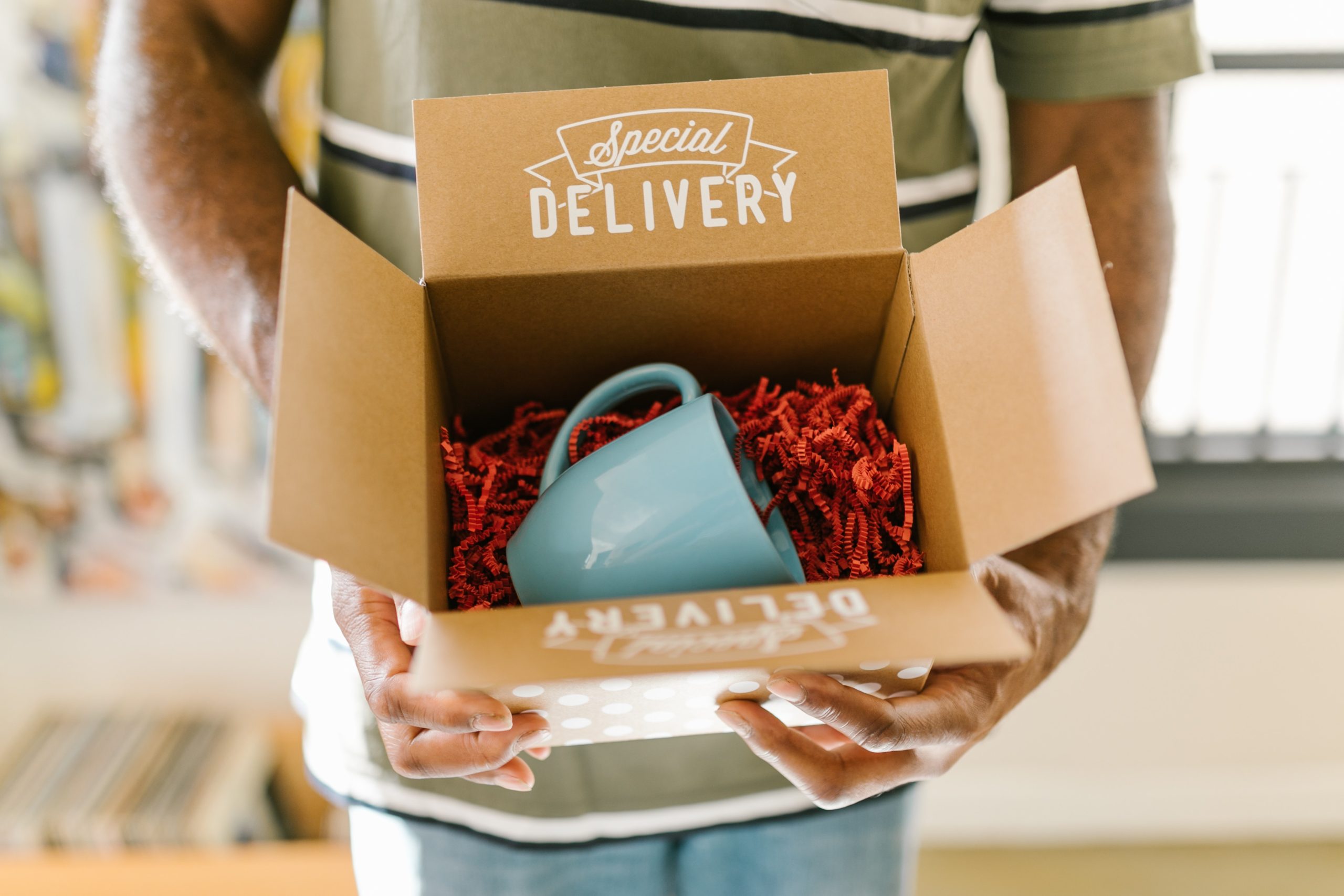 Before jumping to any conclusions and deciding if dropping into dropshipping is profitable, it's a good idea to see some benefits. One of the most significant advantages of dropshipping is that it requires relatively low upfront costs. Since you don't need to purchase any inventory or pay for storage space, you can get started with a minimal investment.
This makes dropshipping extremely attractive since it's low risk, speaking about inventory and finances. Setting up a dropshipping business is generally easier than starting a traditional e-commerce business. You don't need to worry about sourcing and storing products, so you can focus on building your online store and marketing the products.
Drawbacks of Dropshipping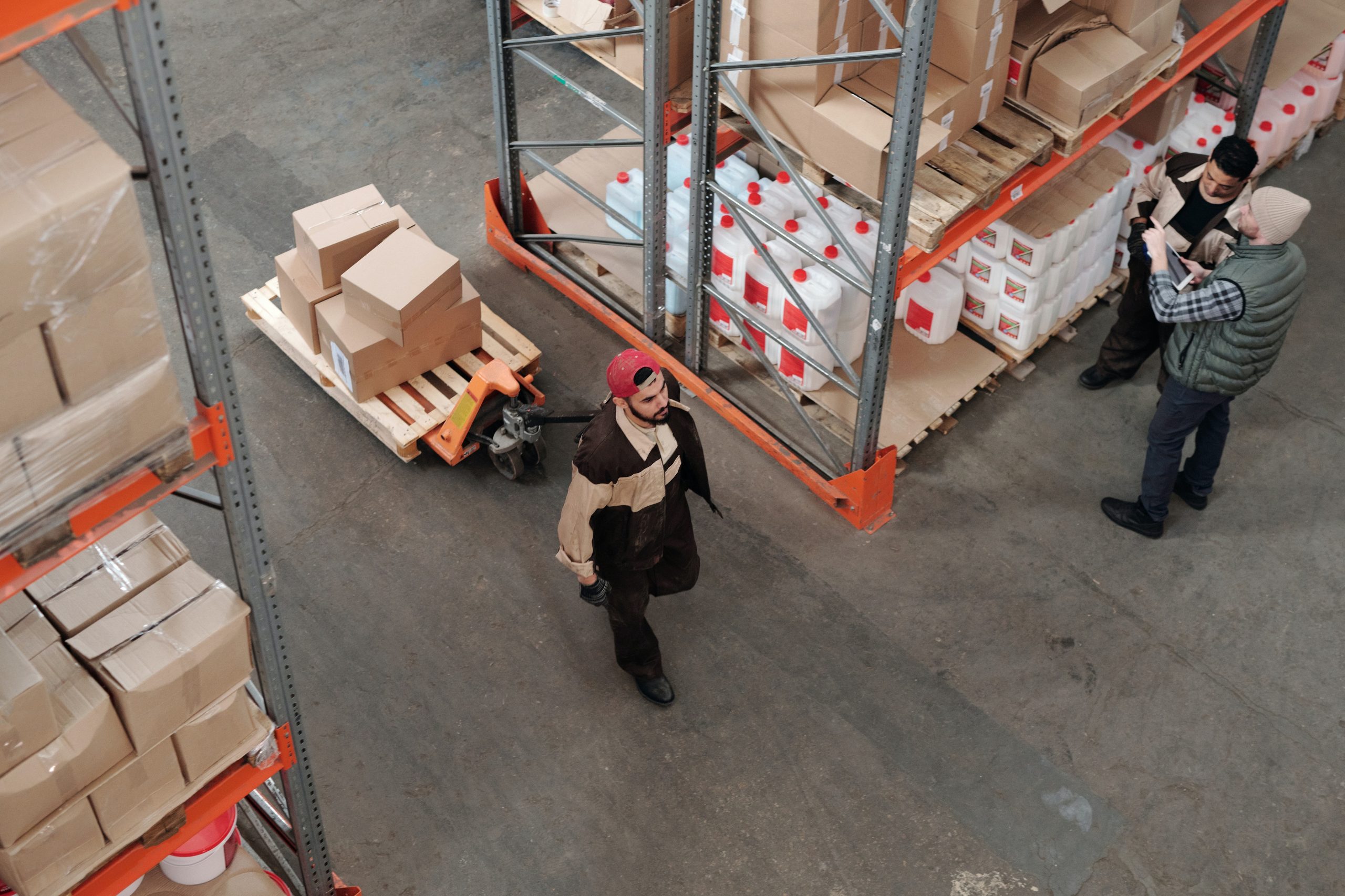 As with everything in the world, dropshipping is far from perfect. Since your role as a drop shipper is to take an order and transfer it to another supplier while keeping a certain margin for yourself, you don't have control over the product you sell. This means that you rarely can guarantee specific standards and quality of items, shipment, and overall experience.
One of the biggest challenges of dropshipping is that it can take time to make a significant profit. Since you rely on a supplier to fulfill orders, you typically need to mark up the product's price to make a profit. If the supplier experiences delays, goes out of business or increases prices, it can significantly impact your business.
What Makes Dropshipping Profitable?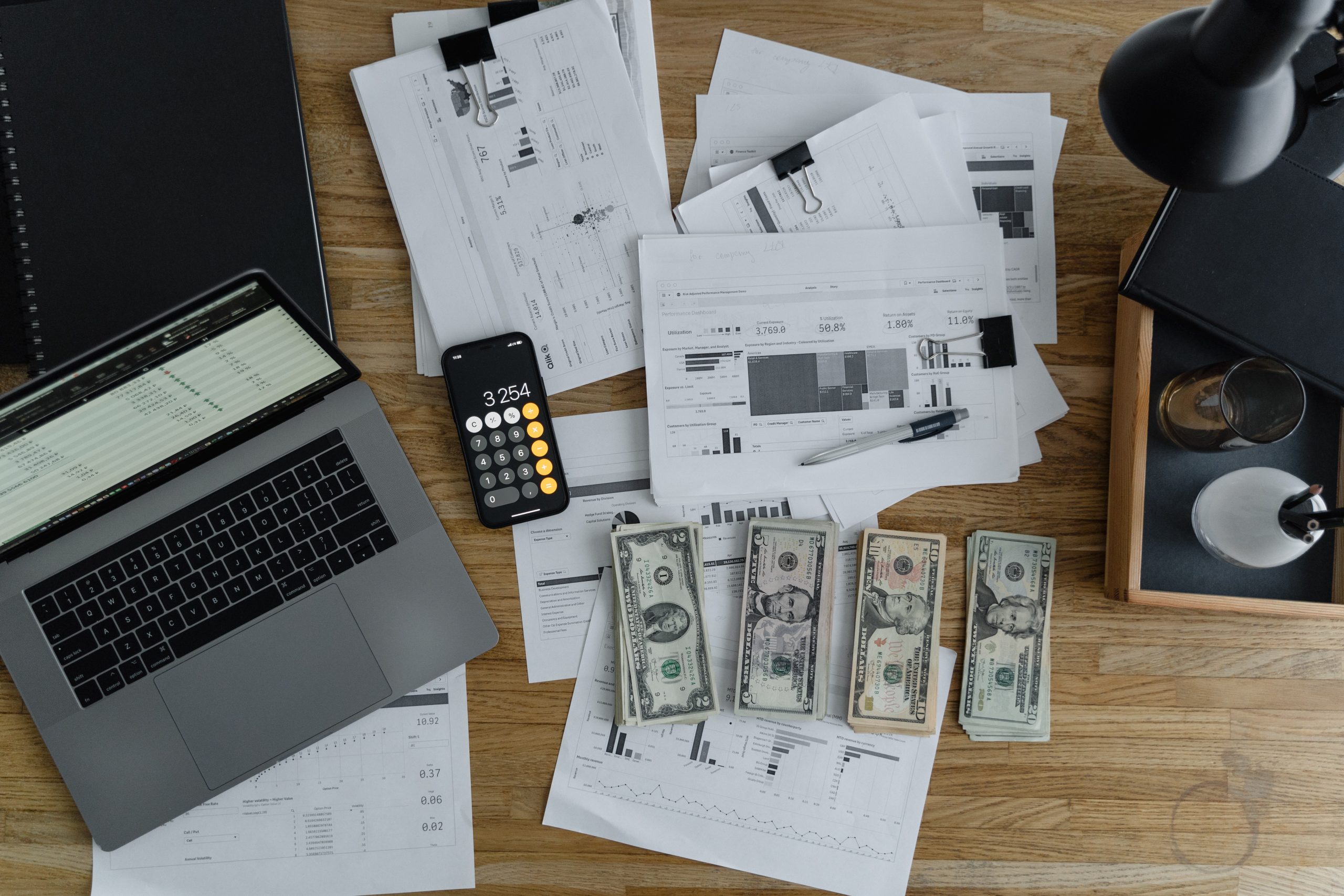 Instead of thinking purely if dropshipping is profitable as a model, which it certainly is, let's see what factors will decide this. Until now, we listed some general benefits and drawbacks, but the truth is that influence of these will depend on certain variables.
Choosing the right niche is crucial for the success of any e-commerce business, and this is especially true for drop shipping. If you select a niche with low demand or high competition, it will be harder to profit. If you choose a niche with a loyal customer base and relatively low competition, you may have a better chance of success.
Your pricing strategy can also significantly impact the profitability of your dropshipping business. Don't be greedy – this is where most drop shippers fail. Marketing is another critical factor that can affect the profitability of your dropshipping business.
Conclusion
Combining niches you know about, pricing, and marketing, experimenting with them, and being consistent will make a dropshipping journey profitable. Make sure you know the niche and that you sell high-quality products. Find a supplier that cares about quality and customer support. This will save you a lot of resources in the long run and make your dropshipping store worth it.