How to Start and Manage Apparel Business Online: 3 Essential Tips
Read Time:
4 Minute, 12 Second
The revenue of the global apparel market was around $1.5 trillion in 2021. And it's projected to surpass $2 trillion by 2026. Clearly, there's an abundance of opportunities in the market for new apparel stores that can offer something people want.
But if you want to start an apparel business that stands the test of time and takes off from the start, merely creating a site and adding some products to sell won't be enough. Instead, you need to figure out how to separate yourself from the competition and offer a customer experience that exceeds what is currently available. That requires not just a good idea but also strong management practices that will keep your business moving forward.
To help improve your chances of launching a successful apparel business, let's explore some of the main things you should consider below.
Keep Track of Your Workforce
Whether you decide to work with an in-office team or hire workers remotely, understanding how they spend their day is an essential part of moving closer to reaching your goals. And the good news is there are solutions designed to provide you with valuable insights about employee work habits and performance automatically, allowing you to make gradual improvements and know precisely what needs to be changed for the better.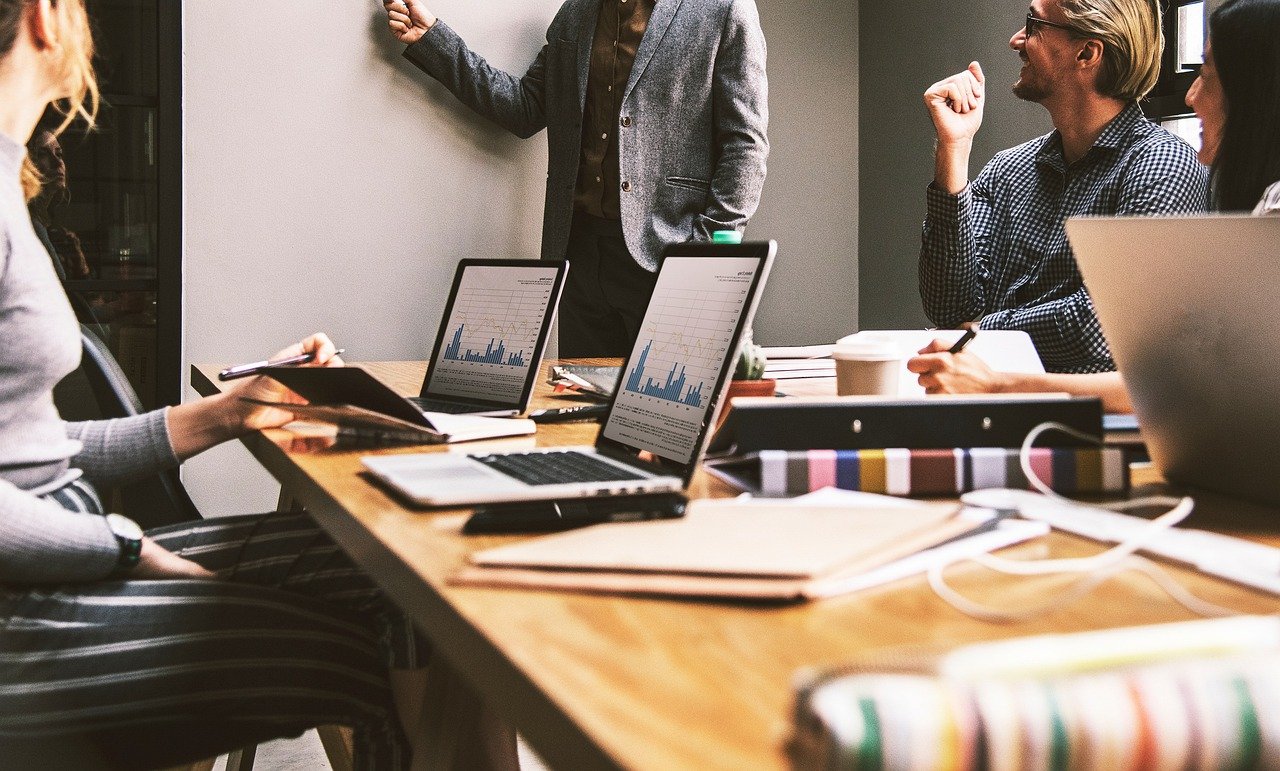 When you implement the right workforce analytics software, you gain access to accurate real-time data that will show you what your team spends their time on and whether those activities are the ones that should be prioritized right now. Often, you will discover that there are much better ways to assign tasks, optimize workflows and remove bottlenecks that prevent your workforce from getting more done.
Whether your team works remotely or in an office, the success of your apparel store will largely depend on how well you manage it. Having accurate data about what each employee is doing, as well as the team-wide trends, will completely change how you approach challenges and use each employee's strengths to maximize their potential.
Find What Makes You Different
When starting an online business, most entrepreneurs think in terms of niches. They understand that since you can't market to everyone, you need to have at least some targeting and specificity, eliminating a part of the audience but becoming more relevant to everyone else.
But at the same time, just because you niche down into something more specific won't really give you any useful advantage on its own. Sure, you will have fewer apparel stores to compete against, but without an advantage against those companies, you will still have difficulty breaking into the market.
So, it makes much more sense to start thinking about what could make your apparel store different. Sure, you should begin by niching down and looking at a very specific audience you could cater to. But then, it's also crucial to look at your competition and figure out how you can do something better, in a way that's distinctly different and appealing to the audience.
Only then will you have a business that can enter even the most competitive market and develop compelling messaging that will draw people away from others and toward your clothing store.
Use a Variety of Marketing Strategies
Making sales online is impossible without a way to get people into your store. Unlike a retail business in a physical location, you can't just expect people walking by to become intrigued by your storefront.
Instead, you must employ online marketing strategies that will target people who are likely to be interested in your products, enticing them to click through and potentially become interested in buying from you. But while this may seem obvious enough, the key difference between those who barely make any sales online and those who thrive is the variety of online marketing strategies they employ.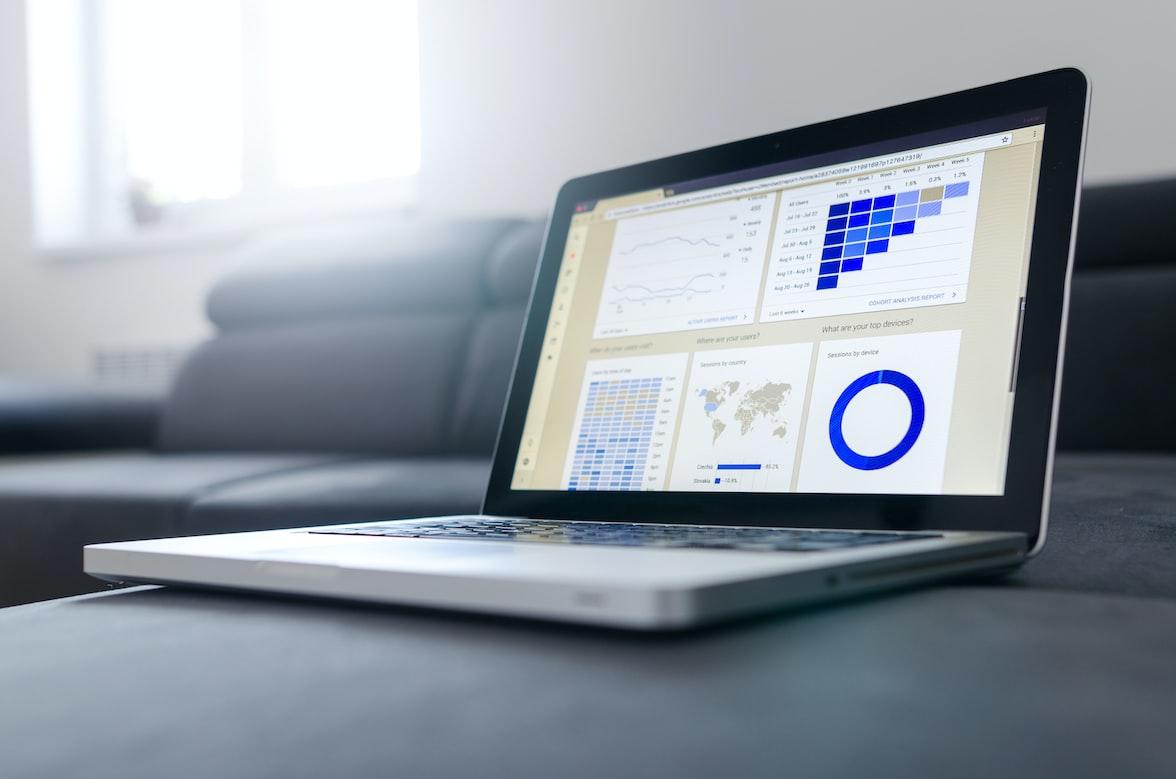 You can get started with just SEO and paid ads, and that can bring in sales relatively quickly. But to maximize your growth potential, it's crucial to start using influencer marketing, building a social media presence, generating traffic to your site through high-quality content, developing loyalty and affiliate programs, and trying out new ways of promoting your business as they become available.
When it comes to online sales, the more diverse and comprehensive your efforts, the bigger your sales potential. And if you can become one of the early adopters of a new social media platform or marketing method, that can allow you to reach many prospects at a fraction of the cost.
Bottom Line
Starting a successful apparel store online can be a great opportunity. But at the same time, you need to find ways to stand out and gain an advantage if you want to have a good chance of success.
By understanding how your company is different from others, utilizing a diverse range of marketing strategies, and focusing on employee productivity, you can get your business up and running faster and become visible in your market from day one.