Ways Companies Can Save Money When Bringing Employees Back to the Office After Telework
Read Time:
2 Minute, 5 Second
The transition from a telework model back to the traditional office may come with additional expenses for your business. If your company can't sustain a remote work model for your employees, there are still some ways you can save money when returning back to the office. Here are some key strategies that keep your costs down and help your business maintain profitability.
Keep Employees Happy
Your staff is one of the most valuable assets in your business model. Companies are finding out what happens if their employees don't feel valued. They leave for better opportunities. Before returning to the office full-time, make sure you invest in retention strategies to keep your existing staff on board.
Some employees may not be happy about returning to the office, so offer schedule flexibility to keep them on board. You may also want to invest in additional employee perks to help incentivize the return to the office.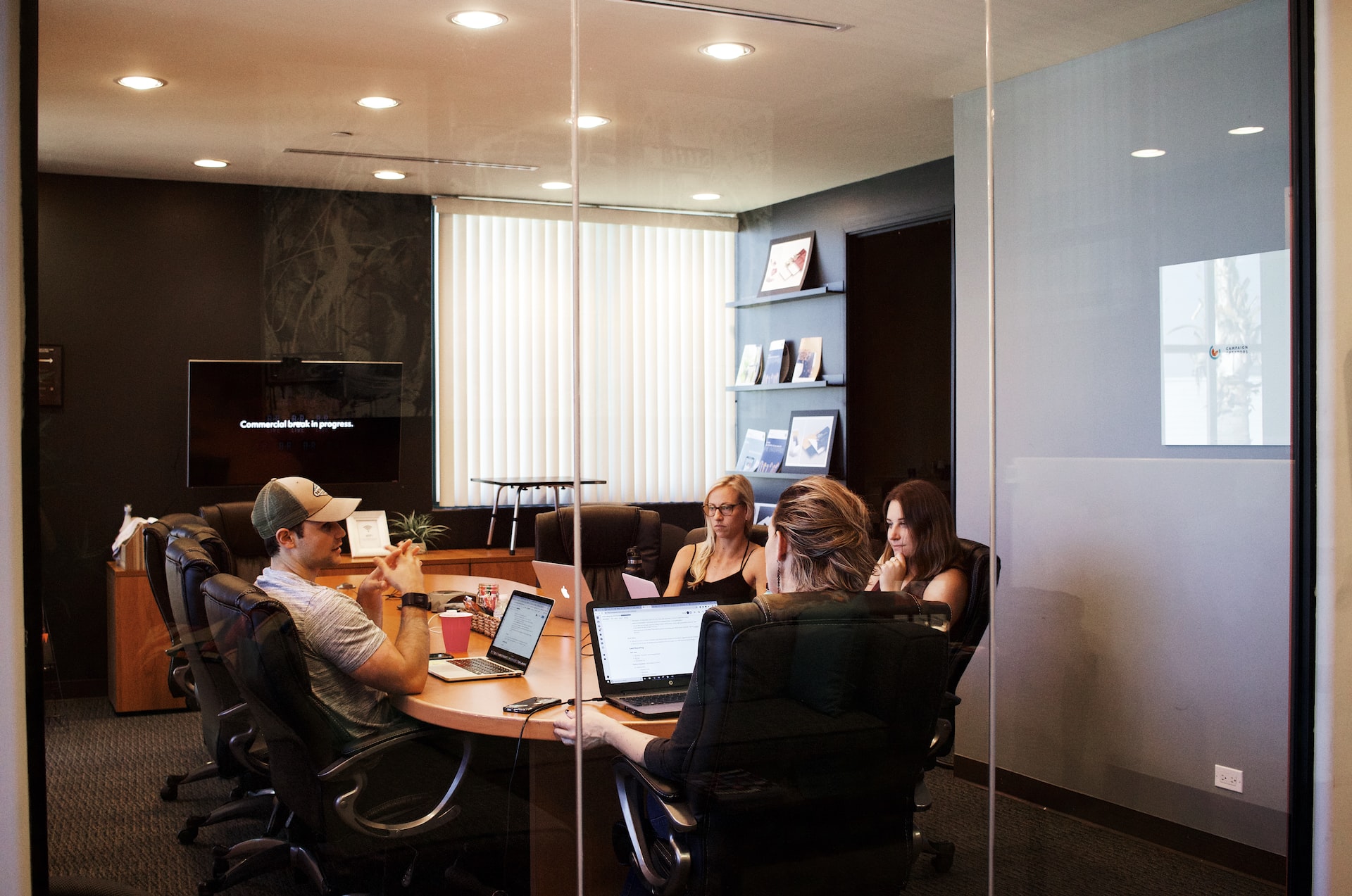 Switch Storage to the Cloud 
You can also cut some costs if you eliminate your physical storage setup in your office. Clear away any areas where you store paper records, files, or filing cabinets. Instead, digitize these records and use cloud storage capabilities to get more storage space. Free up the physical space and use it for something that brings in revenue.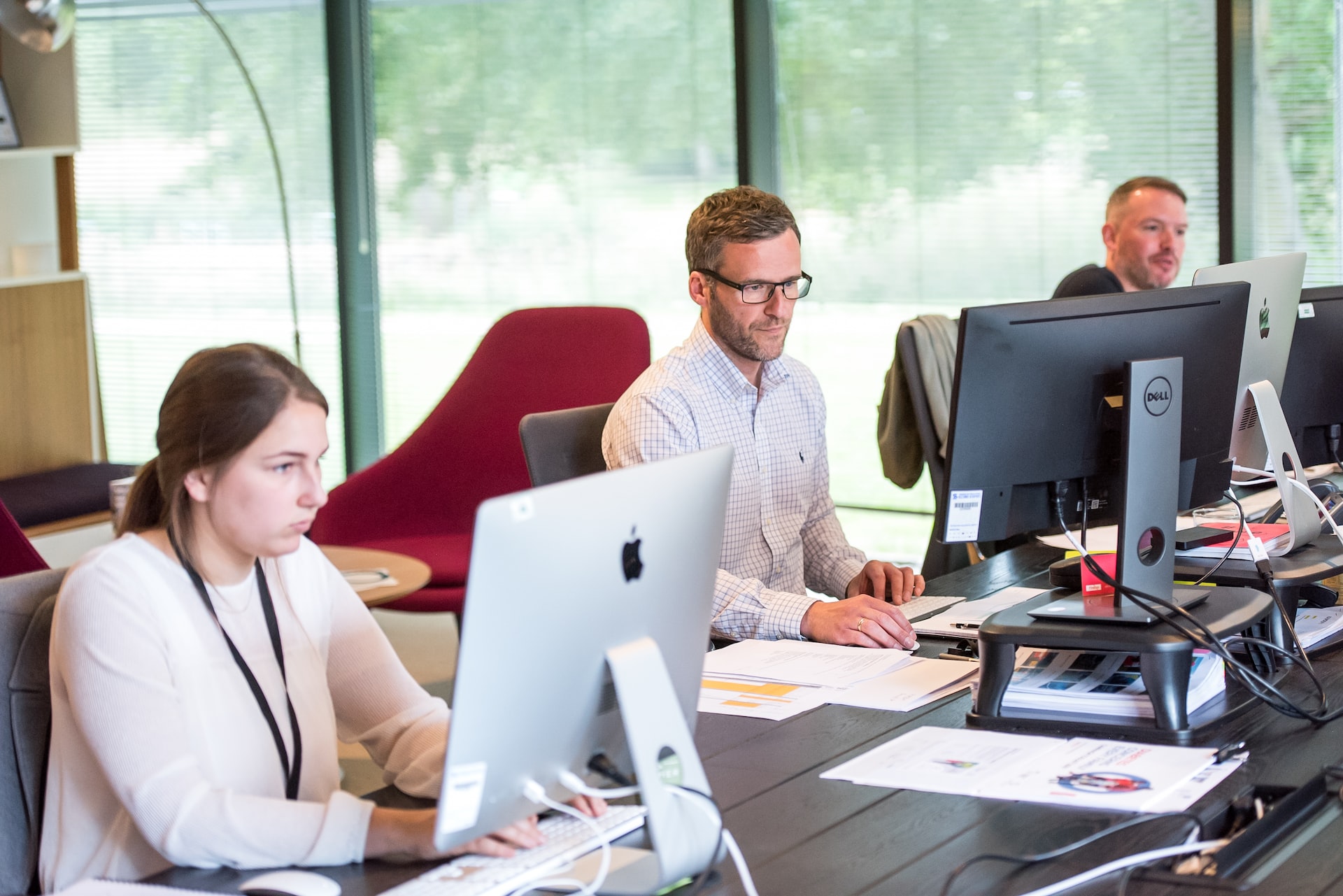 Use a VoIP Phone System
Next, swap out your traditional phone line system for a VoIP setup. This guide offers details about how VoIP phone systems are a better solution for companies. Instead of relying on an old-fashioned landline, a VoIP system allows you to make calls using your internet connection.
You can invest in a faster broadband connection and cancel your business phone plan to cut back on monthly expenses. You can also conduct video calls with clients, partners, and other contacts, saving money on in-person meetings.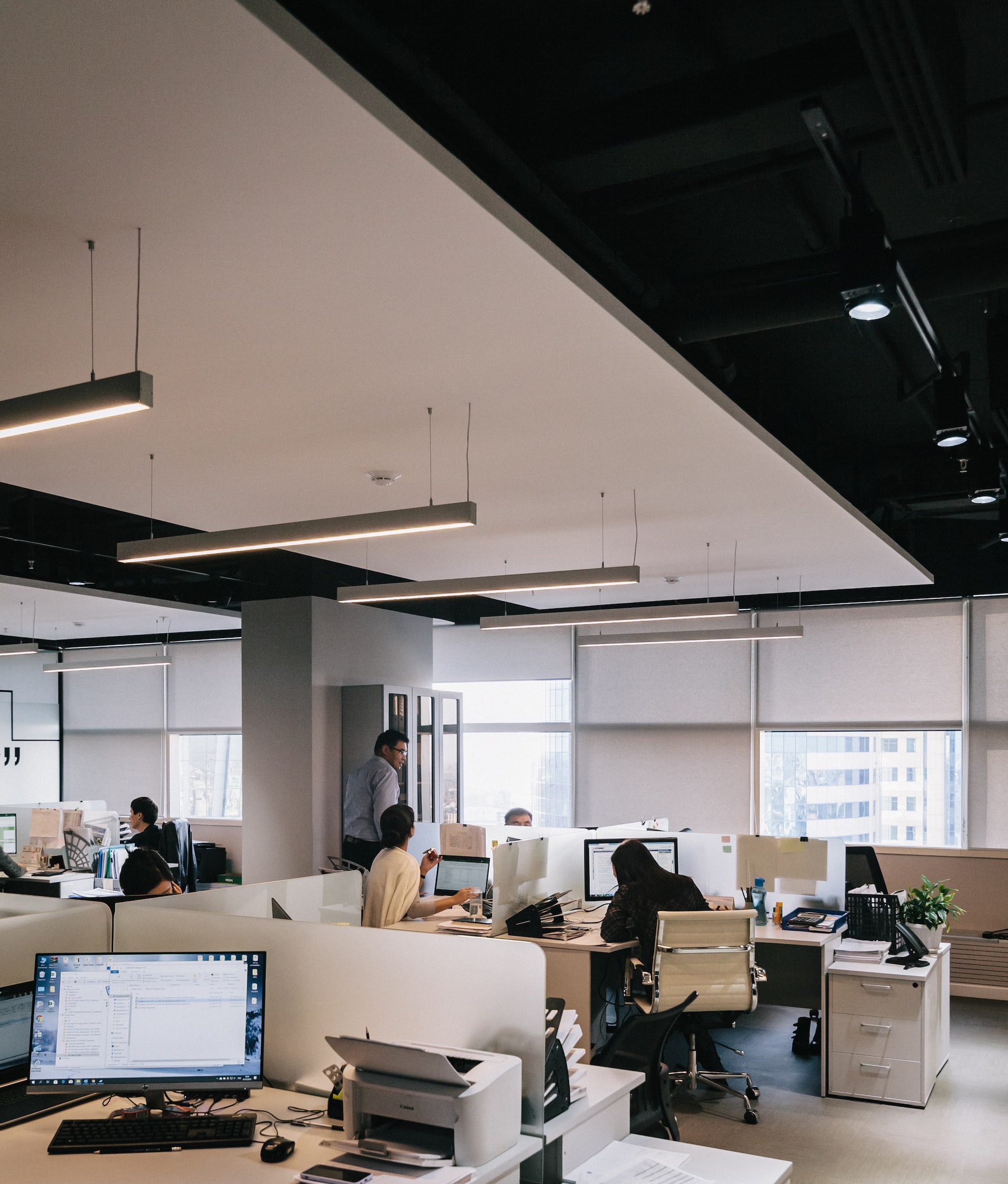 Cut Back on Extras
Finally, look for other ways you can cut back on discretionary business expenses. Take a look at your monthly accounting and stop spending on items that aren't a necessity, such as a morning coffee for meetings or afternoon snacks for your team.
Look for ways to negotiate some business expenses, such as rent, credit card fees, or supplies from your vendors.
Returning to the office doesn't mean your company has to lose profitability and sacrifice ultimate success. Make a plan before going back and stick close to your budget. The long-term return on investment could be greater than a remote work model.