Top Tech Gadgets that are Essential To Keep In Your Vehicle
Read Time:
2 Minute, 30 Second
Several tech gadgets are essential to keep on hand in your vehicle for various reasons. Owning a car can seem like a never-ending money pit, yet their convenience makes them worth the cost. The small financial investment for these items now saves needing to take out a payday loan later to cover a significant repair bill. These are the top gadgets to keep in your car, from essential maintenance to emergency survival.
Dash Cam
There are many reasons, both on the road and off it, to install dash cams in your car. Front and rear dash cams capture the world around your vehicle, whether you're driving or parked. The information gathered helps prove fault in an accident, potentially saving you from having to pay out if wrongly blamed. Cameras are also an excellent deterrent to criminals attempting to steal the vehicle, as they risk easy identification.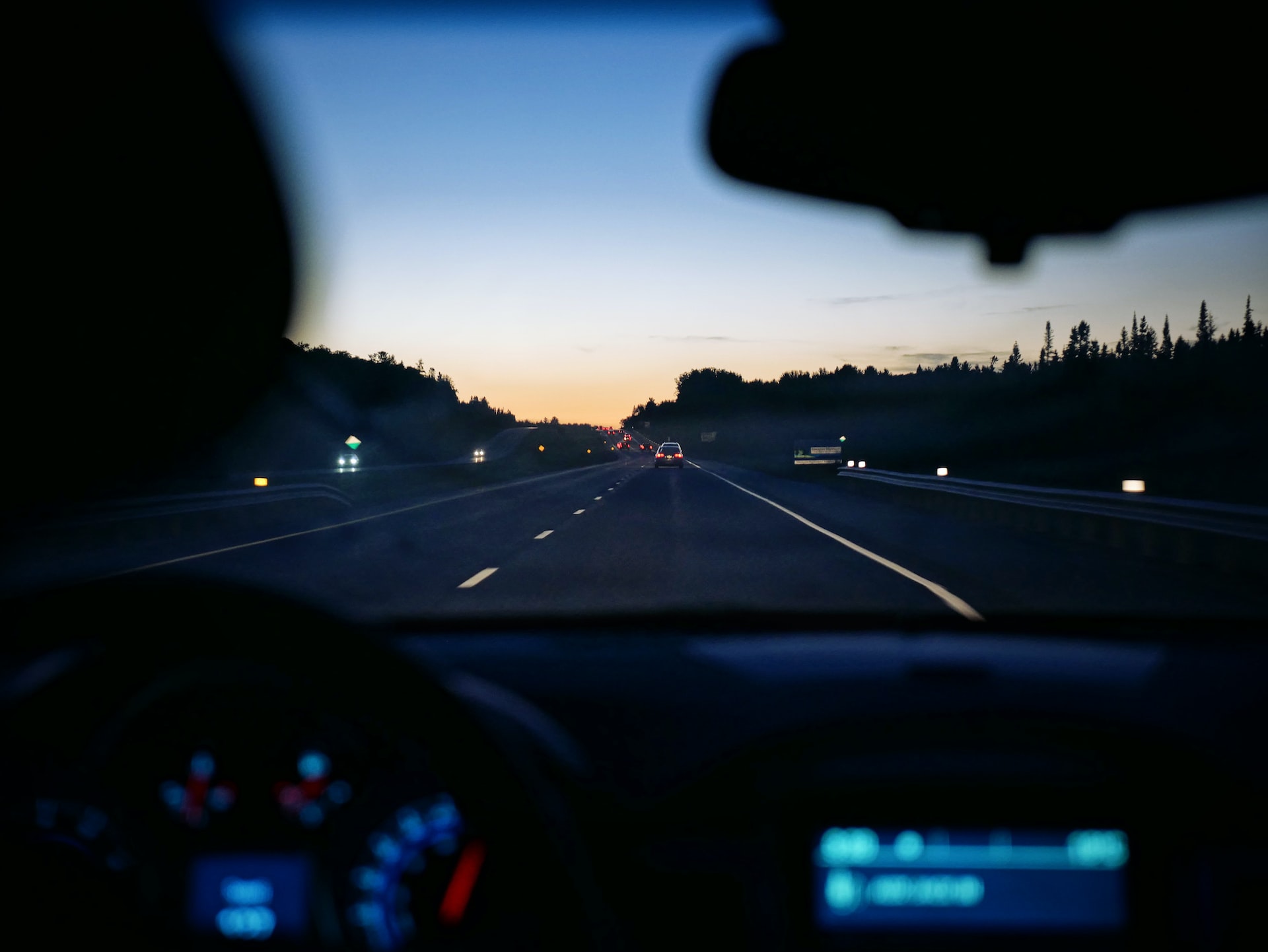 Tire Inflator
While carrying a spare tire in case of blowouts is vital, having a tire inflator onboard is smart. These handy little machines can get you off the side of the road to a safe stopping place quicker and with less hassle than replacing the complete wheel in case of a minor puncture. A tire inflator will also allow you to keep the tires at the correct pressure after long journeys or in varying weather conditions, prolonging the life of the tires and decreasing the risk of an accident while driving.
USB Charger
There's nothing worse than being out for a long day in the car only to find your phone running out of battery, and you need it for directions. Keeping a USB charger that plugs into the lighter socket allows you to charge any USB device while on the go. Models such as the Moshi QuikDuo let the latest release devices fast charge as if plugged into a mains outlet. It also offers USB2 or USB-C outlets for the varying requirements of smart gadgets.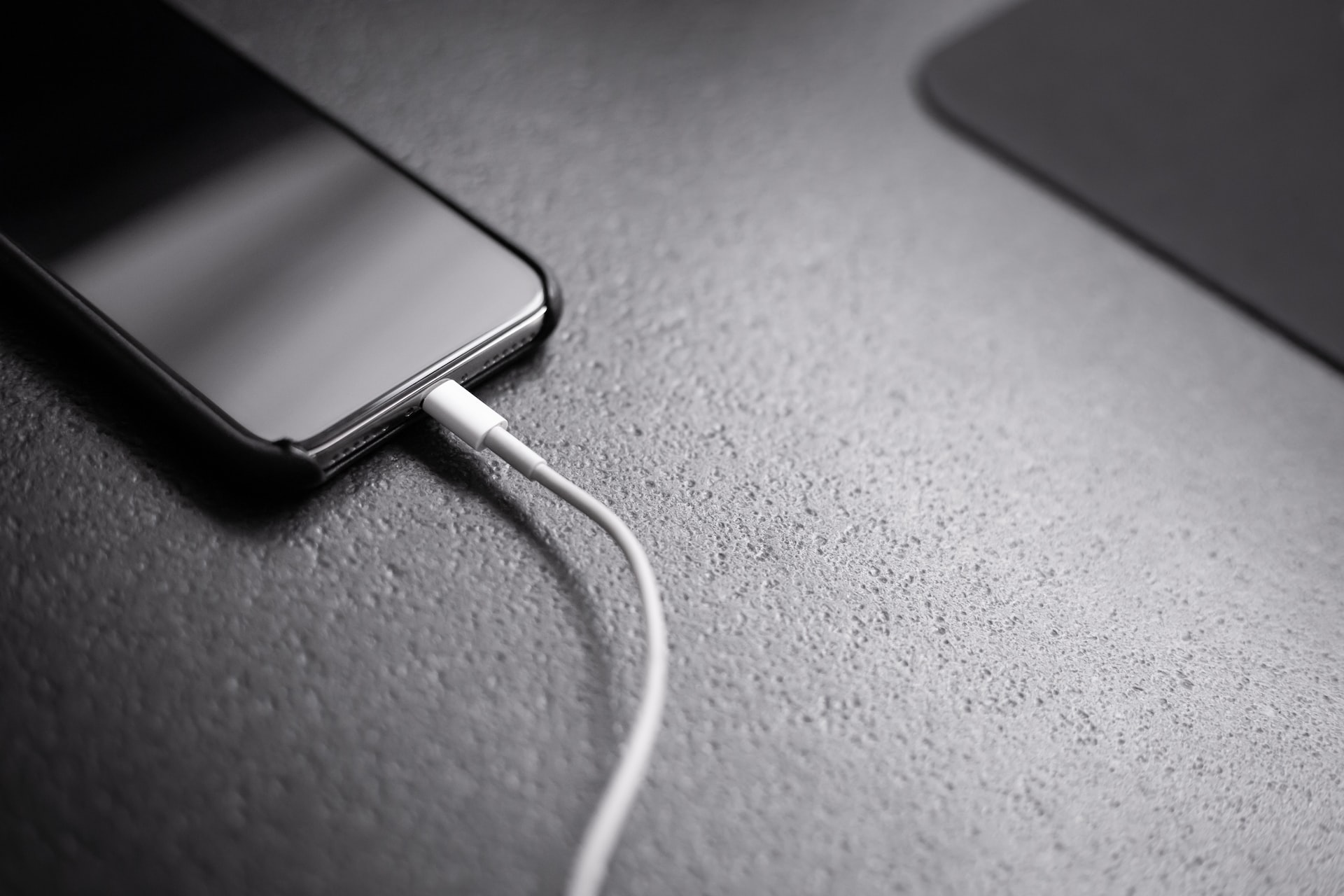 Car Cleaning Putty
Putty may not sound high-tech, but Ticarve car cleaning putty isn't any old putty. This lavender-scented gel putty is engineered to keep any vehicle cleaner than ever before. Knead the putty into a ball, then press it into all the nooks and crannies that attract dust and dirt, including the air vents. Pulling the putty back out will bring all the collected hard-to-reach dirt, and less dust will blow out when the fans are on.
Sunglasses Clip
If you are trying to locate your sunglasses or figuring out where to put them safely down while driving is a dangerous distraction. And we've all driven on partially sunny and cloudy days, meaning the sunnies are on and off to accommodate. Installing a sunglasses clip on the sun visor ensures your sunglasses are always safely within reach when needed and won't get damaged due to careless placement.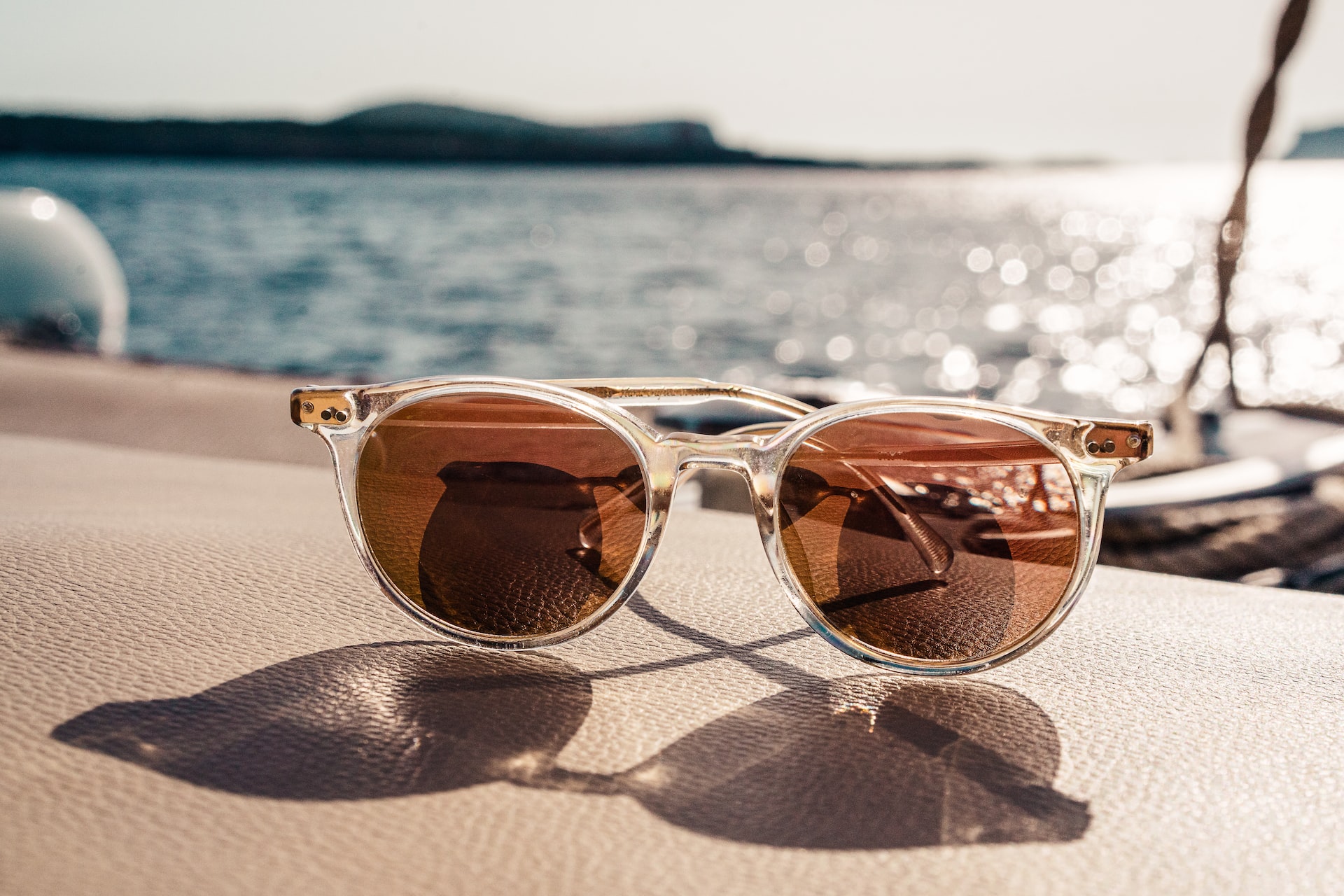 Spending a small amount now will reduce tire wear, keep you and your vehicle safe and make the interior a healthier environment.