How To Jailbreak A Smart TV To Access Restricted Apps
Read Time:
3 Minute, 51 Second
Smart TVs have revolutionized the way we consume content, offering a wide range of apps and streaming services. However, some manufacturers may impose restrictions on the apps you can install, limiting your options. Jailbreaking a smart TV allows you to bypass these limitations, giving you more control over your device. In this guide, we'll explore the process of jailbreaking a smart TV and the potential benefits it can offer.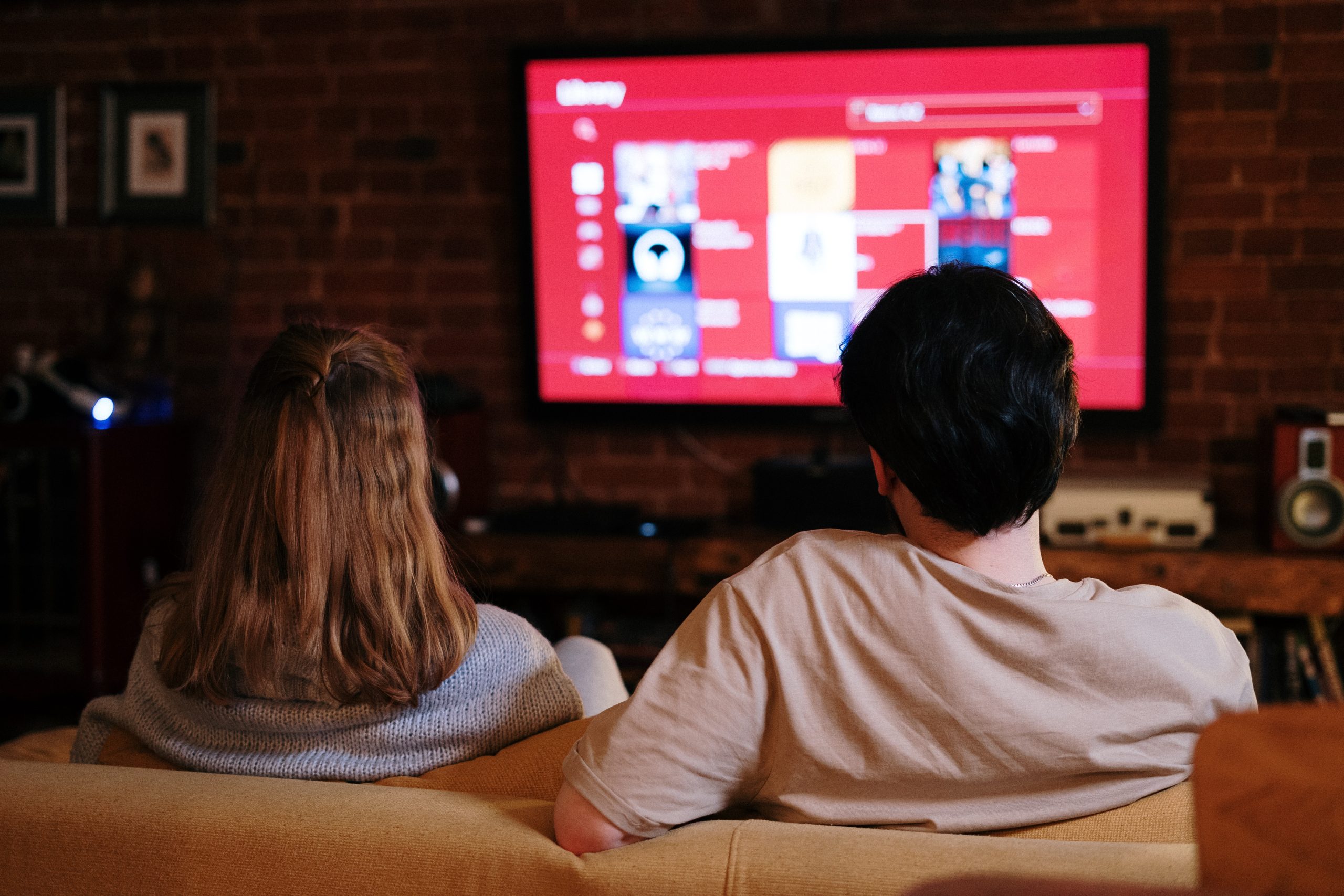 Understanding Smart TV Jailbreaking
Jailbreaking a smart TV involves removing the limitations imposed by the manufacturer's operating system, which typically restricts the installation of apps not available in their official app store. This process is similar to jailbreaking a smartphone or tablet, where you gain root access to the device's operating system, allowing you to install third-party apps and make customizations that were previously blocked.
The Benefits of Jailbreaking
1. Access to a Wider Range of Apps
   – One of the primary benefits of jailbreaking a smart TV is the ability to install apps that may not be available in the official app store. This includes third-party apps, unofficial streaming services, and apps from other regions.
2. Customization and Personalization
   – Jailbreaking allows you to customize the user interface, change system settings, and install custom themes or skins. This can enhance the overall user experience and tailor it to your preferences.
3. Removing Unwanted Bloatware
   – Manufacturers often pre-install certain apps on smart TVs, which cannot be uninstalled through conventional means. Jailbreaking enables you to remove or disable these unwanted apps, freeing up storage space and improving performance.
4. Unrestricted Streaming Options
   – With a jailbroken smart TV, you can explore a wider range of streaming options, including unofficial apps and services that may not be available through the official app store.
Jailbreaking Methods
1. Side-loading Apps
This method involves manually installing apps onto your smart TV using a USB drive or a cloud storage service. You'll need to download the desired apps (in APK format for Android-based smart TVs) from a reputable source and transfer them to your TV for installation.
2. Using a Custom Firmware
Some smart TV models have custom firmware available that can be installed to unlock additional features and customization options. However, this method is more advanced and may void your warranty, so proceed with caution.
3. Exploiting Vulnerabilities
In some cases, security vulnerabilities within the smart TV's operating system can be exploited to gain root access. This method is complex and may not be applicable to all TV models.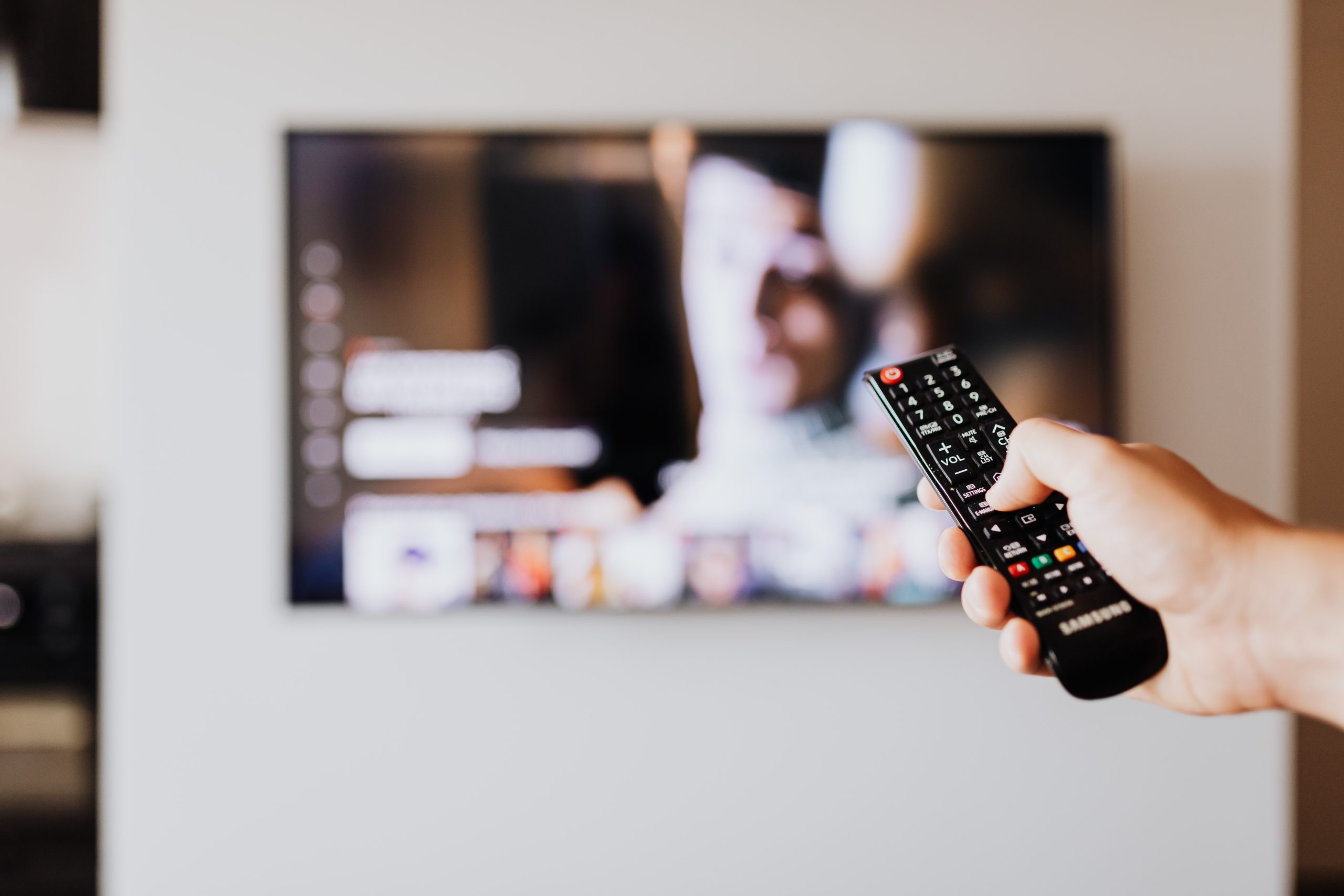 Important Considerations
1. Warranty and Support
   – Jailbreaking a smart TV may void its warranty, and you may lose access to official customer support channels. Be sure to weigh the benefits against potential drawbacks.
2. Security Risks
   – Jailbreaking can expose your smart TV to security risks if not done carefully. Only download apps from trusted sources to minimize the risk of malware or other security threats.
3. Legal Implications
   – While jailbreaking itself is not necessarily illegal, it may violate the terms of service set by the manufacturer. Be aware of the legal implications in your region.
Risks and Disclaimers
Before proceeding with jailbreaking your smart TV, it's crucial to understand and acknowledge the potential risks involved. 
1. Security Vulnerabilities: Jailbreaking a smart TV can expose it to security risks, as it bypasses some of the built-in security features. This may make your TV more susceptible to malware, viruses, and other online threats. It's imperative to be cautious about the apps you install and only download from trusted sources.
2. Voiding Warranty: Most manufacturers explicitly state that jailbreaking or modifying the operating system of their smart TVs will void the warranty. If your TV encounters any hardware or software issues after jailbreaking, the manufacturer may not provide support or service.
Legal Considerations
The legality of jailbreaking a smart TV can vary depending on your location and the specific terms of service set by the manufacturer. It's important to review the terms of service and user agreements provided by the manufacturer to ensure you're not in violation of any policies. Additionally, be aware of any potential copyright or licensing issues that may arise from using unofficial or third-party apps.
In summary, while jailbreaking a smart TV can offer a range of benefits, it's essential to weigh the potential risks and legal considerations before proceeding. If you decide to jailbreak your TV, be sure to follow reputable guides and exercise caution when installing third-party apps. Always keep in mind that any modifications made to the device are done at your own risk and may impact the warranty and support provided by the manufacturer.