5 Ways to Grow Your Amazon Business
Read Time:
4 Minute, 31 Second
It's no secret that Amazon is a powerhouse in the eCommerce world. With exceptional customer service, a Prime membership that offers Amazon shoppers free two-day shipping on millions of items, and a never-ending stream of new and innovative products, it's no wonder this eCommerce giant continues to grow at an alarming rate.
To make matters even more impressive, Amazon isn't just a leader in the eCommerce space; they're also a top 10 website in the United States. In other words, people love Amazon. And if you're selling products online, you need to be on Amazon.
Of course, simply being on Amazon isn't enough to guarantee success. With over 2 million active sellers on the platform, competition is only getting fiercer. So how can you ensure your Amazon business stands out from the crowd and continues growing?
Here are five actionable tips to help you grow your Amazon business.
Showcase Your Products in Action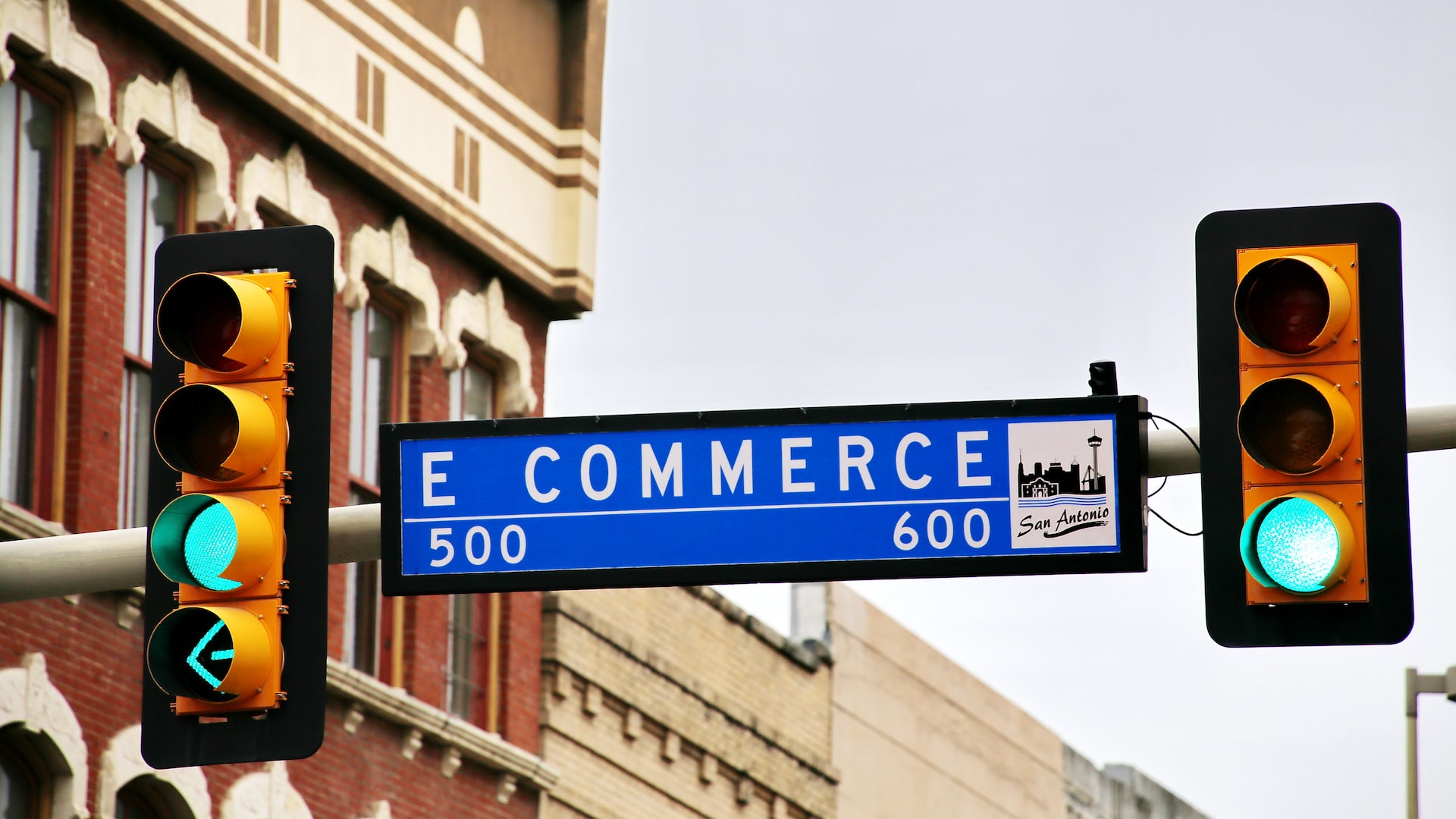 In addition to using high-quality images and well-written product descriptions, another way to increase your conversion rate is to showcase your products in action. This can be done by creating product videos or posting images of your products used in real life.
Product videos are a great way to show potential buyers your products. You can use these videos to highlight the features and benefits of your products, or you can simply show customers how your products are used in real life. For example, if you sell clothes, you can post videos of customers wearing your clothes out and about.
To ensure your videos won't go unnoticed, you can leverage social media marketing. TikTok, in particular, is a great platform for sharing short product videos. To engage your TikTok followers, you can ask them to submit their photos and videos of themselves using your products. This is a great way to get user-generated content that you can use on your website and social media channels.
Offer Fast Shipping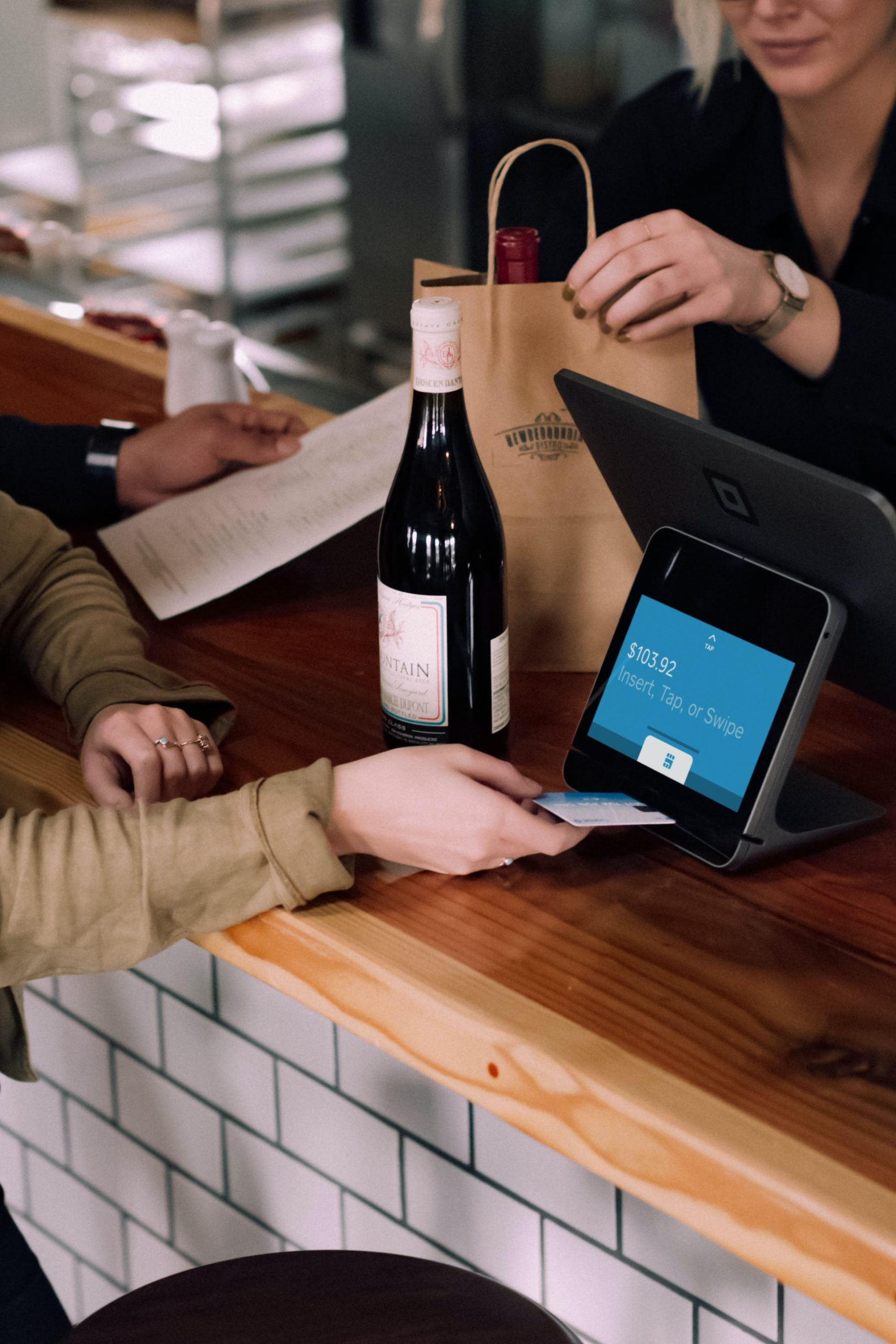 When it comes to online shopping, speed is everything. In fact, 61% of consumers are willing to pay more for same-day delivery. So, if you want to attract buyers to your Amazon store, it's important to offer fast shipping.
One way to do this is by enrolling in the Seller Fulfilled Prime program. This will allow you to offer your Prime customers free two-day shipping on millions of items. Not only will this make your products more attractive to potential buyers but it will also help you save money on shipping costs.
Another way to offer fast shipping is by using Fulfillment by Amazon. As an Amazon FBA business, Amazon will store your products in their fulfillment centers and ship them to your customers when they purchase. This can help you get your products to your customers faster and free up some much-needed storage space.
Optimize Your Listings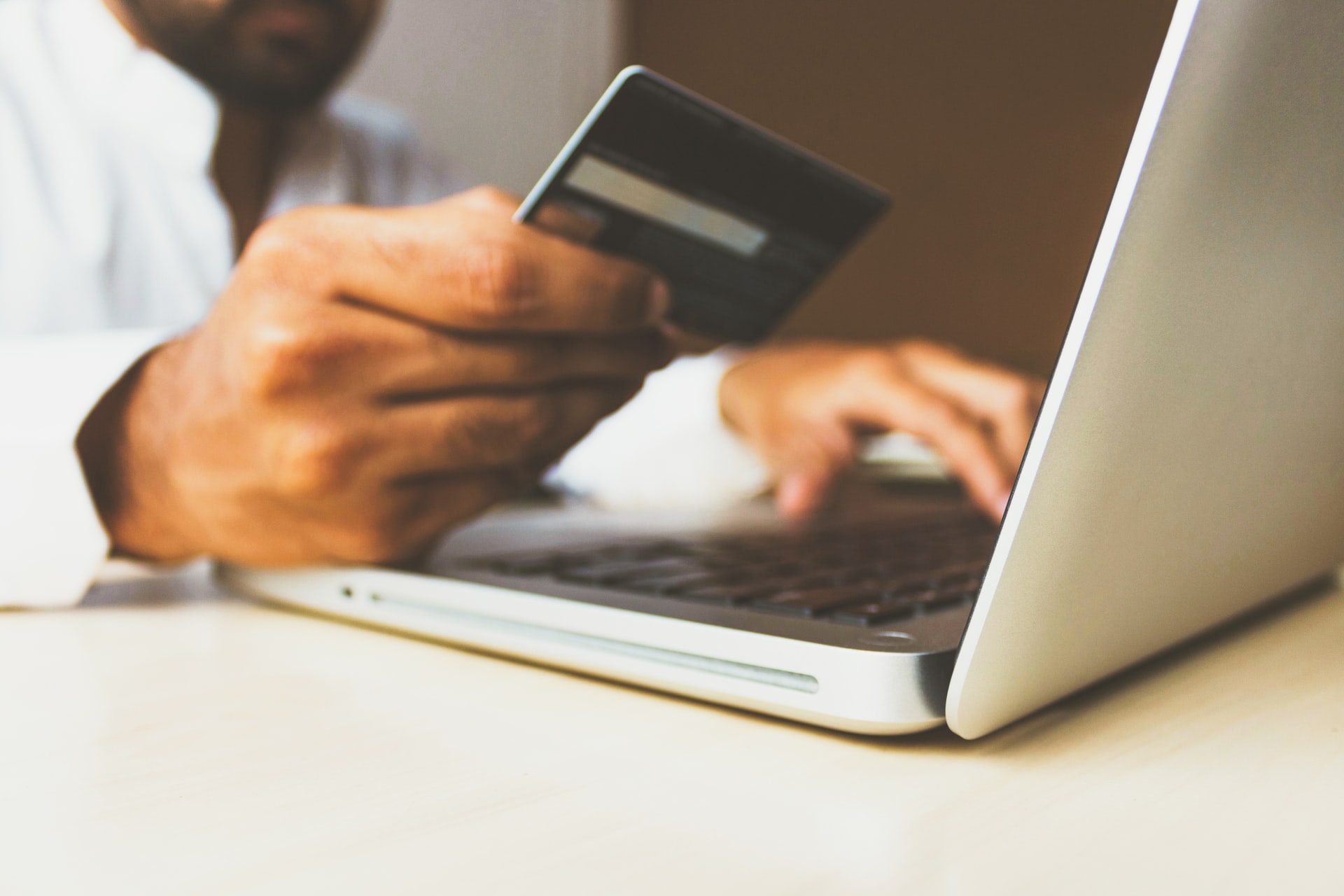 If you want to attract buyers on Amazon, you need to have optimized product listings. This means using high-quality product images, well-written product descriptions, and keyword-rich titles. These elements are important in helping potential buyers find your products and understand what they're purchasing.
To optimize your product listings, start by ensuring you're using high-quality images. Studies have shown that 53% of consumers consider images more important than reviews or ratings. Besides using high-quality images, ensure your product descriptions are well written and informative. Be sure to include relevant keywords throughout your description so that potential buyers can easily find your products.
Finally, your product titles should be concise and to the point while including relevant keywords. Remember that your product title is one of the first things potential buyers will see, so make sure it's eye-catching and informative.
Invest in Advertising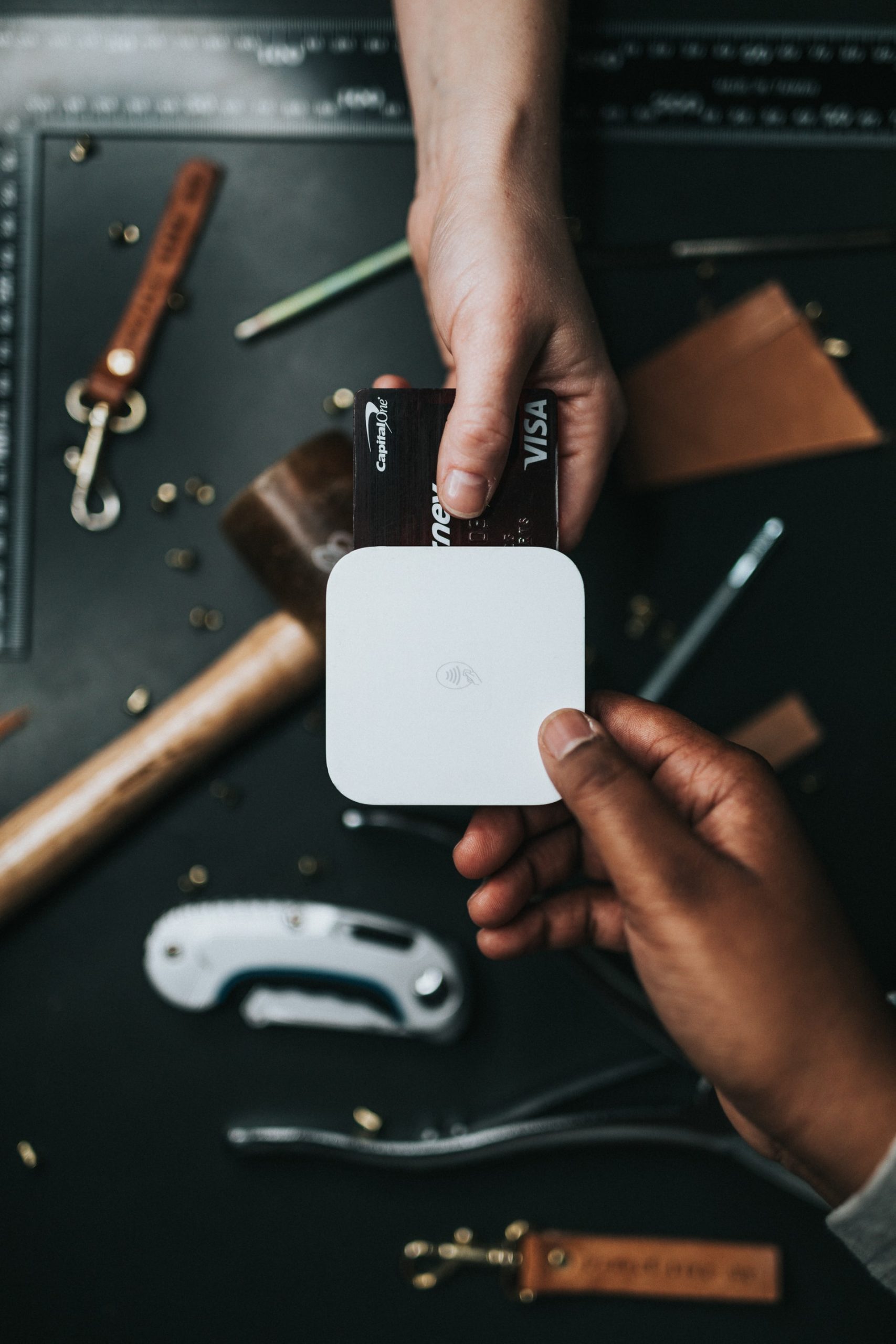 If you want to reach a wider audience on Amazon, investing in advertising is a great way to do it. Amazon offers various advertising options, including Sponsored Products, Product Display Ads, and Amazon Marketing Services.
Each of these advertising options has benefits, so choosing the right one for your business is important. For example, Sponsored Products are great for driving product sales, while Product Display Ads can help increase brand awareness.
If you're unsure which advertising option is right, consider working with an Amazon marketing agency. These agencies have experience creating and managing successful Amazon advertising campaigns, so they can help you get the most out of your advertising budget.
Get Reviews and Testimonials
Customers trust online reviews just as much as personal recommendations, so getting as many reviews and testimonials as possible is important. The more positive reviews you have, the more likely potential buyers will purchase your products.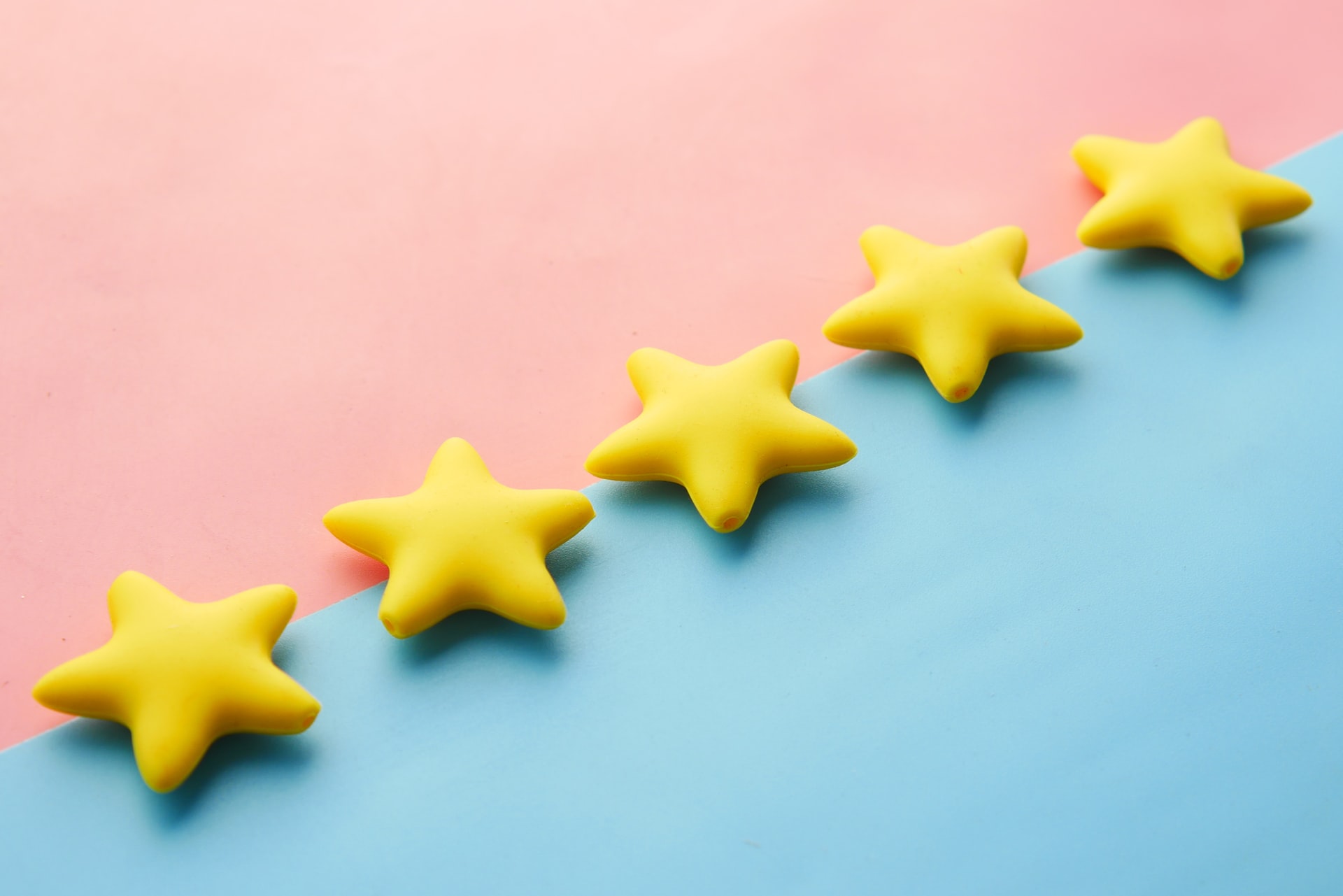 There are several methods for getting reviews and testimonials. One way is to offer customers a discount or freebie for their review. Another way is to simply ask satisfied customers to leave a review. You can also use social media to generate reviews and testimonials. For example, you can post about your products on TikTok and Instagram and ask customers to leave their feedback in the comments.
Final Thoughts
These are just a few ways to grow your Amazon business. By investing in shipping, advertising, and customer reviews, you can attract more buyers and increase your sales.
And by showcasing your products in action, you can give potential buyers a better idea of what your products are all about. So don't wait any longer; start growing your Amazon business today.