How to Write a Good Graphic Design Resume
Read Time:
3 Minute, 47 Second
Imagine for a moment that a highly respected company you want to work for is currently offering young recruits graphic designer positions. You want to apply and present yourself best. You want to tell them about your educational and work experience, showcase some of your work, and land that perfect interview. How do you do it?
With the help of a well-written graphic designer resume, of course.
Why Do You Need a Graphic Designer Resume?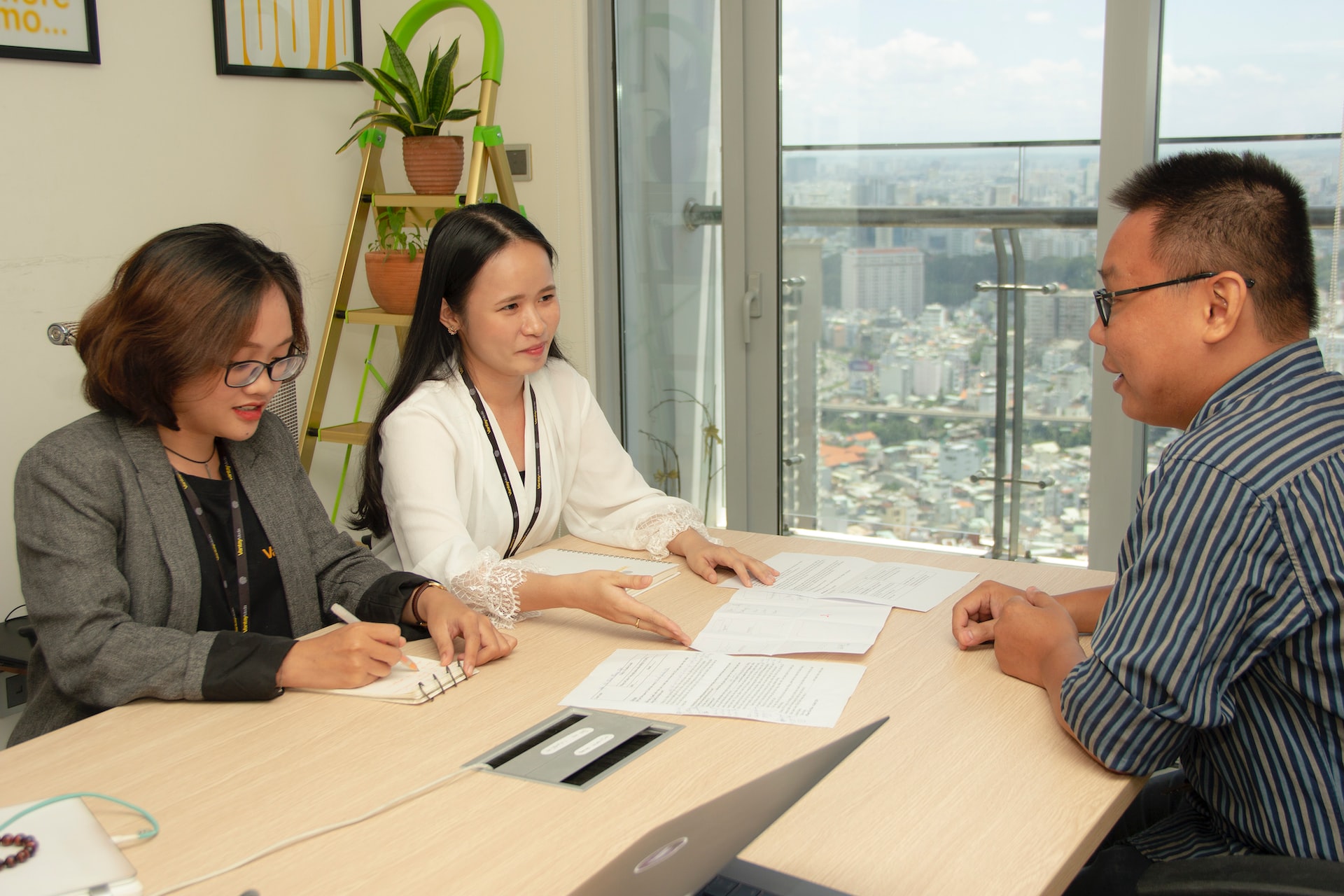 Simply put, a resume is the first step to getting the recruiter's attention. It needs to stand out among others and be well-written and designed to reflect that you have the necessary skills for the job that you are applying to.
A graphic design resume can showcase your style and be simple enough to be understandable to any potential employer.
With a resume, you convince them that you are the perfect candidate for their company.
How to Write a Graphic Designer Resume?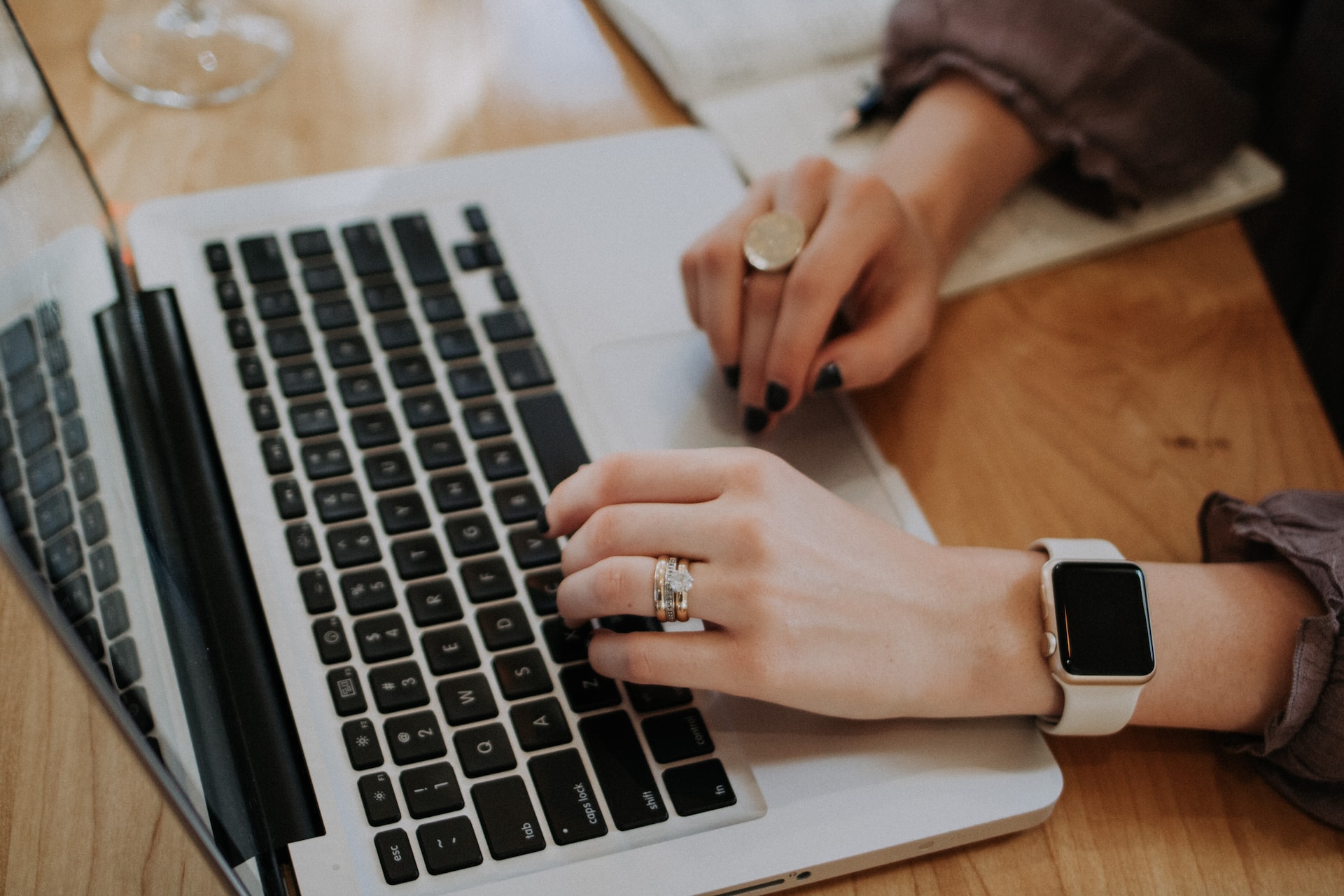 Times are tough when are graphic designers in demand. This is why you must stay competitive and showcase your best.
As we said before, a well-designed graphic designer resume is a starting point for any designer who wants to apply to a specific job opening.
Use these tips below and create a perfect resume.
Keep Your Creativity in Check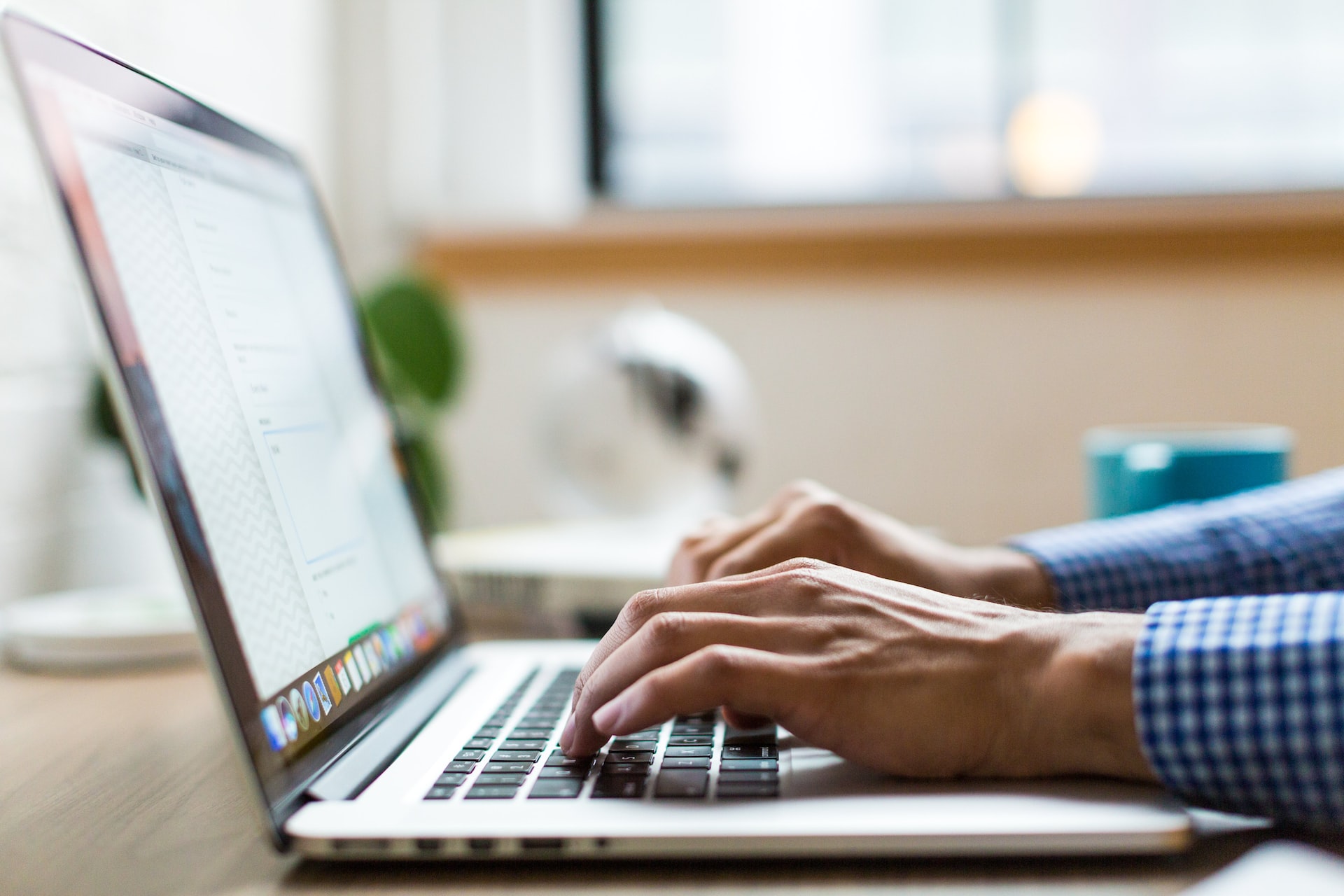 A graphic designer without creativity is like a gardener without pruning shears. We know that showcasing your style can be tempting but keeping resume design simple is the key.
If you are applying for an online job, you must face the applicant tracking system (ATS). On top of that, ATS often has difficulty reading files with weird fonts, lots of images, or info boxes.
The best way is to create a simple design template with all the necessary information:
Header with contact info
Strong summary with your best skills highlighted
Relevant design experience
Your education and/or training
Your skills that match the job posting
However, sometimes you can bypass the applicant tracking system by delivering your resume straight to the recruiter. In that case, you can create an additional resume that will match the design style of your work.
Create a Portfolio of Your Past Work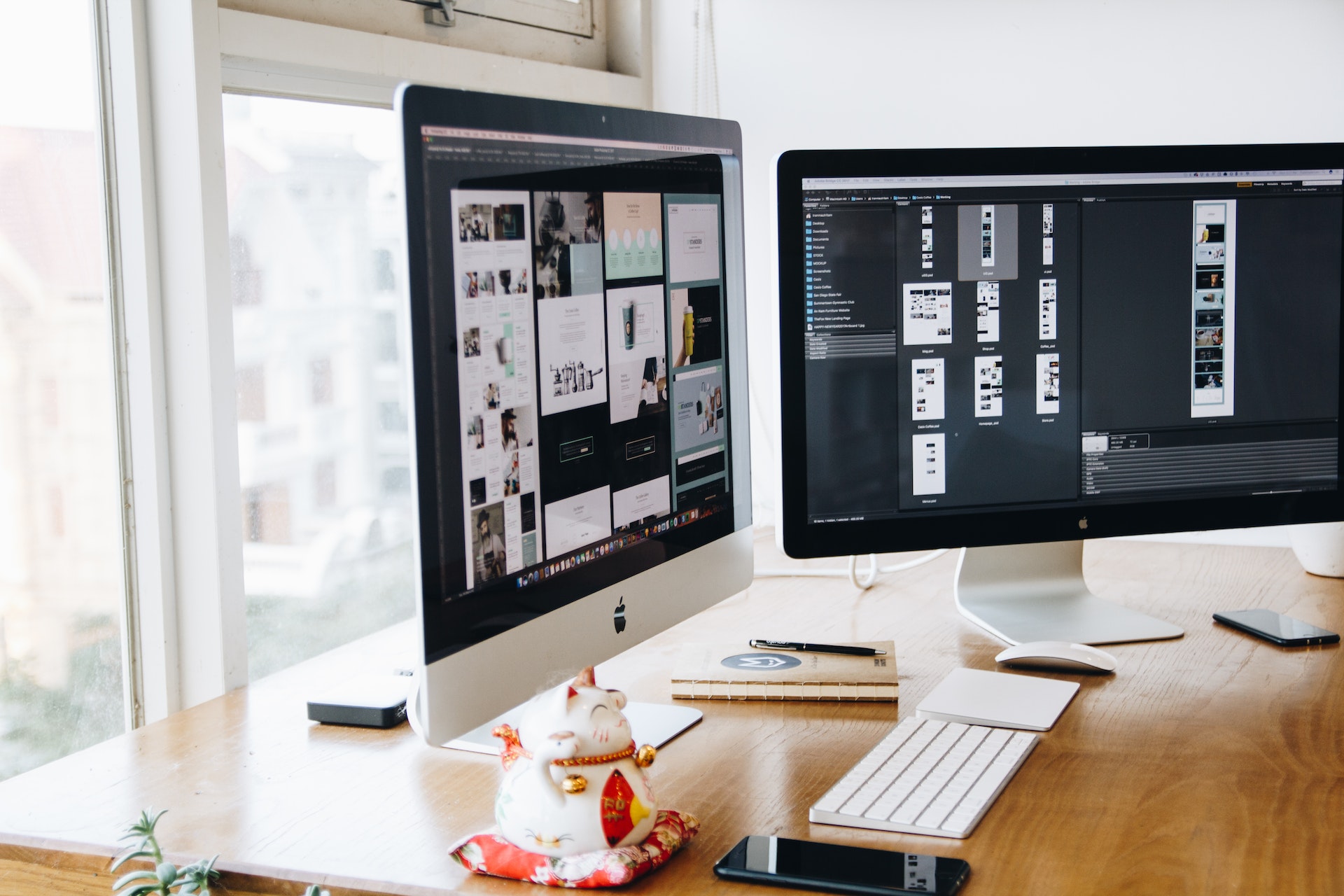 Design portfolios are a cornerstone of every successful graphic designer. They represent the best way to display one's design style and creativity.
You should always include on your resume a direct link to a website or portfolio to best represent you to future employers.
Platforms like Behance or Adobe Portfolio can help you quickly create a stunning visual presentation of your past work.
You can create a section on your resume with links to your portfolio and brief portfolio descriptions.
Design Your Resume Specifically for Your Job Posting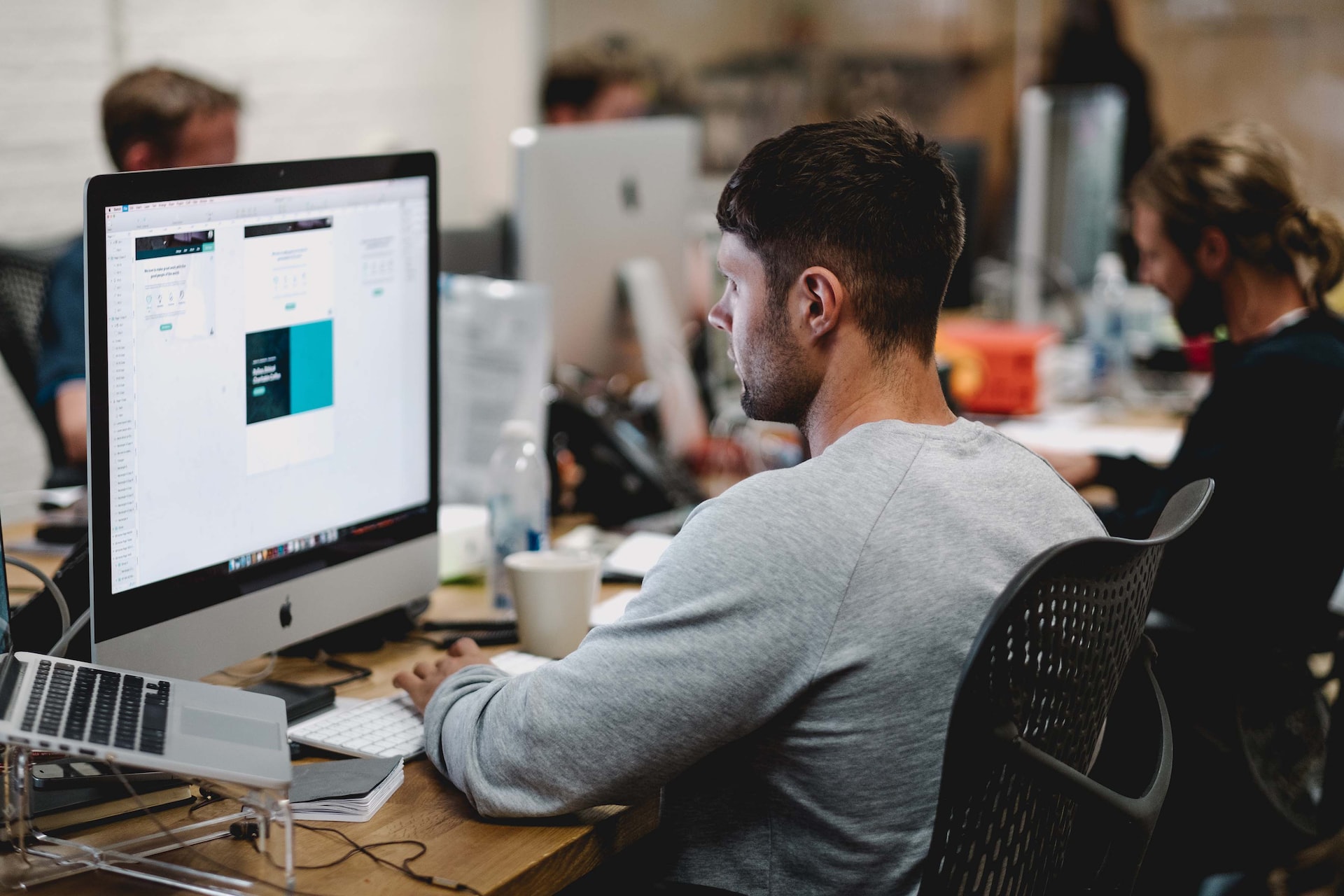 Are graphic designers in demand? Indeed, they are, and it's on the rise every year. To keep up with that information, you should tailor your resume and portfolio for the specific job you are applying to.
Add relevant product mock-ups that will showcase your skill best. For example, if you are applying for a graphic product designer, you must add relevant product design experience to your resume. Moreover, you should tailor your portfolios as well.
On top of that, if you found a company that wants a person to create creative book cover illustrations, do just that. Create illustrations and/or choose from your past work and add it to your portfolio.
Use a Great Combination of Keywords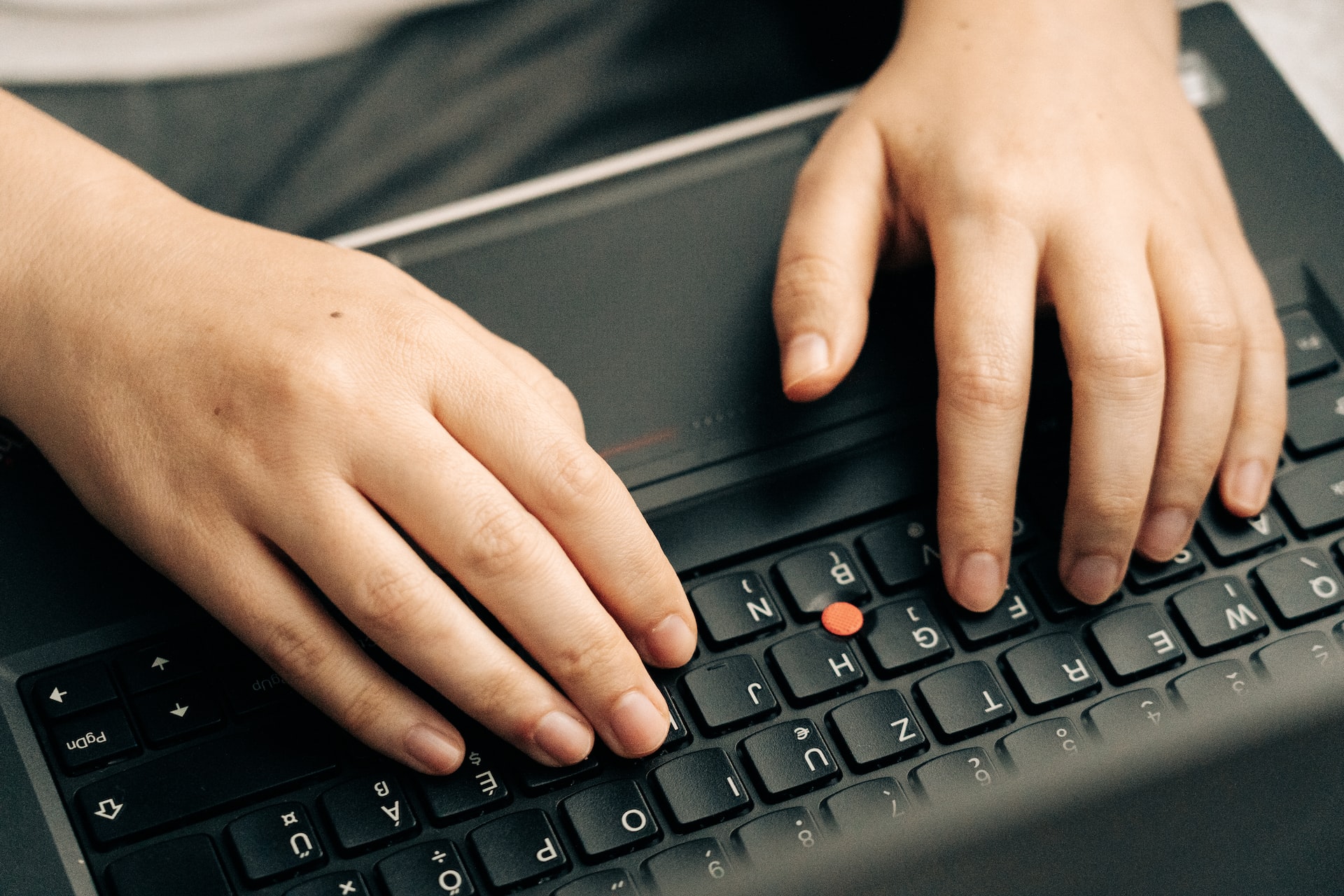 Our last tip is to use a great combination of keywords that can do magic for your resume. ATS is designed to search for specific keywords in a resume to narrow down the applicants.
Consider this similar to Google SEO. The better the keyword combination, the more success you have with appearing at the recruiter's notice.
The easiest way to find out which keywords are the best is to search through some job postings and take note of those words that are repeatedly showing. Often, words like logo design, brand identity, Adobe, and graphic design appear on other listings, so they are a safe bet to use.
Final Thoughts
Are graphic designers in demand? Yes, they are. Because of that, many job postings can be crowded with excellent designers.
To stand out, you must create an excellent graphic designer resume. Create a resume that is simple yet eye-catching. That provides all the necessary information about your past work and your education.
On top of that, you should add all your skills and portfolio links to present yourself in the best way possible.