What Makes a Good Instagram Caption
Read Time:
3 Minute, 2 Second
A good Instagram caption can be all you need to attract more attention to your post. Naturally, this leads to more engagement. Captions can portray what your brand is all about, which gives your followers a nice introduction to what you do. A well-written Instagram caption might just be what you need to get your business' social media to the next level. Now, let's see how you can improve them.
Make a rough sketch of your caption
Once you publish a post, it's too late to change anything. Don't push it because you won't be satisfied with the end result. Put some thought into it, there's no rush. Have a brainstorming session, and think of a few concepts you can use. Ask your friends or colleagues if they work or not, and get some valuable feedback.
Make your first sentence count
If it's a longer caption, Instagram leaves most of it behind a curtain of the "more" button. Considering some people will not click "more", it would be most efficient to place the crucial information first. That's the part everyone will see. It has to be something captivating enough to make them click to read further or even comment. This is sure to keep your engagement game up.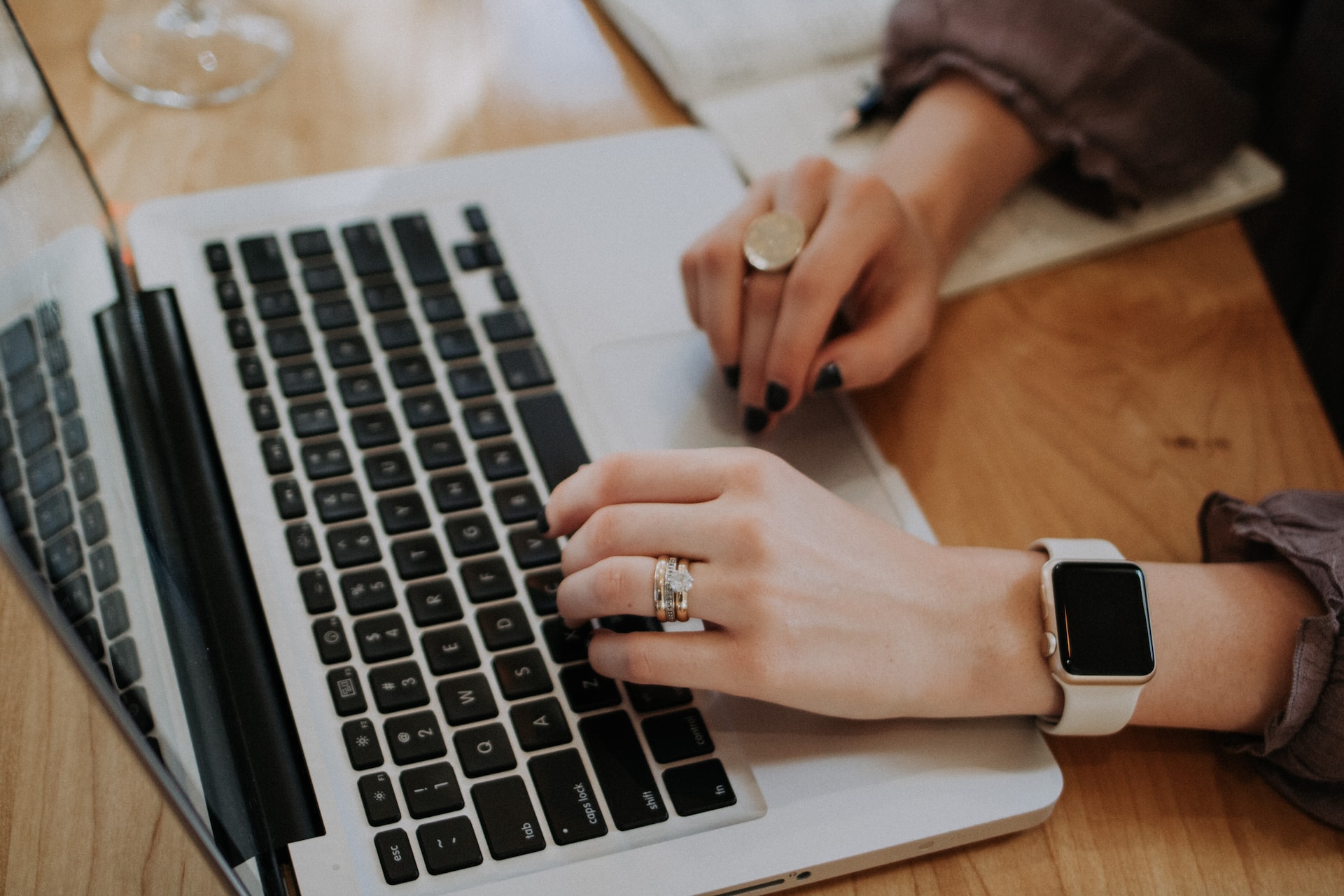 Add a Call-to-Action
Having a Call-to-Action in your caption is imperative. So, encourage your targeted audience to like or comment. This can make all the difference when it comes to engagement with your posts. If the caption is interesting enough, you can even provide a link to your website and lead your audience there. Keep CTAs simple and breezy to get the most out of them. You can also drive engagement by putting simple phrases in your captions, such as "tag someone who would love this".
Use hashtags
The use of hashtags can very much influence your posts' visibility. In the world of Instagram, they function somewhat like keywords. They make it easier for your targeted audience to find your posts, so use them wisely. Use hashtags related to your brand, your line of business, trending hashtags related to your post, and other hashtags relevant to the post. Be sure to check out what kind of hashtags your audience and your competition are using, as well. Don't go overboard with them, though. There's no need to have a thousand of them.
Use captivating emojis
To make the Instagram caption a bit more personal, add some spice with various emojis. Maybe place a few at the beginning of your caption to instantly grab your audience's attention. You can also try switching up a few words with emojis to make it more amusing. Another option is to simply add some at the end of your caption.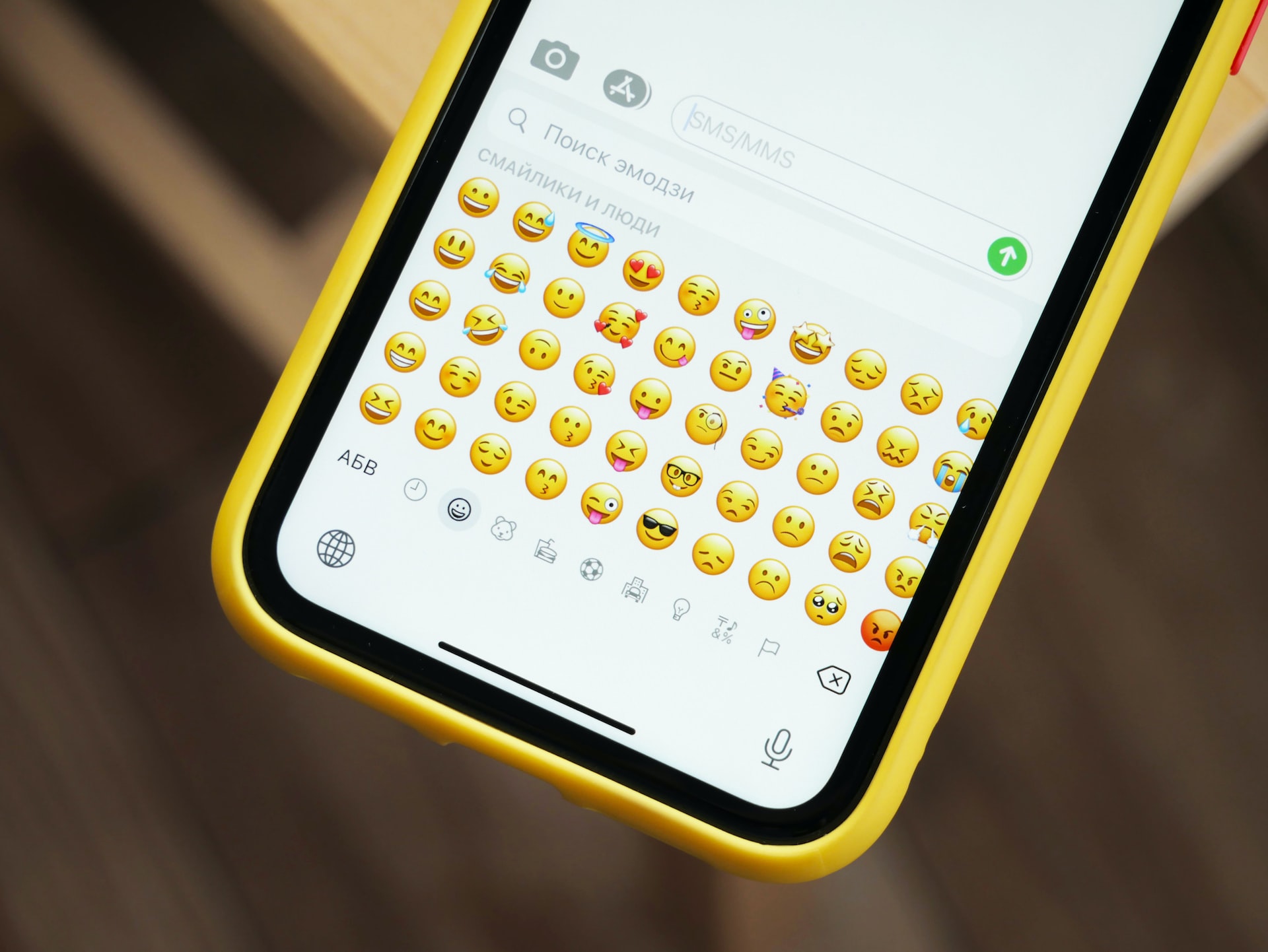 Keep the style of your brand
Sure, you might want to focus on all of these points mentioned above. However, it would be best if you could also stick to the unique style of your brand. Make it personalized, and genuine to portray your brand in the best possible light. Keep it cheery instead of too official. You can make it minimalistic, or put some more work into it by telling a story exactly the way you want it. Either way, putting a joke or a pun into your caption is a good way to go.
Conclusion
Now you know what makes Instagram captions tick. Even if you choose the minimalistic approach, you should still put some thought into it to improve your engagement rate. Follow these quick and easy tips, and you will have no problem creating the perfect one.