How TeamSpeak 3 is Changing the Gaming Industry
Read Time:
3 Minute, 33 Second
With the explosive growth of video games, there has been a corresponding increase in their use in professional settings. From live broadcasts to pro tournaments, gaming is now a legitimate sport and business opportunity.
In order to meet the needs of its users and compete with other platforms, TeamSpeak Systems GmbH has released TeamSpeak 3 (TS3). It's currently the industry's leading gaming VoIP service. Let's take a closer look at TeamSpeak 3 and its impact on the gaming industry.
What Is TeamSpeak 3?
TeamSpeak 3 is the next generation of critical communication. TS3 expands voice and video calling functionality to include gaming features. Peer-to-peer audio, as well as text messaging, are also available.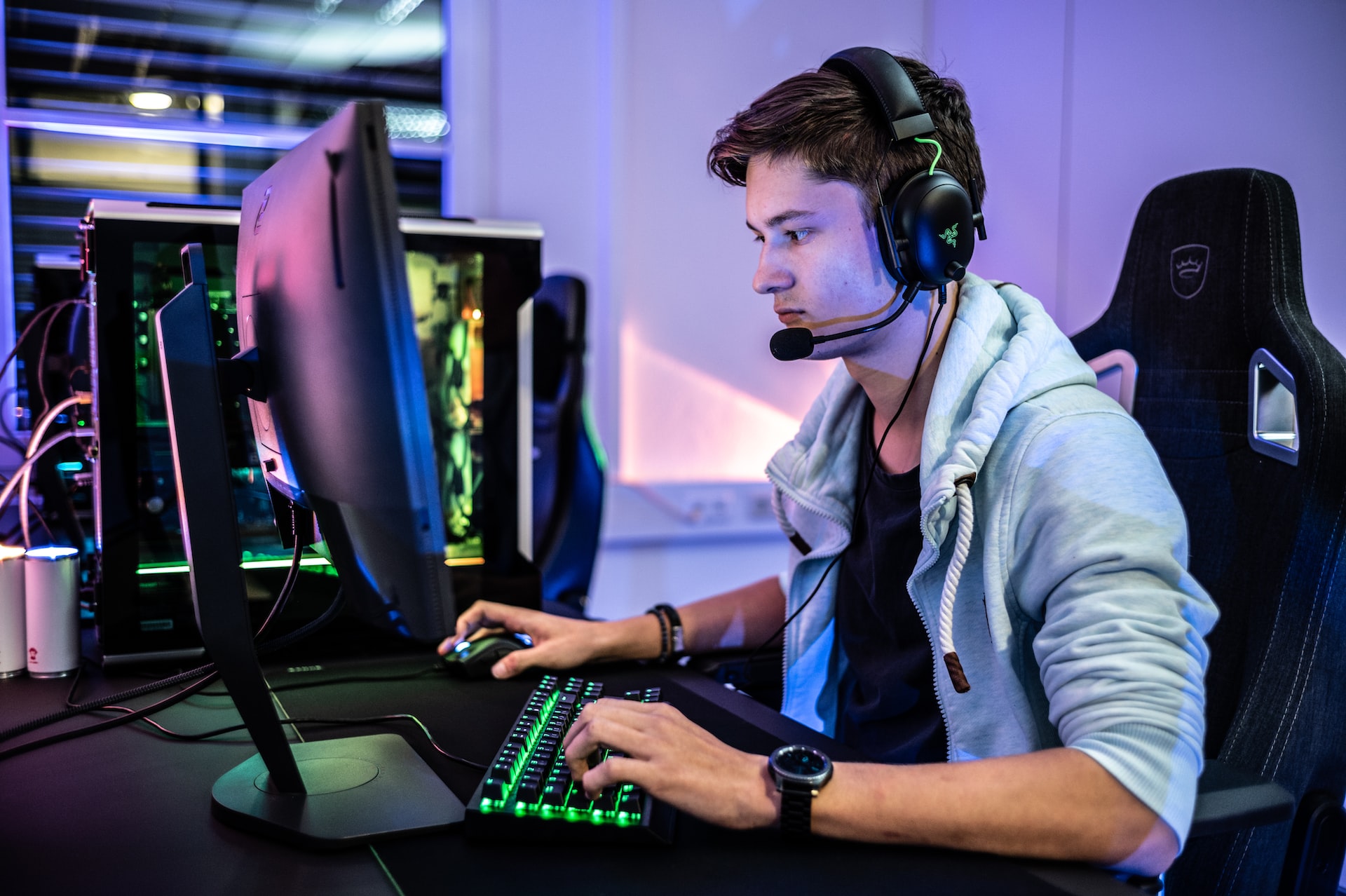 With its accessibility across all devices, including PCs, Macs, Xbox One consoles, and Android and iOS mobile devices, TS3 gives users access to the platform's tools even when they're on the go.
The Future of VoIP in Gaming
With the ever-increasing popularity of gaming, there has been a growing interest in creating more interactive games. Most existing games lack the level of interactivity necessary to provide an authentic and exciting gaming experience.
The emergence of the latest gaming technologies, like the Xbox One X and VR and AR gaming, will bring about a new wave of experiences that were never possible. And as these platforms get more exposure, TeamSpeak 3 will also contribute to this wave of new games.
What's in TeamSpeak 3?
TeamSpeak 3 is gaining popularity amongst modern gamers mainly because of its features that include:
TS3's integrated automatic microphone volume adjustment ensures clear, lag-free communication with reduced background noise and echo cancellation.
Unlike other communication tools like Zoom, which promise that your information remains private, TS3 actually delivers. The platform does not have access to your messages, and users don't have to sign up. You can even host TS3 on your own server, if you so wish.
TS3 employs integrated military-grade security. That means that you can encrypt your entire server or specific channels with AES encryption.
With TS3, you are in total control of who can talk, join channels, and more. The powerful permissions system is hierarchical; therefore, you can be hands-on or off.
Proxies can improve your online gaming experience by allowing you to bypass your ISP's firewall and connect to the game with less latency. Additionally, TS3 proxies can help hide your true IP address, helping you stay anonymous, bypass IP-based bans, and circumvent any form of geo-restrictions.
Are your teammates right next to you? You'll certainly feel that way with the stunning surround sound capabilities of TS3.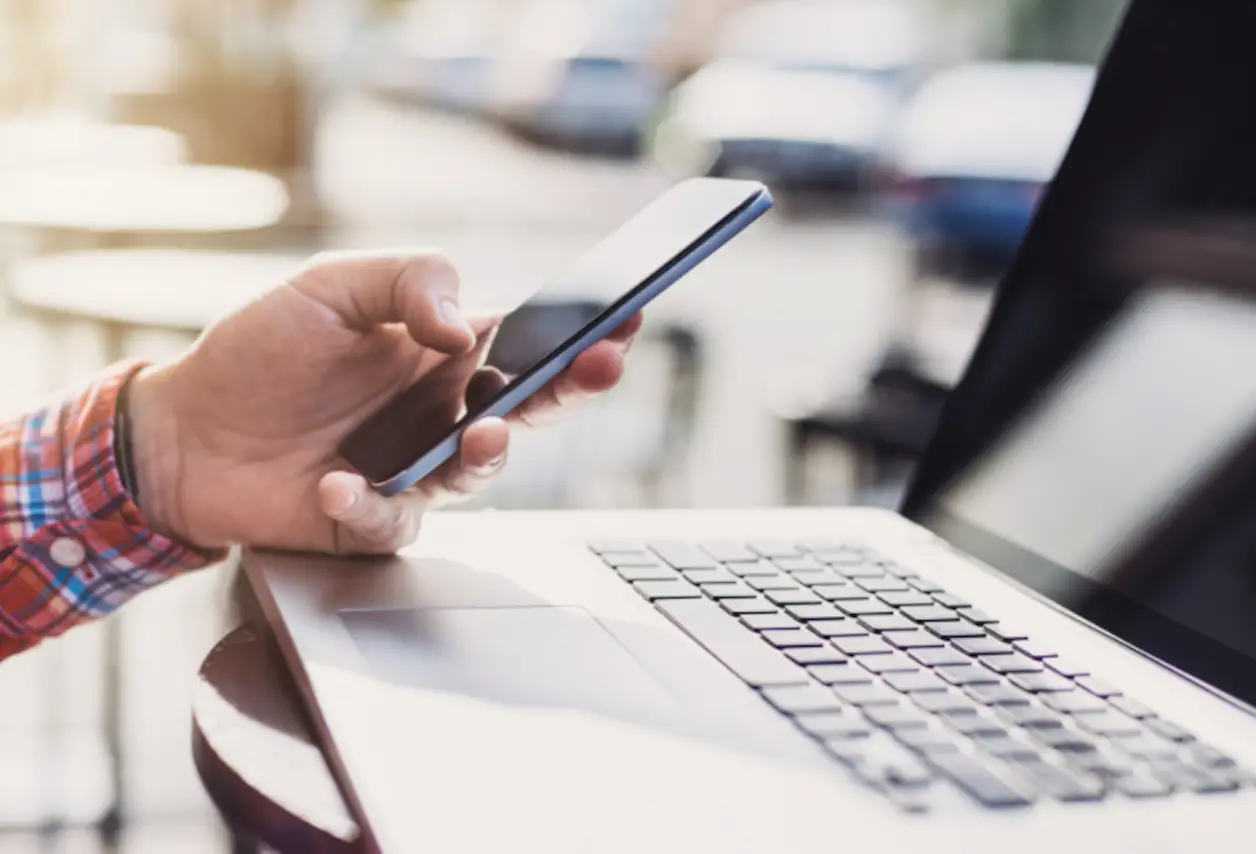 Communicate with your team even while you're AFK. With supported iOS and Android apps, you'll always be in the middle of it all.
TS3 lets you be a multi-tasking champion. Keep your eyes on the game while communication remains seamless – everything happens on one screen.
Your TeamSpeak 3 client is truly yours. Customize it to your heart's content with plugins, sound packs, icons, and themes. Scan through community contributions or create your own add-ons.
So what if you have only three members on your team today? Tomorrow, that number might grow to a hundred or two thousand. It doesn't matter. TS3 will grow with you.
If you play games, you know it's all about strategy. Go all in with flowcharts, spreadsheets, guides, and more.
Sometimes, you might prefer to type instead of barking out commands. Type out your DMs and group messages, and stay under the radar.
TeamSpeak 3 and Gaming
TeamSpeak 3 is the best (and only) choice for gamers looking for a scalable, highly functional collaboration tool that offers both voice and video communication. This service allows users to collaborate easily on any device at any time, and it's also very easy to set up and manage.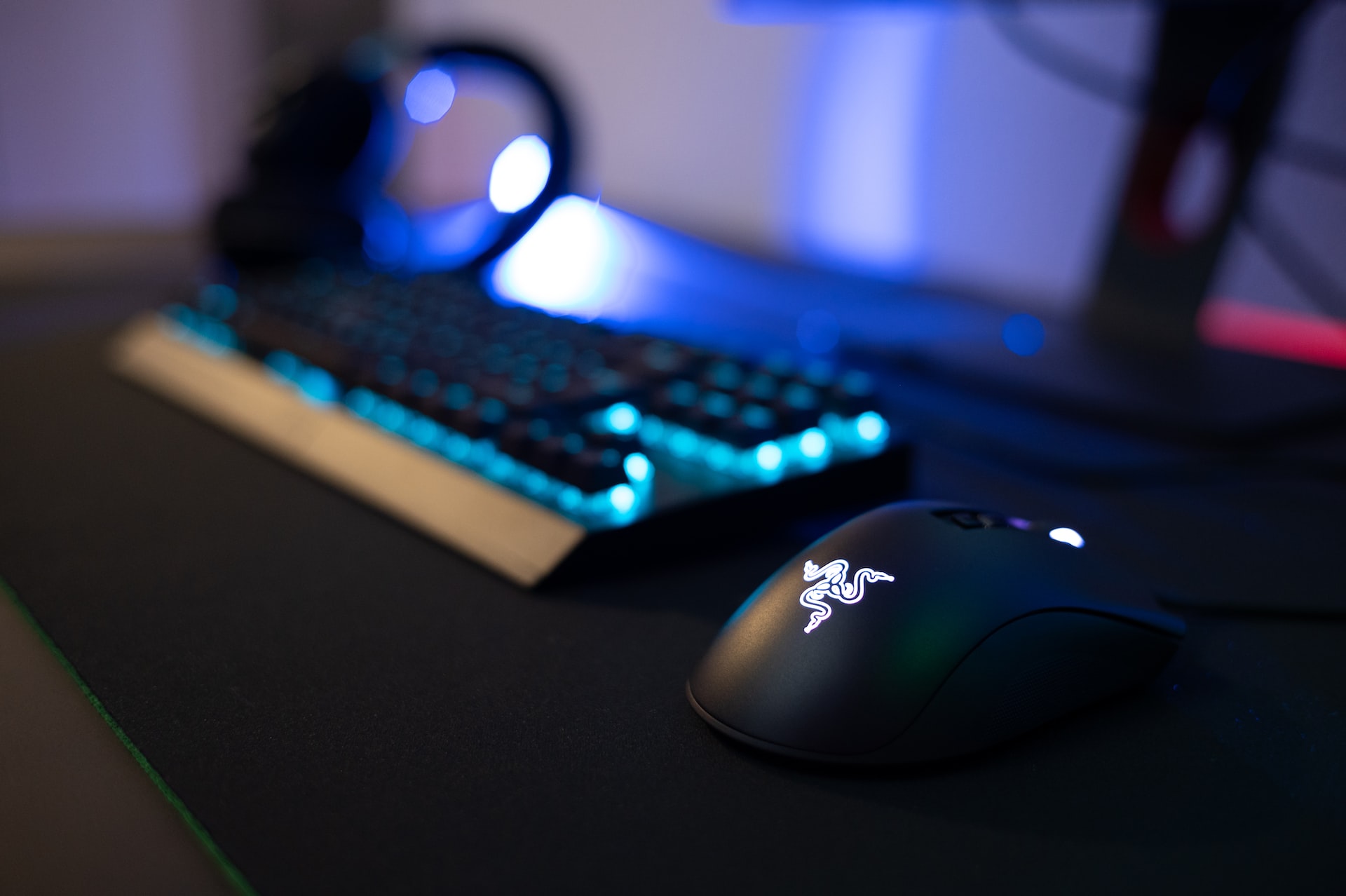 TeamSpeak 3 is the new beast when it comes to game collaboration. It offers cool features like military-grade security and privacy. No one has to know your winning strategies. If you are a gaming enthusiast, try TeamSpeak 3 and integrate it into your games today; you won't be disappointed!