How to Live Stream Video on Instagram from PC?
Read Time:
3 Minute, 57 Second
Instagram has become one of the most popular social media platforms for sharing photos and videos. With its wide user base and engaging features, it has become a go-to platform for businesses, influencers, and individuals to connect with their audience. One of Instagram's most interactive features is live streaming, allowing users to broadcast in real time to their followers. However, Instagram's mobile-focused interface may limit the ability to live stream from a PC directly. In this article, we will explore different methods to live stream video on Instagram from a PC.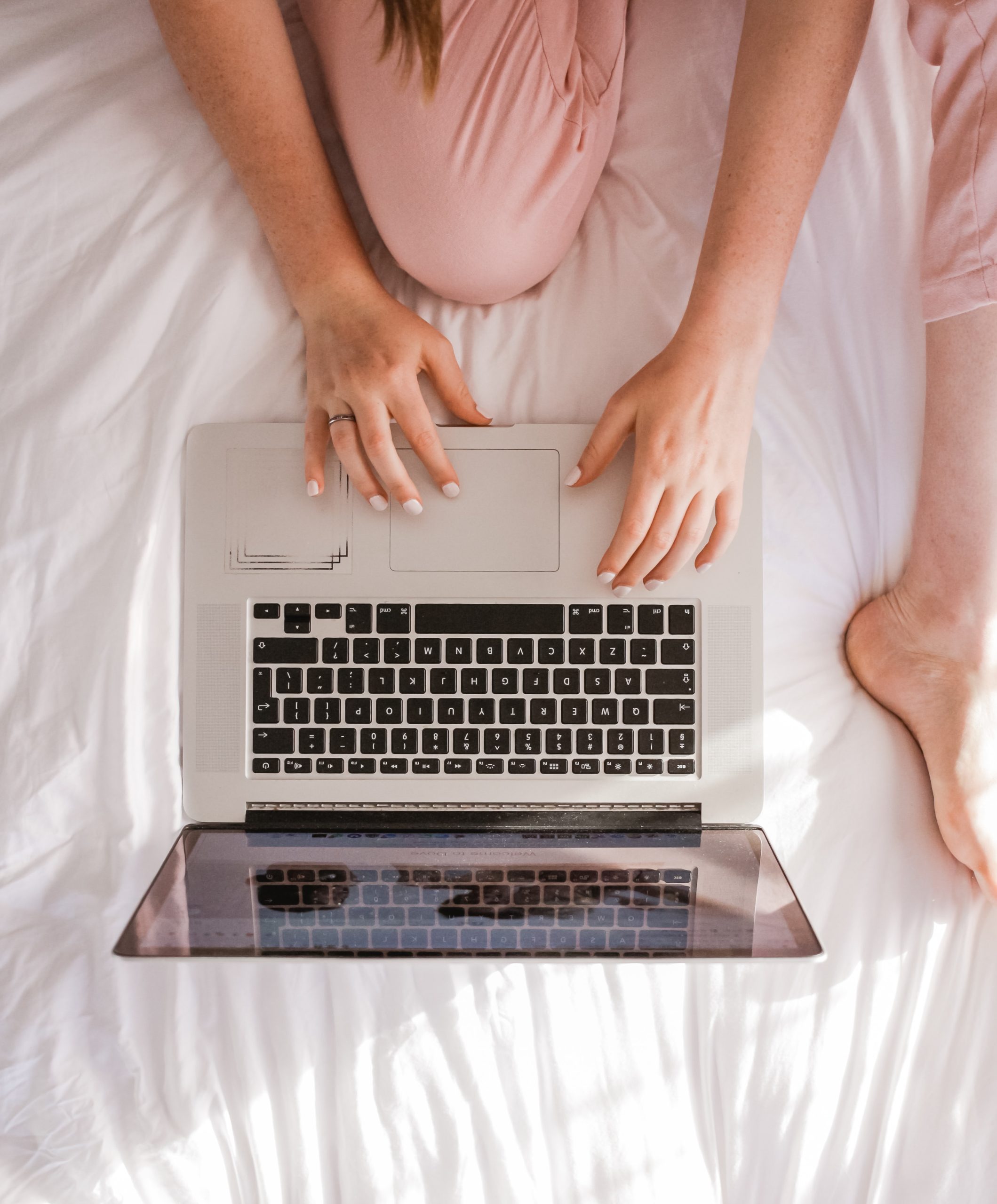 Method 1: Using Instagram's Web Application
Instagram's web application allows users to browse their feeds, like, comment, and even access direct messages. However, as of the writing of this article, the Instagram web application does not support live streaming from a PC directly. Unfortunately, Instagram has not provided this functionality on its website. So, if you want to live stream on Instagram, you'll need to explore alternative methods.
Method 2: Using Third-Party Software
To live stream video on Instagram from a PC, you can leverage third-party software applications. Some of these applications enable you to mimic a mobile device, allowing you to access Instagram as if you were using it on your smartphone.
Here's a step-by-step guide on how to live stream on Instagram from a PC using third-party software:
Step 1: Download an Android Emulator
An Android emulator is software that lets you run Android apps on your PC. Some popular emulators include Bluestacks, NoxPlayer, and LDPlayer. Choose the one that suits your system specifications and download it from their official websites.
Step 2: Install the Emulator and Set Up an Android Environment
After downloading the emulator, follow the installation instructions to set it up on your PC. Once installed, launch the emulator, and it will prompt you to set up an Android environment similar to setting up a new Android device.
Step 3: Access Google Play Store
Once the Android environment is set up, you'll have access to Google Play Store. Sign in with your Google account or create a new one if you don't have one.
Step 4: Install Instagram on the Emulator
Go to Google Play Store and search for the Instagram app. Install it as you would on a regular Android device. Once installed, open the Instagram app and log in to your account.
Step 5: Start Live Streaming
Now that you have Instagram running on your PC via the Android emulator, you can start a live stream just as you would on a mobile device. Tap on the "+" icon to create a new post, select "Live," and you'll be ready to start your live stream.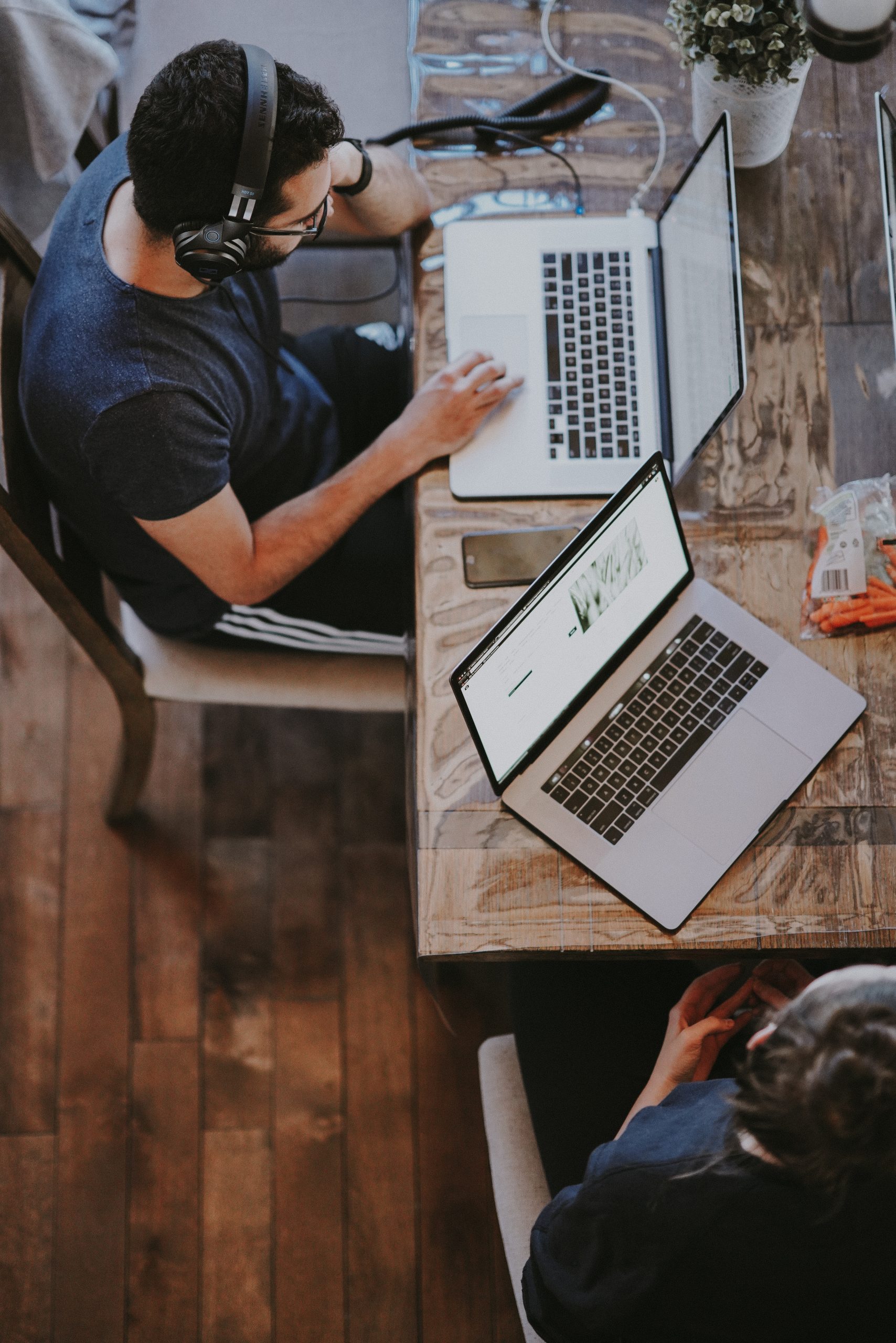 Method 3: Using Broadcasting Software
Another way to live stream video on Instagram from a PC is by using broadcasting software that supports Instagram's streaming protocols. This method is commonly used by professional streamers and content creators who want more control over their live broadcasts.
Here's how to live stream on Instagram from a PC using broadcasting software:
Step 1: Choose a Broadcasting Software
Select a broadcasting software that supports Instagram's streaming protocols. Some popular options include OBS Studio (Open Broadcaster Software), Streamlabs OBS, and XSplit.
Step 2: Connect Instagram to the Broadcasting Software
In your chosen broadcasting software, you'll need to connect your Instagram account. To do this, access the settings or account preferences, and look for the option to add an Instagram account. Follow the on-screen instructions to authorize the connection.
Step 3: Configure Your Broadcast
Set up your live stream settings, including video resolution, audio sources, and stream quality. You can also add overlays, graphics, and other elements to enhance your live stream.
Step 4: Start the Live Stream
Once everything is set up, click on the "Start Streaming" or "Go Live" button in your broadcasting software. Your live stream will begin, and you can interact with your audience in real time, just like on the Instagram mobile app.
Keep in mind that Instagram's API (Application Programming Interface) and streaming protocols may change over time, affecting the compatibility of broadcasting software. It's essential to check for updates and ensure your chosen software remains compatible with Instagram's live streaming features.
While Instagram's web application currently does not support live streaming from a PC directly, you can use third-party software like Android emulators or broadcasting applications to achieve the same result. By following the steps outlined in this article, you can go live on Instagram from your PC, interact with your followers, and share engaging content with your audience. Remember to stay up-to-date with Instagram's latest features and any changes to its streaming protocols to ensure a smooth and successful live streaming experience. Happy live streaming!