How to make the perfect Twitch logo for your channel
Read Time:
6 Minute, 32 Second
Are you looking to make a logo for your Twitch streaming channel? Creating the perfect logo can be one of the most important aspects when starting out on Twitch. It's essential that your logo stands out from the crowd, is unique, and reflects your personality and brand. With the right approach, making a Twitch logo that stands out can be easier than you think!
What is Twitch?
Twitch is a popular live streaming platform that is used by millions of people all over the world. It was launched in 2011 and has since grown to become one of the biggest platforms for gamers and other content creators. The platform allows users to stream their gameplay, share creative ideas, and interact with their audience in real-time.
One of the most important aspects of creating a successful Twitch channel is having a good logo that represents you or your brand. A logo can help you stand out from the crowd and make it easier for people to recognize your channel. When designing your Twitch logo, it's important to keep in mind your niche or target audience, as well as the color scheme and style that best represents your brand.
Overall, Twitch is a great platform for anyone who wants to connect with others who share similar interests or passions. Whether you're looking to start streaming gameplay or simply want to engage with fellow creatives, Twitch offers an easy-to-use interface and plenty of opportunities for growth and success. With a great logo design, you can take your channel even further by making it more visually appealing and professional-looking!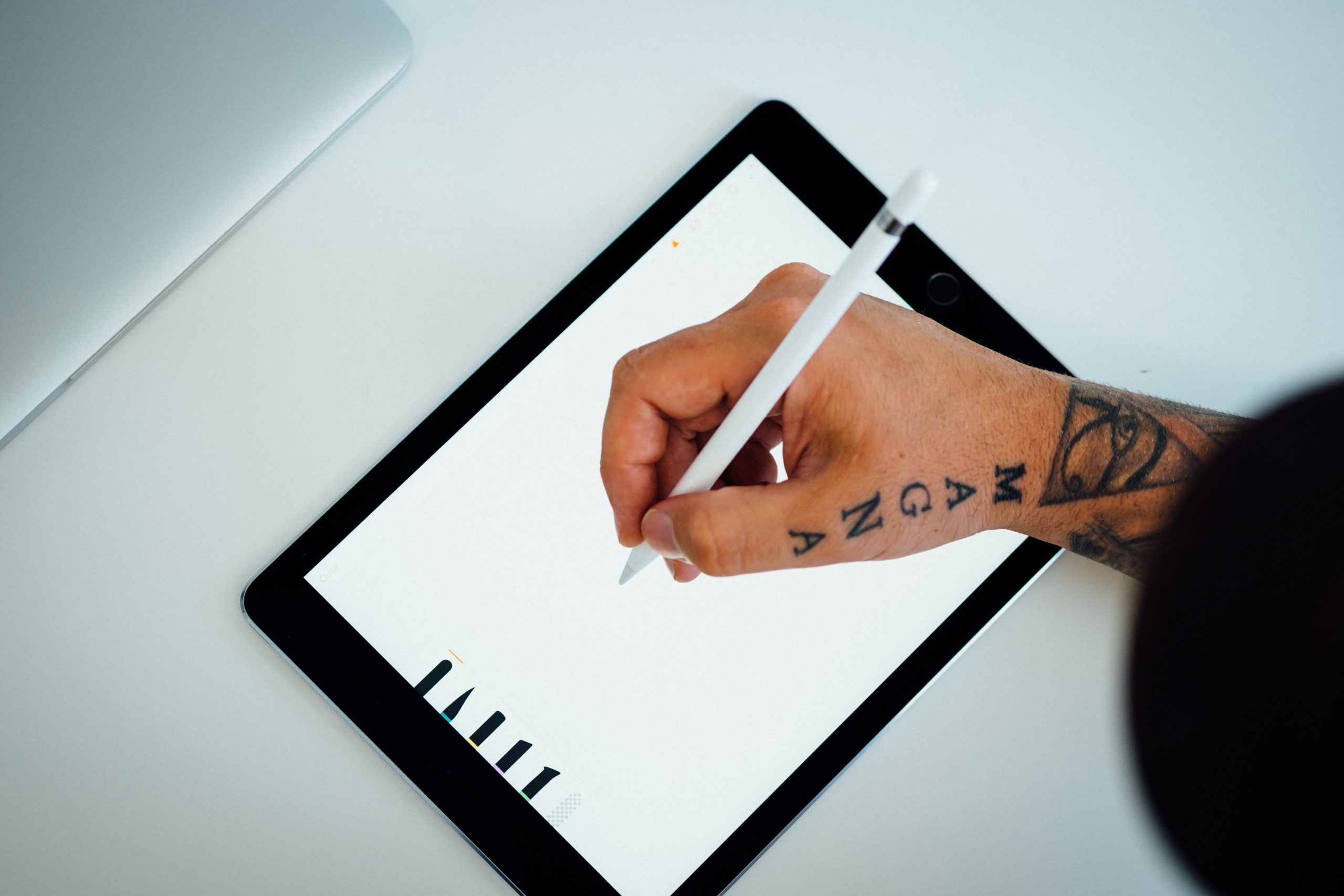 Logo Design Basics
When it comes to creating a logo for your Twitch channel, there are a few key elements you need to consider. First and foremost, your logo should be unique and easily recognizable. This means avoiding generic designs or clichéd imagery that doesn't accurately represent your brand or message.
Another important factor in designing the perfect Twitch logo is choosing the right colors. Your color scheme should be consistent with your branding and complement the overall aesthetic of your channel. Bright colors like red and yellow can grab attention, while more muted tones such as blue and green can convey a sense of calmness.
Finally, it's essential to ensure that your Twitch logo is scalable and versatile enough to work across different platforms and devices. This means testing different sizes and formats to see how well they translate, whether on desktop screens or smaller mobile devices like smartphones or tablets. By keeping these basic design principles in mind, you'll be able to create a visually striking Twitch logo that perfectly represents your brand identity.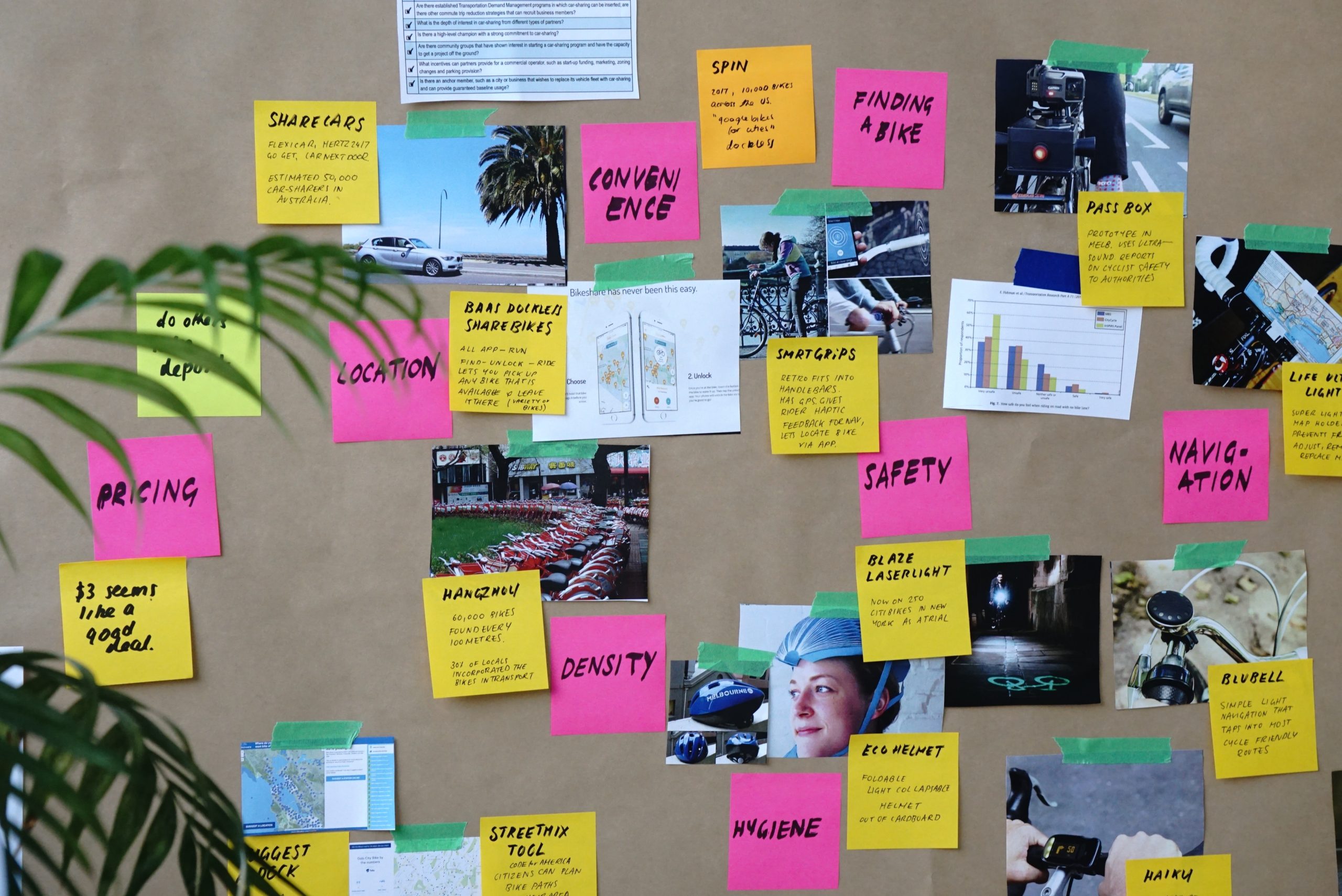 Brainstorming Ideas
Brainstorming ideas is an essential aspect of creating a perfect Twitch logo for your channel. Start by identifying the core values you want to communicate with your logo, such as fun, excitement or professionalism. Then, consider relevant imagery such as gaming consoles, controllers or other elements that represent the content of your stream.
You can also think outside the box and brainstorm unique concepts that grab attention and leave a lasting impression on viewers. Play around with different fonts, colors and shapes to create a distinctive visual identity for your brand.
Don't be afraid to gather feedback from friends or fellow streamers during the brainstorming process. Their fresh perspective can help identify potential weaknesses in your design and inspire new creative directions. Ultimately, taking time to brainstorm will ensure that you end up with a memorable Twitch logo that represents both yourself and the personality of your channel effectively.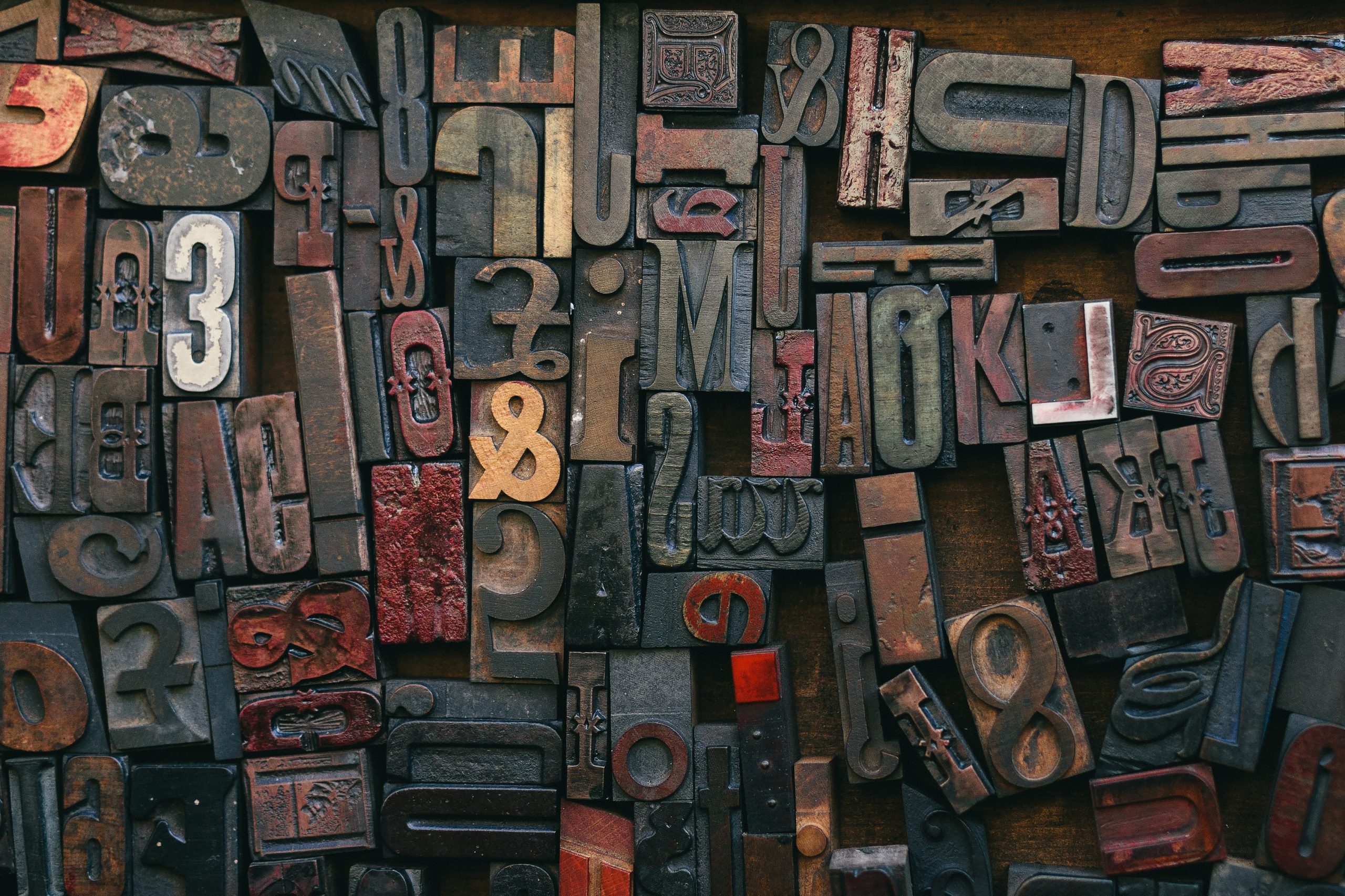 Referencing Inspiration
When designing a Twitch logo, it's essential to draw inspiration from various sources. One of the key ways to get inspired is by looking at existing logos that are popular in the Twitch community. Analyzing what makes them successful can help you create a design that resonates with your target audience.
Another great source of inspiration for your Twitch logo is your own personality and interests. Think about what sets you apart from other streamers and incorporate those elements into your logo design. This will not only make it unique but also give viewers a sense of who you are as a content creator.
Finally, don't be afraid to take risks when creating your logo design. Experiment with different colors, fonts, and shapes until you find something that truly represents your brand and style. Remember, the perfect Twitch logo should be instantly recognizable and memorable to viewers.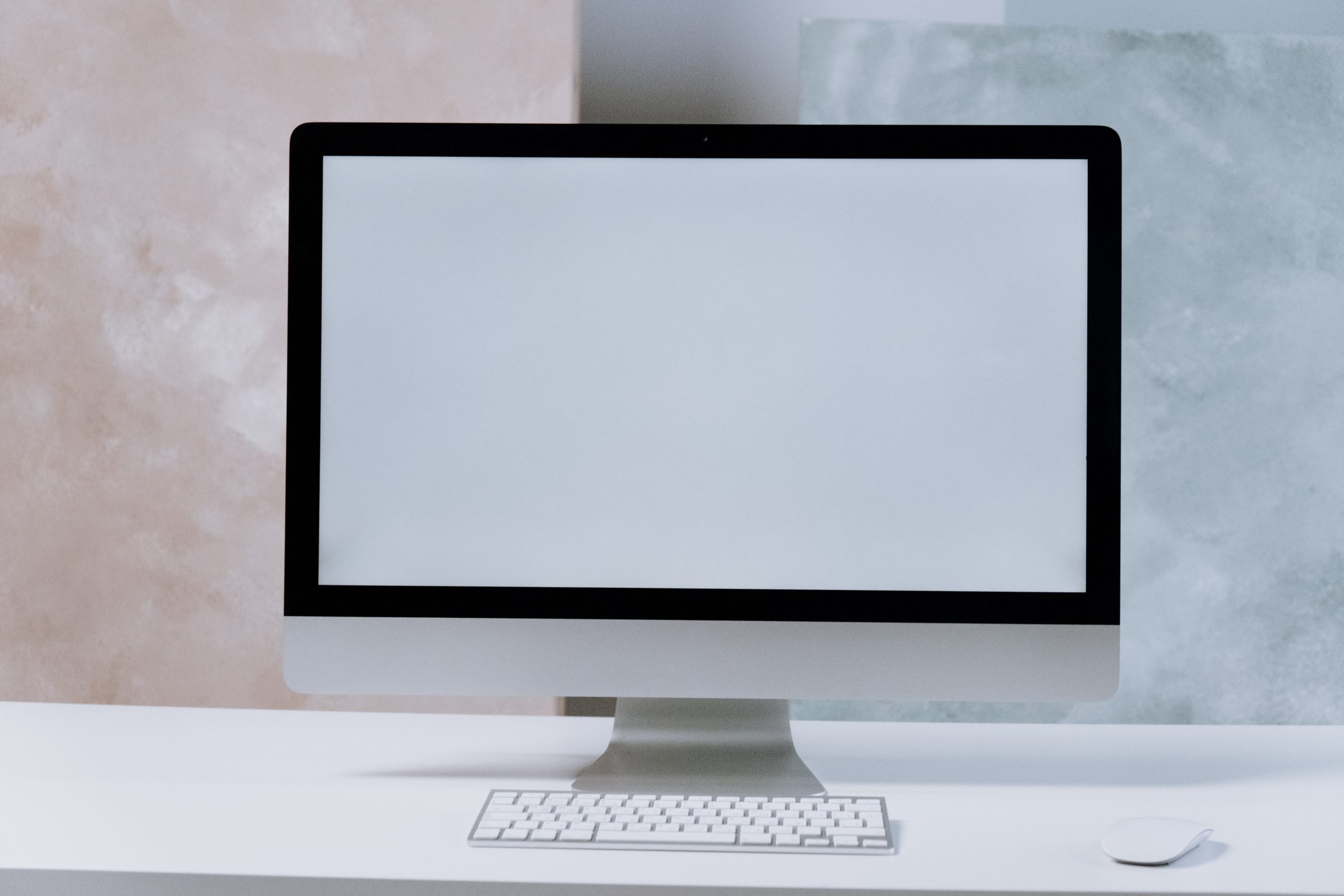 Creating a Mockup
Creating a mockup is an essential step in designing a Twitch logo for your channel. It allows you to visualize how the final design will look like and make any necessary adjustments before the actual implementation. One way to create a mockup is by using graphic design software such as Adobe Illustrator or Photoshop. These tools have built-in features that enable you to create high-quality designs quickly.
Another option is to use online mockup generators, which are easy-to-use and require no prior knowledge of graphic design software. These generators provide pre-made templates that you can customize with your own logo and branding elements, saving you time and effort. Whichever method you choose, it's important to ensure that your mockup accurately represents your brand identity and effectively communicates your message to viewers on Twitch.
When creating a mockup for your Twitch logo, it's also crucial to consider different sizes and formats in which it will be displayed. Your logo should work well both at small sizes (such as mobile screens) and larger ones (like banners). Additionally, it should be versatile enough so that it can be used across various platforms such as social media profiles or merchandise items without losing its impact or clarity. By keeping these factors in mind when creating a mockup, you'll increase the chances of creating a successful Twitch logo for your channel.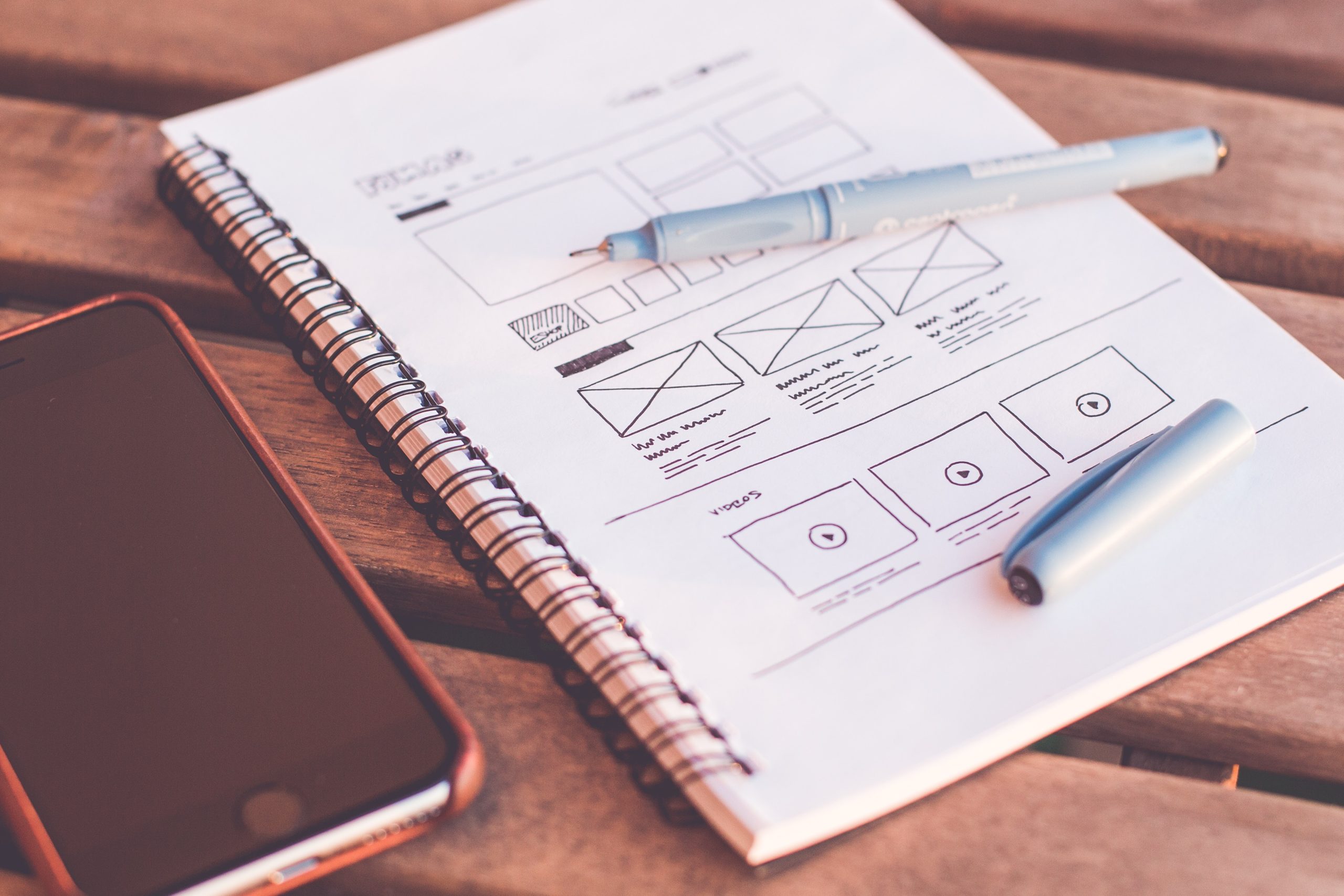 Finalizing the Logo
Once you have brainstormed ideas and created a few initial sketches of potential logos, it's time to start finalizing your design. Start by choosing the colors that best represent your brand or channel. Remember to keep it simple and don't use too many colors as this can make the logo look cluttered and confusing.
Next, choose a font that complements your design and makes your logo easily readable. Avoid using overly intricate fonts as they can be hard to read, especially in smaller sizes. Once you have chosen a font, adjust its size and spacing until everything looks balanced.
Finally, consider adding any finishing touches such as shading or texture to make the logo truly unique. Don't forget to test how it looks at different sizes – from small thumbnails on Twitch to larger banners on social media platforms – before officially finalizing your design. With these tips in mind, you'll be well on your way towards creating a memorable Twitch logo for your channel!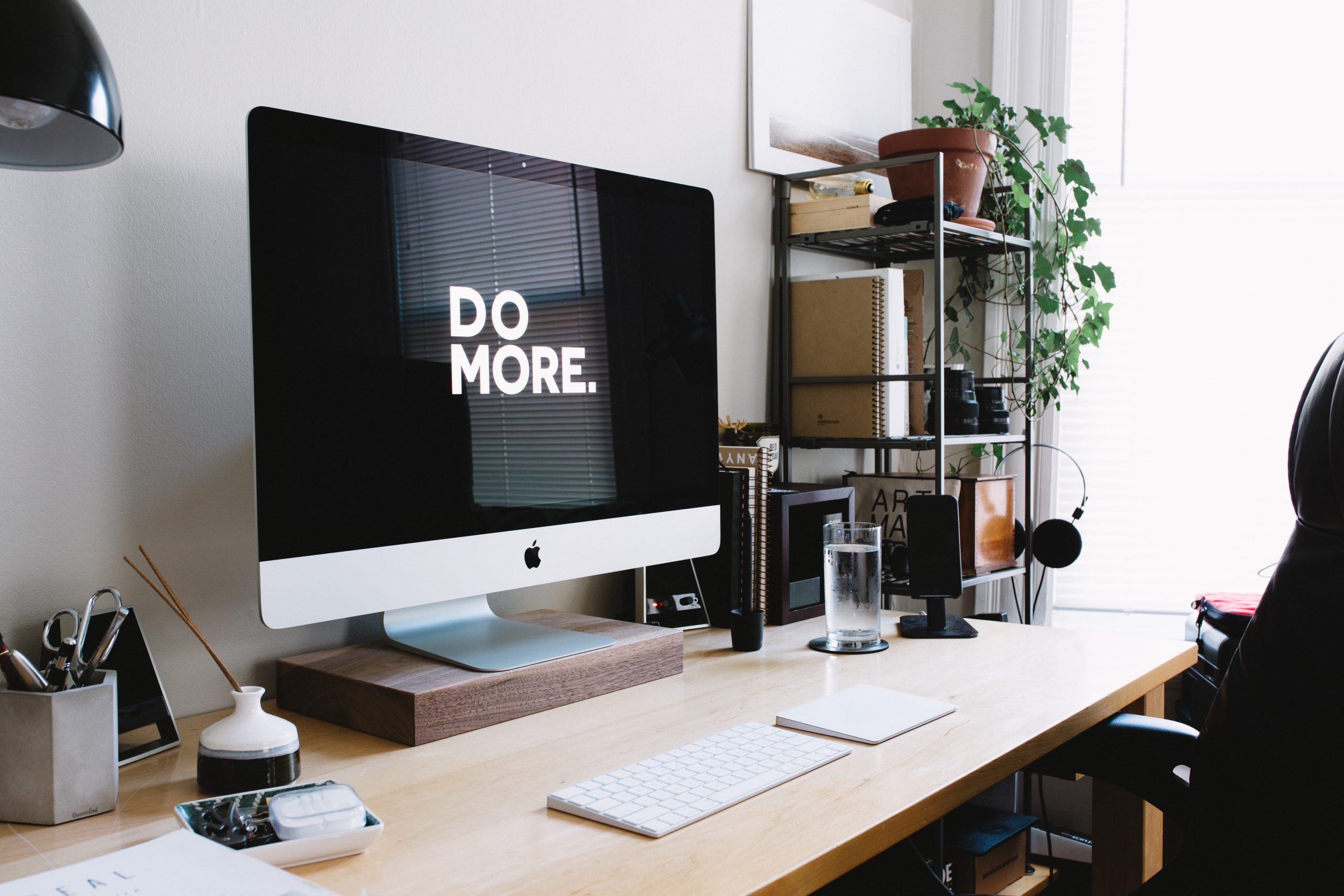 Conclusion: Brand your Channel
In conclusion, branding your Twitch channel is essential to stand out among the millions of streamers. Your logo is one of the most important elements that represent your brand and attract viewers. A well-designed logo can increase your chances of getting discovered by potential followers who are looking for content related to their interests.
When creating a logo for your Twitch channel, make sure it reflects your personality and niche. It should also be simple, recognizable, and memorable. Using bright colors or unique fonts can help make it more eye-catching and easier to remember.
Finally, once you have created a logo you're happy with, use it consistently across all social media platforms to build strong brand recognition. This will help viewers recognize your channel quickly and easily whenever they see your content online. With attention-grabbing branding in place, you'll be well on your way to growing a successful Twitch channel with a large following!