5 Vape Stocks to Check Out In 2022
Read Time:
3 Minute, 38 Second
The stock market is ever-changing. It depends on what kind of investor you are. Some stocks are beneficial for active investors, and others are apt for long-term investors. For long-term investment, one needs to invest in a steadily growing stock.
The vaping market has a lot of potential as the companies that know how to navigate the roadblocks will be at an advantage. Many investors are investing in the vaping market to gain large profits because the numbers of vapers is growing. Where there are profits, there are fallbacks too.
Vaping stocks are increasing after the FDA allows vaping companies to stay in the market. These are five companies that you should watch out for in the stock market in 2022:
Japan Tobacco Inc. (TYO:2914)
Japan Tobacco Inc. has more than a hundred companies inside it like Winston, Camel, Silk Cut, Sobranie, etc. The number of companies it owns grows annually. JTI is a traditional tobacco company that has increased its range to other products, such as vapor-based brands and e-cigarettes.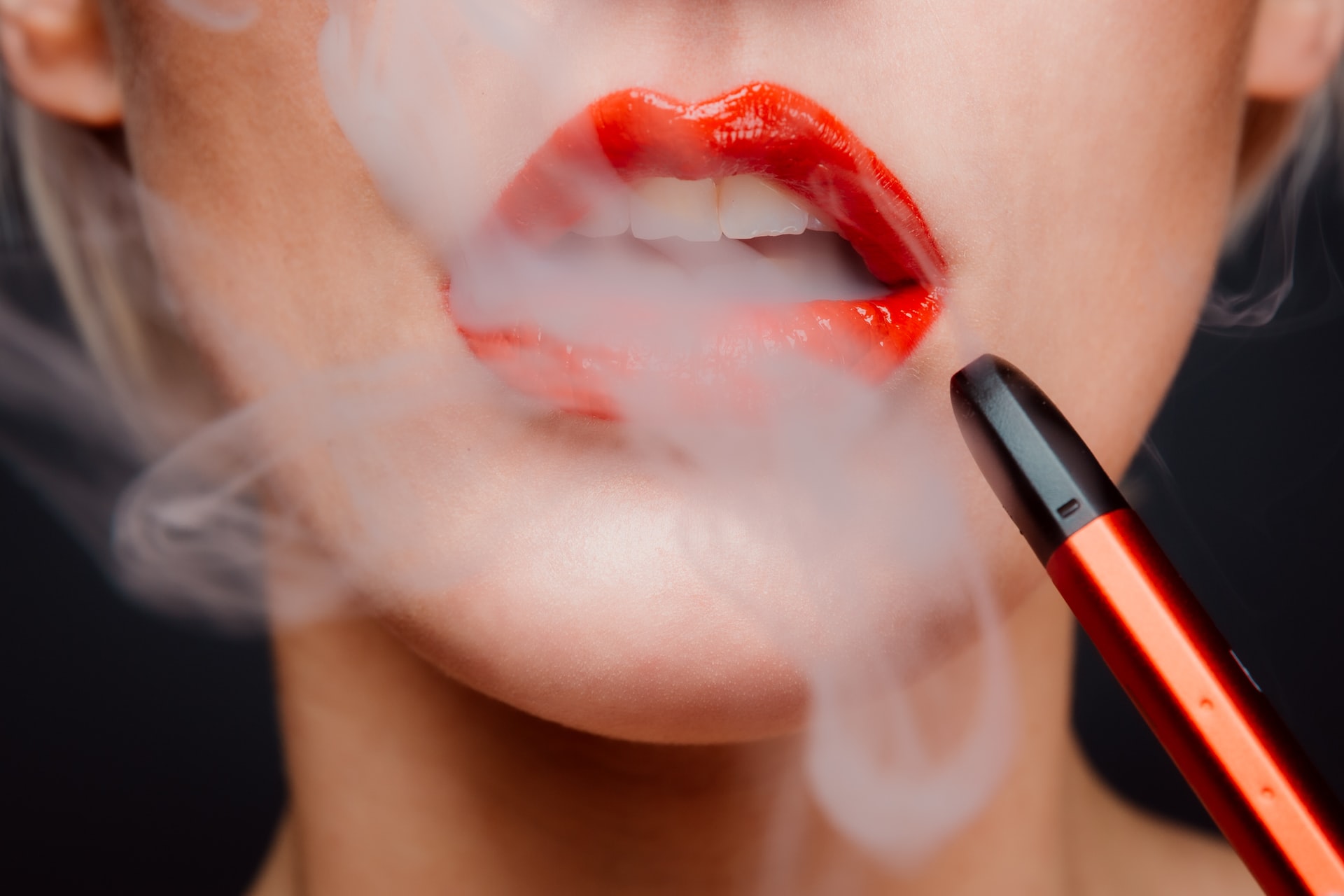 In 2009 Japan Tobacco Inc. was listed on the Fortune 500 list. They have manufacturing units in various countries with a workforce of about 44,000 people. JTI's previous performance in the stock market indicates its upcoming bright future. In the passing five days, the stocks have gone +61.50.
British American Tobacco (NYSE: BTI)
British American Tobacco Company (BTI) is a British multinational manufacturing company that operates in about 150 countries. It is the largest tobacco company globally, considering its net sales. This giant sells about 30 billion dollars worth of tobacco products.
They have two noticeable products: Vype (a vapor product) and Velo (a nicotine pouch product). BAT earns 2 billion dollars every year. This year their target is 6 billion dollars. Although their traditional tobacco products did not perform well, they have built quite a reputation in the vaping market.
In the last five days, the stocks went +0.10
Altria Group Inc. (NYSE: MO)
Altria Group Inc. is an American-based manufacturing company. They are considered one of the largest producers of Tobacco-related products. As the Tobacco stocks were consistently down, Altria Group invested in JUUL.
They entered the vaping industry by owning 35% of JUUL's stakes. They have a workforce of about 6000 employees. They are expected to grow once JUUL gets its FDA approval. In the last five days, the stocks went +0.82. They generated a 12.11 B revenue in the previous year.
Philip Morris International Inc. (NYSE: PM)
Philip Morrison is a Swiss-American Tobacco manufacturing company that sells its products in over 180 countries. Philip Morris was an operating company of the Altria Group Inc. One of the most recognized products of Philip Morris is Marlboro.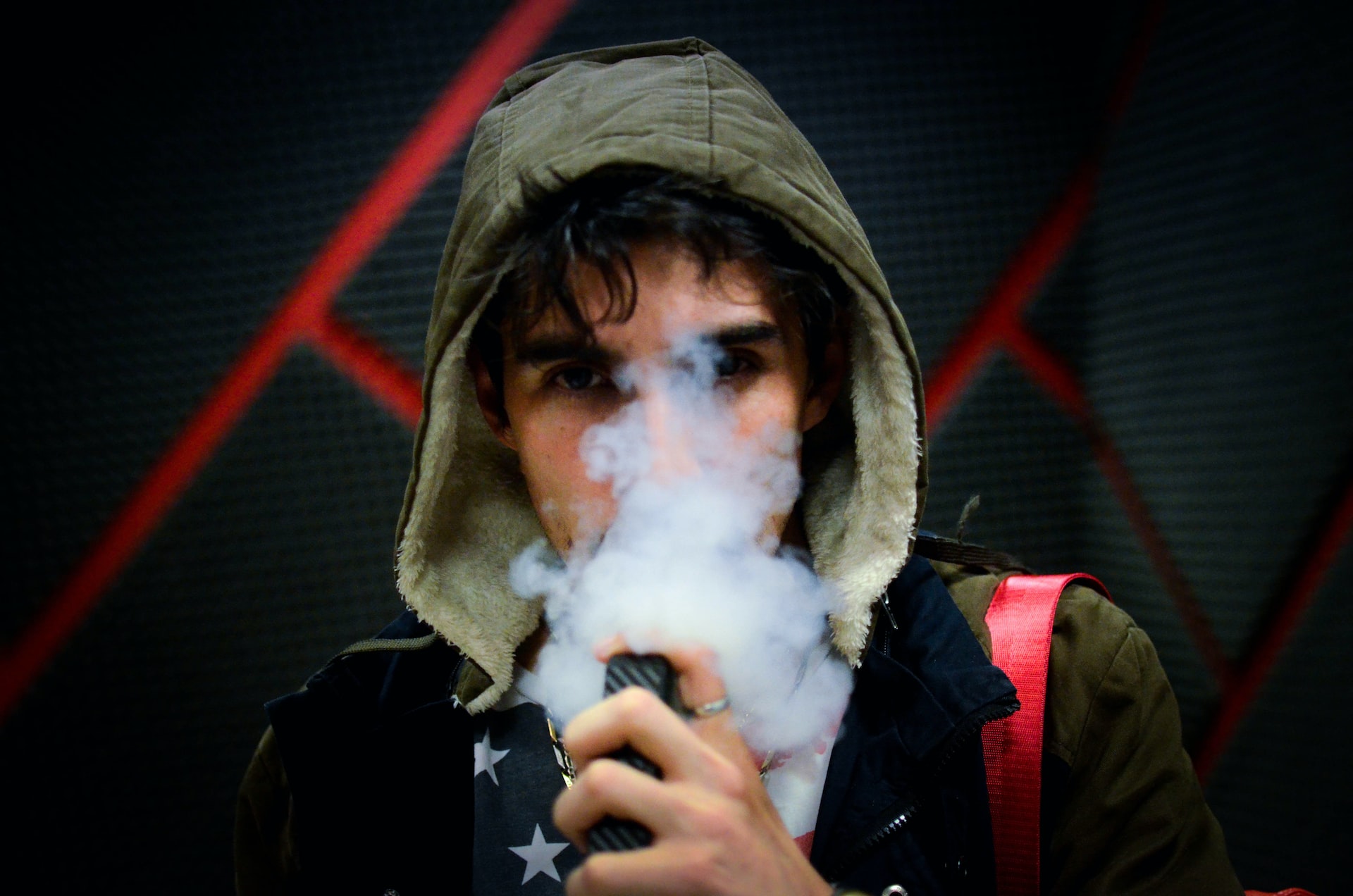 They separated the PM from Altria so that it would be able to work outside the responsibilities and legislation of American ownership concerning litigation and legislative freedom. The company is expected to perform better in the market for sales growth.
Philip Morris's legal seat may be in Samford, Connecticut, but it does not operate from the United States of America. Instead, it is a company owned by the American Parent company Altria Group that operates in Lausanne, Switzerland.
In the last five days, the stocks of the company went +4.39.
Turning Point Brands (NYSE: TPB)
Turning Point Brands is a Kentucky-based American that produces and markets alternative branded products. They make smoking accessories and other products. Their well-recognized brands include Zig-Zag and Strokers.
Turning Point Brands has been increasing its market in the NewGen products. They generated a 445.47M revenue, which makes them 9.96% up. They have a workforce of 408 employees, and there are 76 different companies in the Turning Point Brands.
In the last five days, the stocks of TPB went -2.33.
Although all these companies are a reliable bet for 2022, as they have massive control over the vaping market and own various companies under them, every investor must choose their stocks according to their investment type.
Keep track of the stock market through stock screeners, newsletters, or social media. Any product that trends may go up in the stock market. Although, social media may not be a reliable source of information. In the contemporary world, it can influence the buyer's choice immensely.