Where Can I Edit My Videos for Free?
Read Time:
3 Minute, 6 Second
In the age of digital content creation, video editing has become an essential skill for individuals and businesses alike. However, professional video editing software can be expensive and complex, making it inaccessible to some users. Fortunately, there are several free video editing platforms available that offer powerful editing tools and features. In this article, we'll explore the top platforms where you can edit your videos for free, unleashing your creativity without breaking the bank.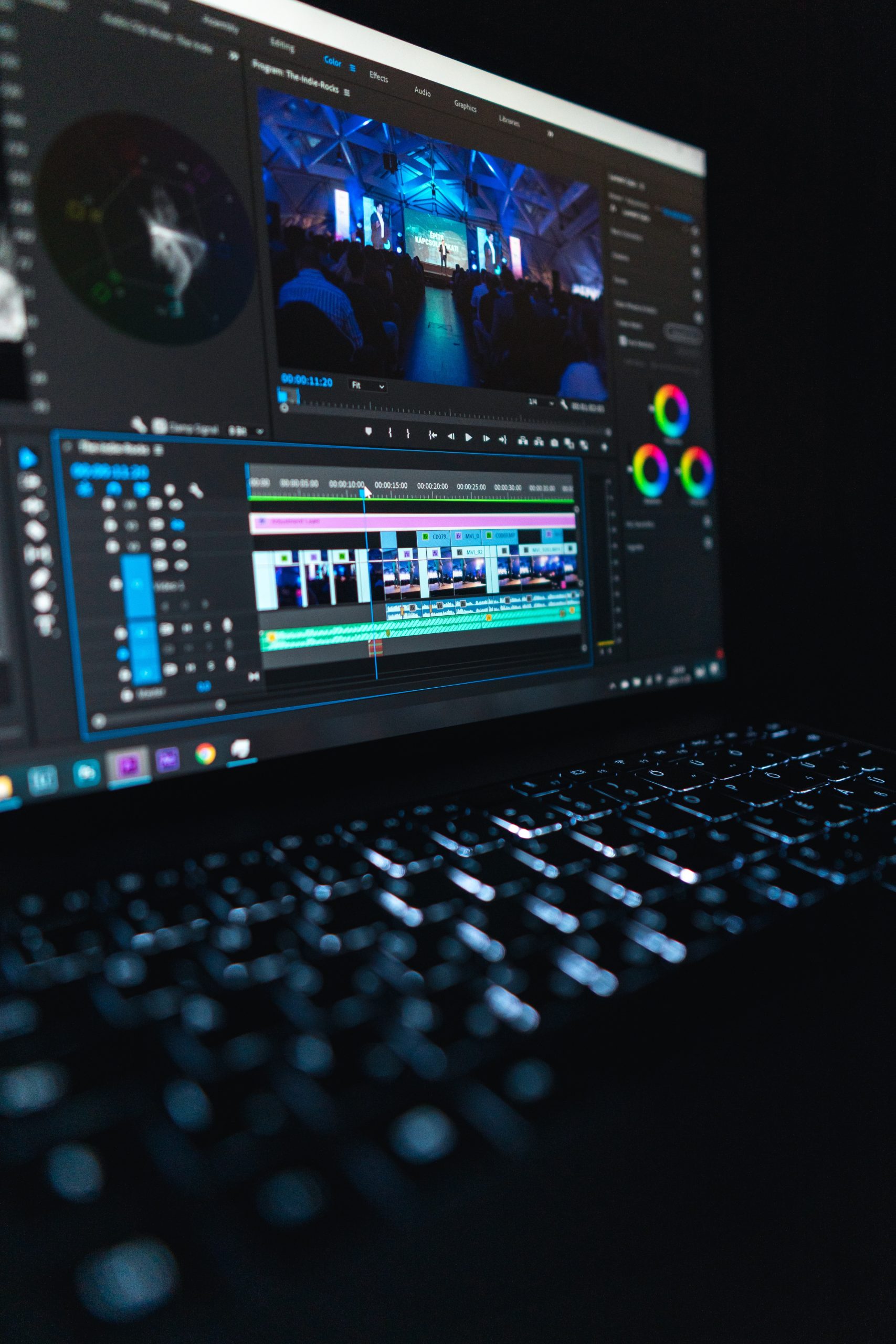 1. DaVinci Resolve
DaVinci Resolve is a leading video editing software that offers a free version with extensive features. Known for its professional-grade capabilities, DaVinci Resolve provides a comprehensive set of tools for editing, color grading, audio mixing, and visual effects. The free version of DaVinci Resolve is not a trial or limited version; it provides access to almost all the features available in the paid version.
With DaVinci Resolve, you can edit videos with precision, apply advanced color grading techniques, and add professional-level visual effects. The software supports various file formats, resolutions, and frame rates, making it suitable for a wide range of projects. DaVinci Resolve's intuitive user interface and extensive tutorials available online make it a favorite among both beginners and experienced video editors.
2. Shotcut
Shotcut is a powerful open-source video editing software that is available for free on Windows, macOS, and Linux. It offers a user-friendly interface and a wide range of features for video editing. Shotcut supports multiple video and audio formats, making it versatile for different types of projects.
With Shotcut, you can perform basic editing tasks like trimming, cutting, and merging clips. Additionally, it provides advanced features such as color correction, video transitions, and audio filters. Shotcuts intuitive timeline and drag-and-drop functionality make the editing process seamless and efficient. The software also offers a collection of video and audio effects that can be easily applied to enhance your videos.
3. HitFilm Express
HitFilm Express is a free video editing and visual effects software that provides a professional-level editing experience. It offers a wide range of features, including advanced video editing tools, visual effects, and compositing capabilities. HitFilm Express is suitable for both filmmakers and YouTubers who want to create high-quality videos without spending a fortune on software.
With HitFilm Express, you can edit videos, apply visual effects, and composite multiple layers to create stunning visuals. It provides a vast library of visual effects, including 2D and 3D effects, green screen keying, and particle simulations. HitFilm Express also supports a variety of file formats and resolutions, allowing you to work with different types of media.
3. iMovie
iMovie is a popular video editing software exclusively available for macOS and iOS users. It comes pre-installed on Apple devices, making it a convenient choice for Apple users who want to edit their videos for free. iMovie offers a simple and user-friendly interface, making it ideal for beginners and casual video editors.
With iMovie, you can import and organize your video clips, add transitions and titles, apply filters and effects, and even create soundtracks. It also provides basic color correction tools and supports 4K resolution. iMovie's integration with other Apple applications and seamless synchronization across devices makes it a convenient choice for Apple users.
Video editing doesn't have to be an expensive endeavor. The availability of free video editing platforms has made it accessible to everyone, regardless of their budget or experience level. Platforms like DaVinci Resolve, Shotcut, HitFilm Express, and iMovie offer powerful editing tools and features that allow you to unleash your creativity and produce high-quality videos. Explore these free video editing options, choose the one that suits your needs, and start creating captivating videos without spending a dime.